Smoke on the Arran Water
An unusual, unapologetic and complex drink. Super aromatic, perfect for drinkers who are not afraid to have their tastebuds shocked by something new. Expect to pick up unique flavour combination at each sip.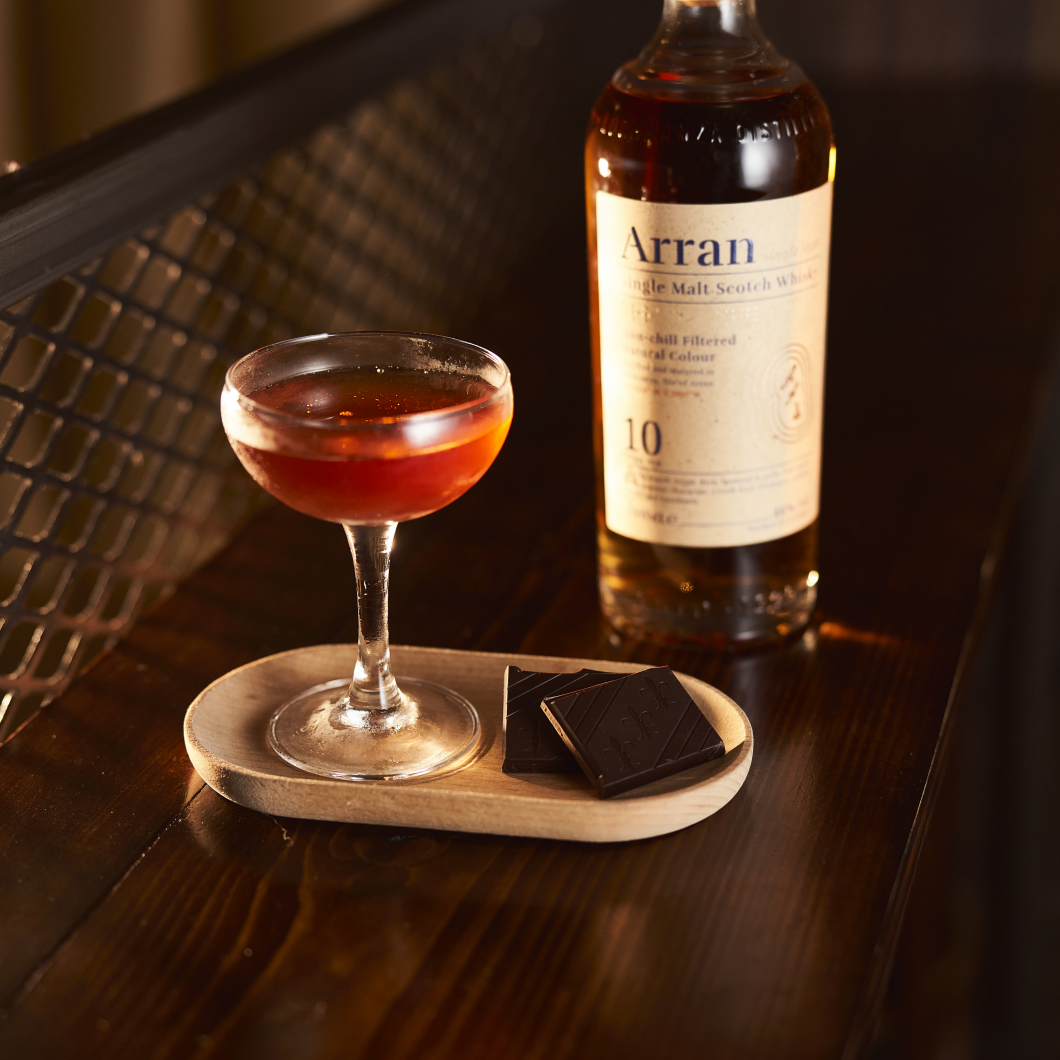 Ingredients
30 ml Arran 10 Years Old
30 ml Mezcal
15 ml Red Vermouth
10 ml Crème de Cacao White
5 ml Agave Syrup
2 dashes Angostura Bitters
Method
1

Add all ingredients to mixing glass.

2

Stir all ingredients over ice.

3

Strain in prechilled glass.

4

Serve with dark chocolate on the side.
Behind the Cocktail
Well established in the Belgian bar scene, Jef Berben's favourite pastime is chasing new flavours. There are few things more satisfying than discovering new combinations and exploring unchartered sensorial territory, and what a joy it was to do so with the versatile and exquisite Arran Single Malt Whiskies.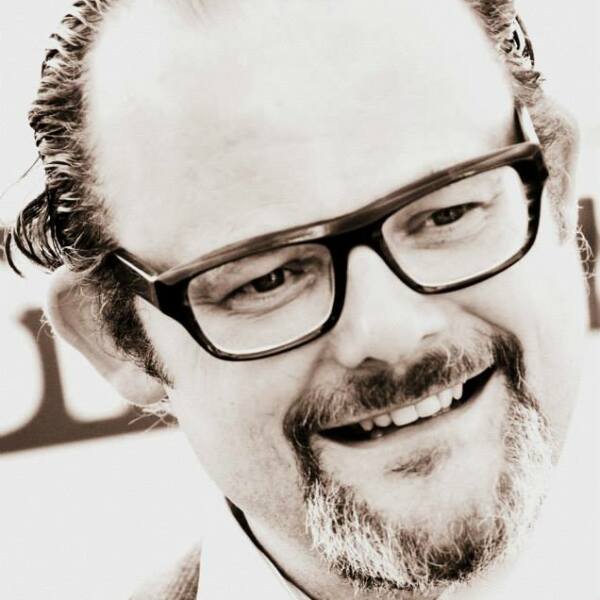 Try the whisky
Arran 10 year old Single Malt

Vanilla, classic citrus and orchard fruits

£38.75