Sherry Cask Smoother Single Malt Cocktail
A complex and luxurious concoction of cherries, hazelnuts and sherry cask flavours that will keep you warm and happy during the cold winter months. Perfect after-dinner treat!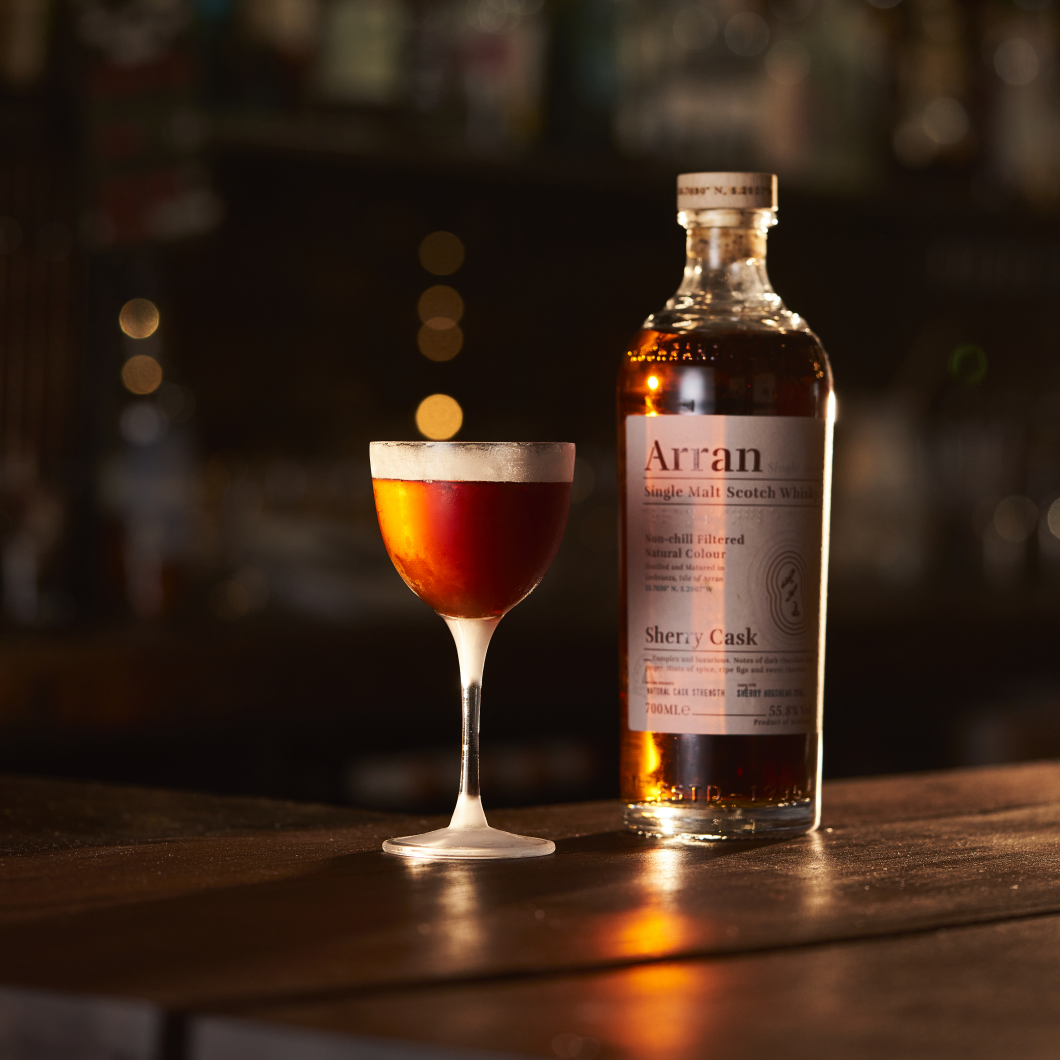 Ingredients
40 ml Arran Sherry Cask "The Bodega"
20 ml Frangelico
20 ml Cherry Heering
Method
1

Add all ingredients to mixing glass.

2

Stir all ingredients over ice.

3

Strain in a prechilled glass.

4

Garnish with a Maraschino cherry.
Behind the Cocktail
Well established in the Belgian bar scene, Jef Berben's favourite pastime is chasing new flavours. There are few things more satisfying than discovering new combinations and exploring unchartered sensorial territory, and what a joy it was to do so with the versatile and exquisite Arran Single Malt Whiskies.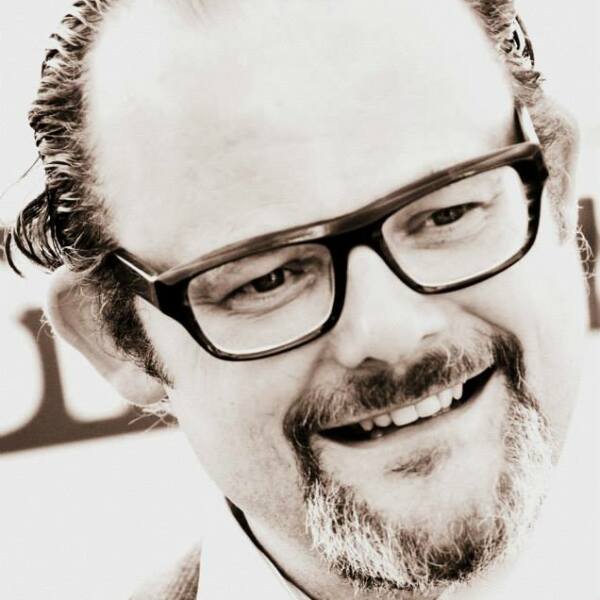 Try the whisky
Arran Sherry Cask 'The Bodega'

Raisins, mandarin and chocolate

£49.99