CASKS Cafe
Our beautiful CASKS Cafe is the perfect place to enjoy a meal, delicious home-baked cake or simply a well-earned seat and an Arran Gold coffee.
As well the educational side of your visit to our Distillery you can enjoy a meal and the panoramic views in our CASKS Cafe. We are part of the Visit Scotland 'Taste our Best' initiative which requires commitment from every partner to provide a quality eating experience using quality locally produced food and drink. From local cheeses to locally sourced meat and fresh bread produced using our own grist, cafe supervisor Gareth and his team will make sure you have a truly authentic Arran inspired meal with us.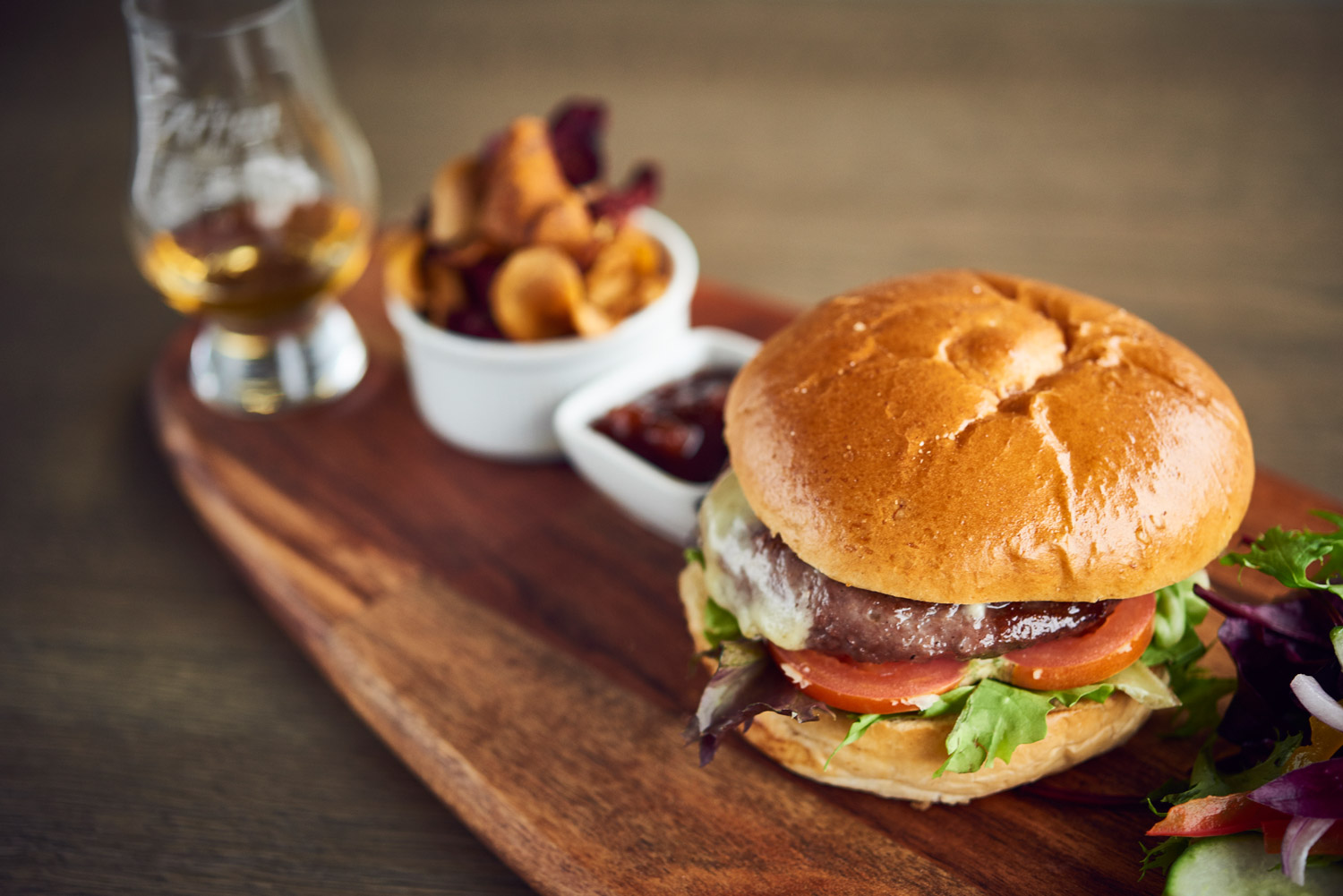 If you'd like something a little more invigorating to drink we naturally have the largest and most comprehensive stock of Arran whisky in the world as well as fantastic Arran Whisky Flights which give you the chance to try some of our limited edition Arran Single Malts. Arran is famous for its produce and we are proud to present food platters featuring some of the best food the island has to offer.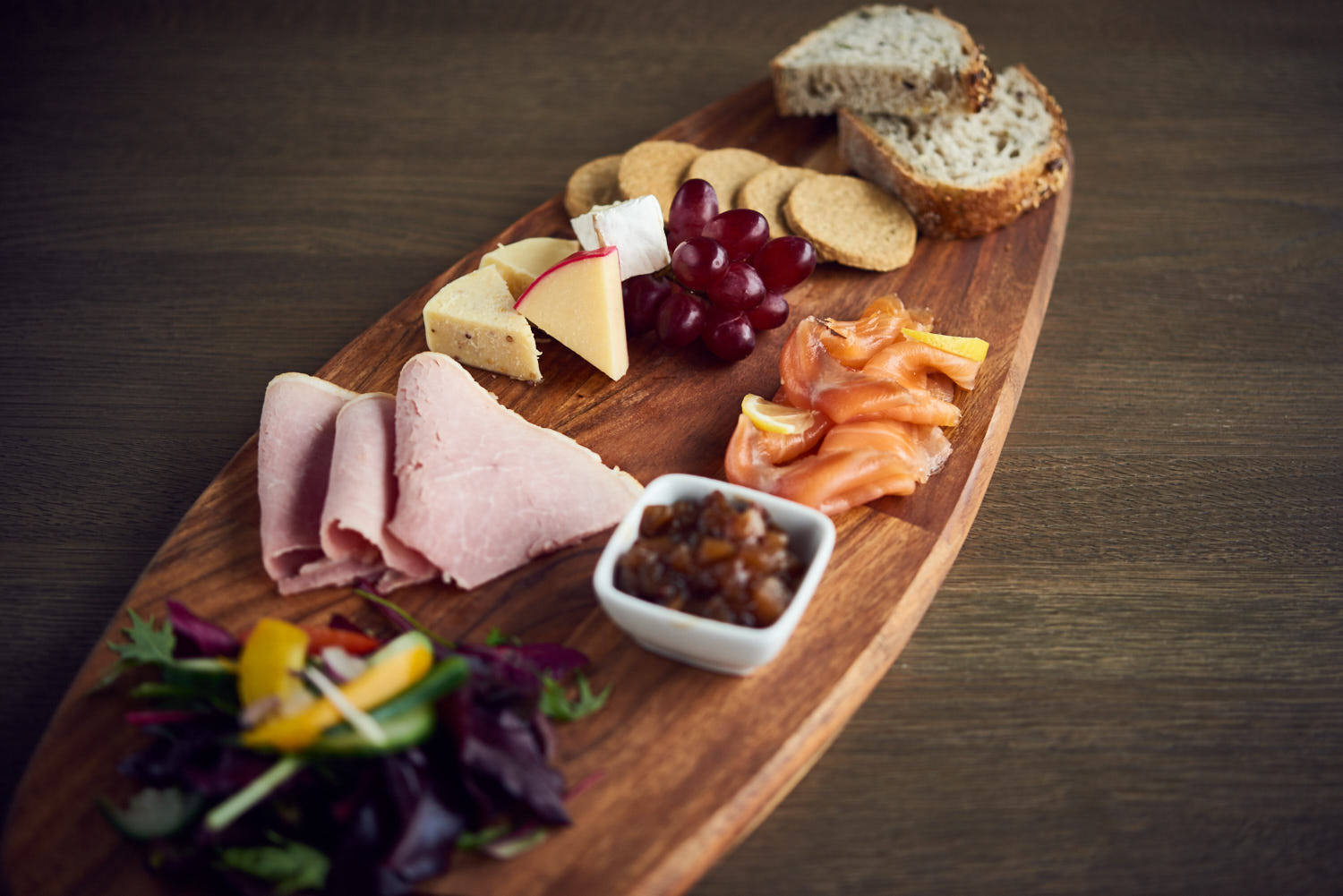 We are family friendly and have a tasty childrens' menu to make sure that our smallest visitors are not left out. We also have high chairs and baby changing facilities.
Our beautiful cafe also features a stunning gallery which showcases original pieces of artwork from local and UK based artists, as well as some of our own talented staff.
Opening Hours
You are welcome to come and join us in CASKS Cafe between 10am and 5pm during our summer season between 6th March and 31st October, and please note that hot food is served until 4pm. Between 4pm and 5pm a limited menu is available with sandwiches, cakes, coffees and general bar service.
Can't praise this cafe enough amazing - great variety and simply stunning food at a fair price - outstanding quality of produce used and made freshly - staff amazing so helpful and polite - would definitely return.