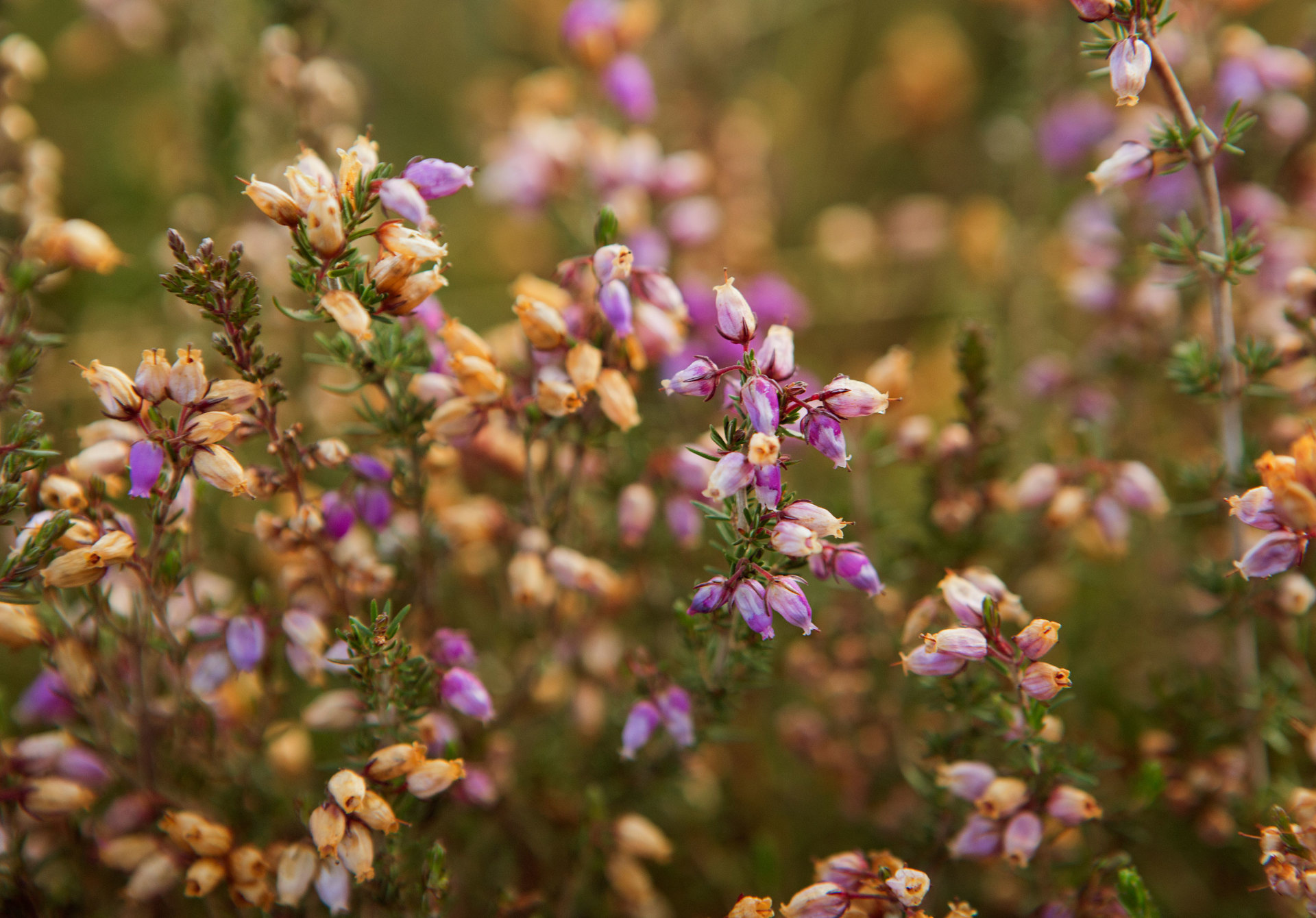 1800
Back in the early 1800s there were many small stills to be found across the island. Not all of them were legal, but all made superlative spirit. Arran has always been a fine place to make good whisky, but when quantity was prized over quality our wee island couldn't compete economically, and one by one the distilleries fell into disuse.
Lagg Distillery closes its doors
In 1840 the original Lagg Distillery, operating on the site of a former flax mill in the village of Lagg on the southern tip of the Isle of Arran, closed its doors due to poor management, difficulties with transportation, and competition from larger mainland distilleries.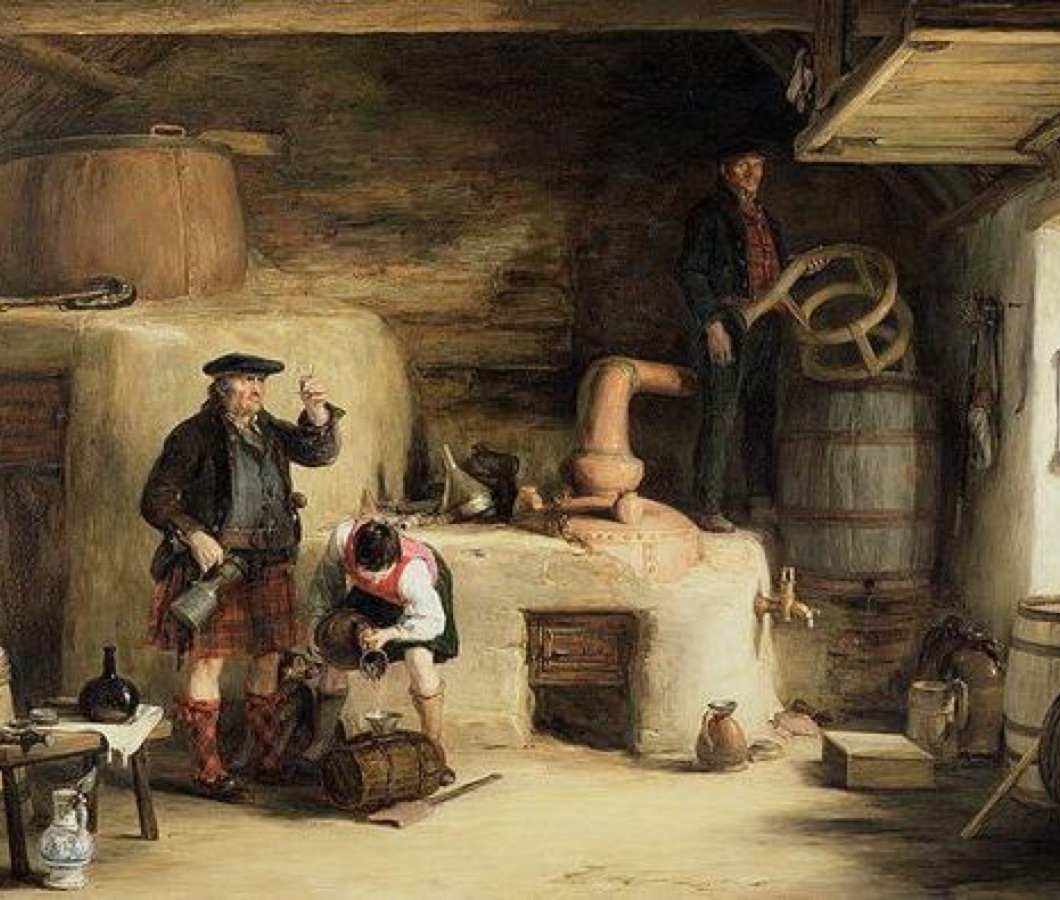 1993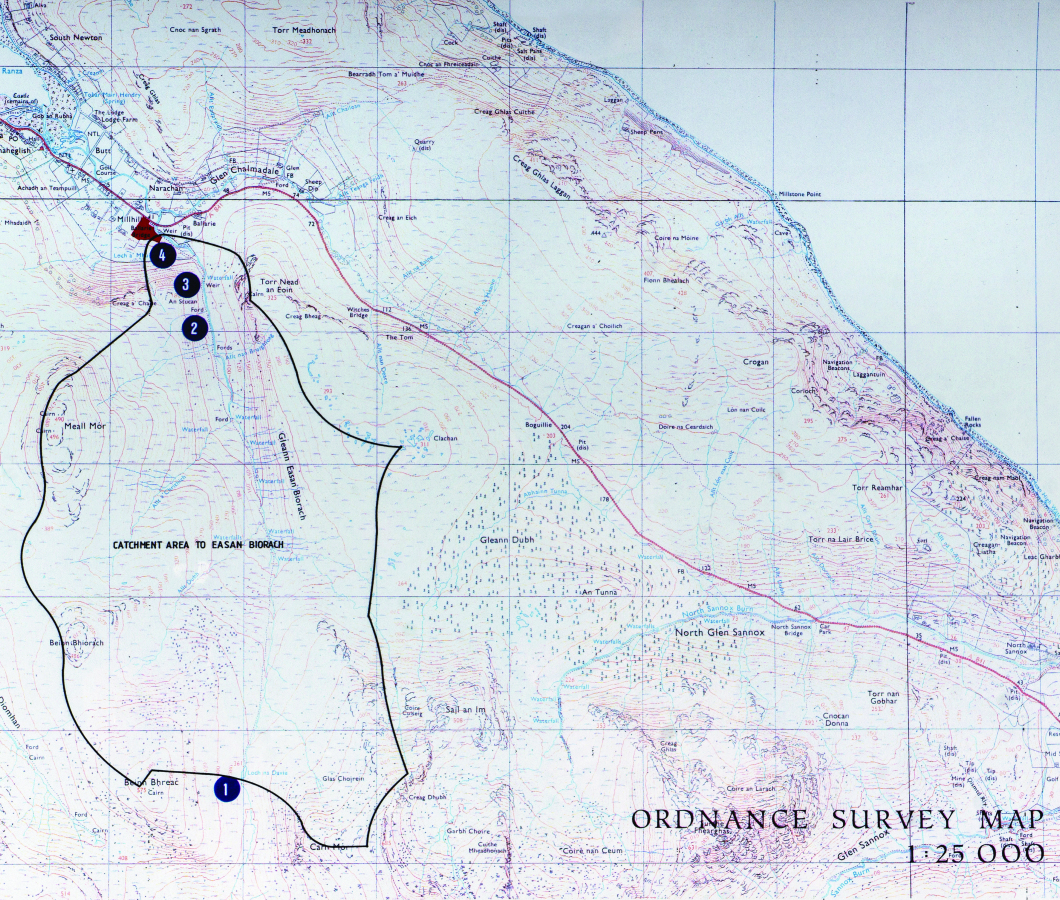 The search began on the Isle of Arran to find the perfect site for the new distillery on the island. Lochranza was eventually settled upon as the water there was of such high quality.
1994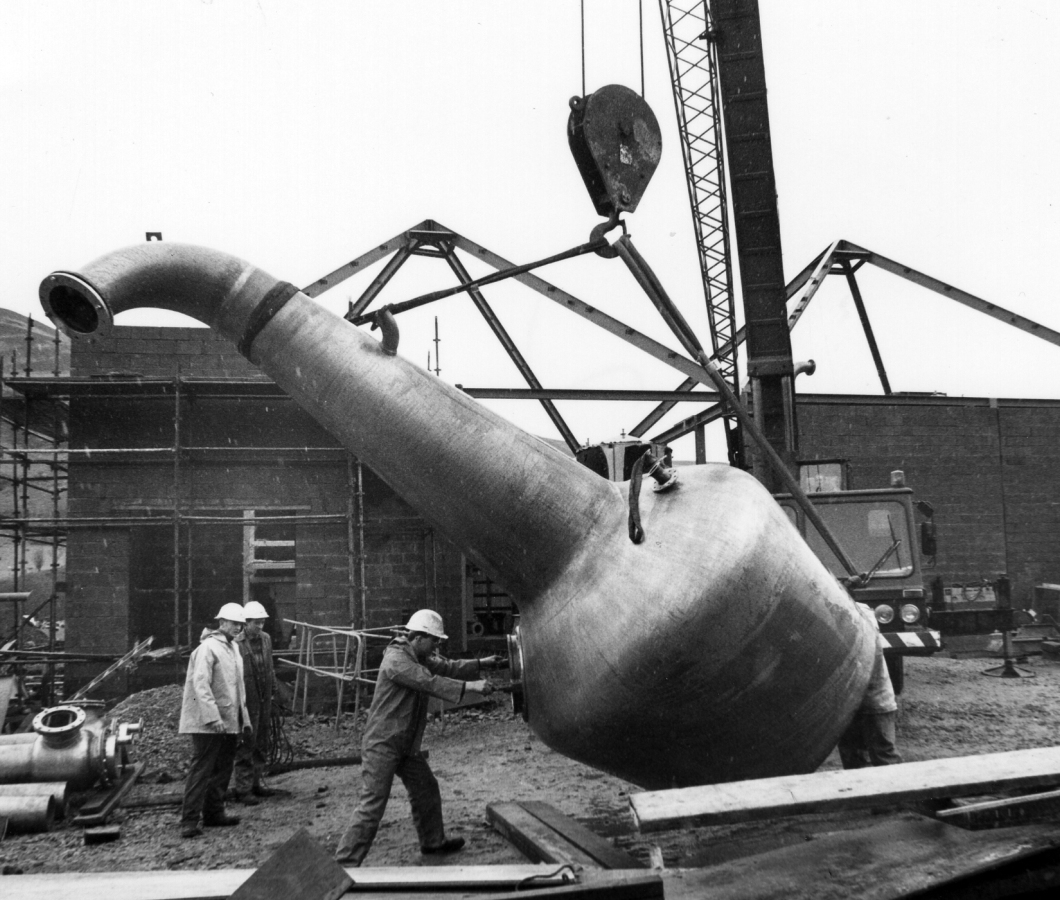 We revived the tradition when we built our new distillery in Lochranza, at the north end of the island. Building work started on the distillery on 16th December.
The eagles make their home
Building was shortly halted to allow a pair of golden eagles to nest high in the hills above our Lochranza home. The eagles have become a big part of our distillery and come back most years to nest. They can sometimes be seen flying high above the distillery and have been reported to make several 'fly pasts' on big occasions.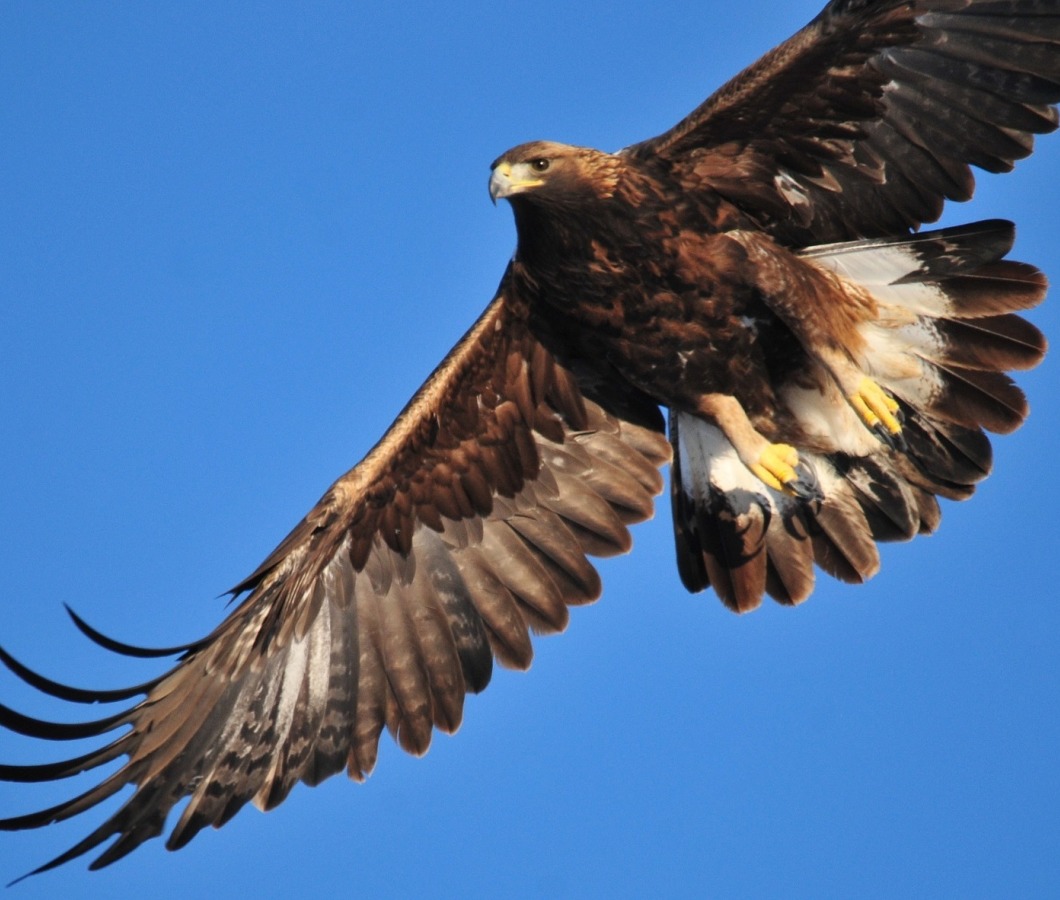 1995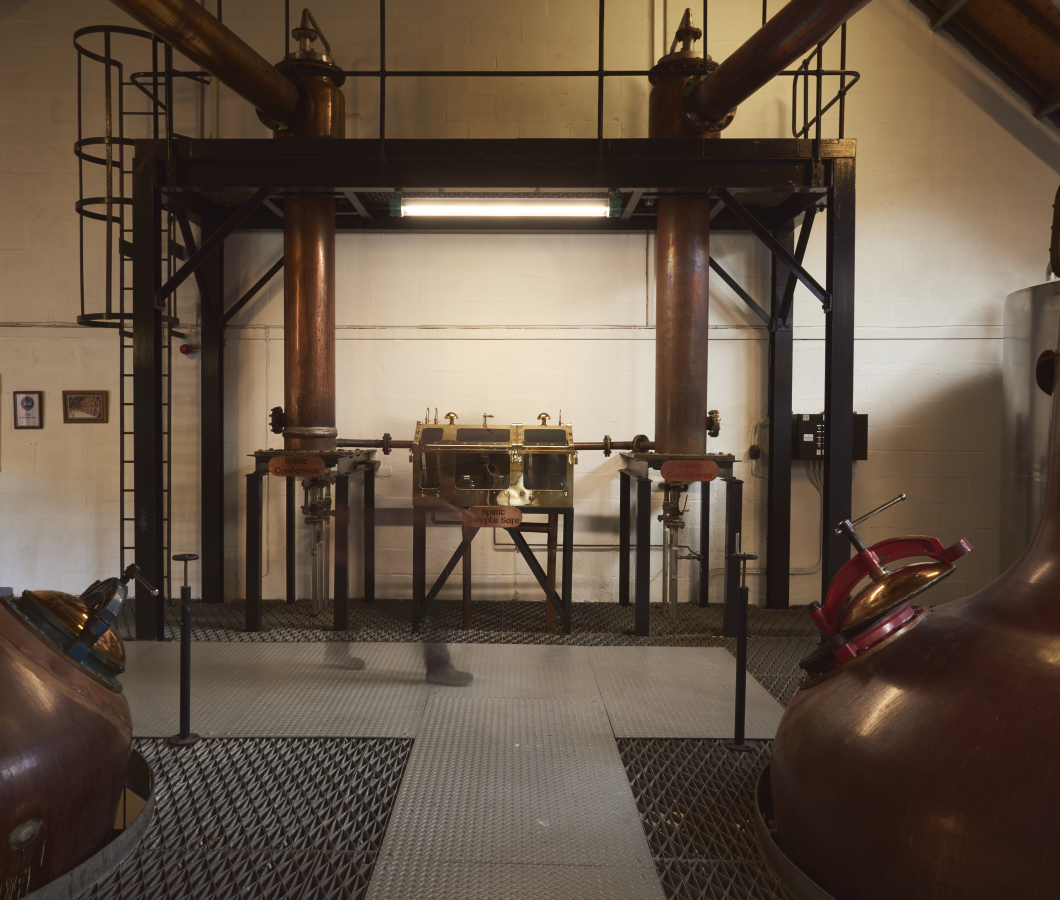 First spirit ran through the spirit safe at 2.29pm on 29th June 1995.
The Distillery was officially opened on August 17th.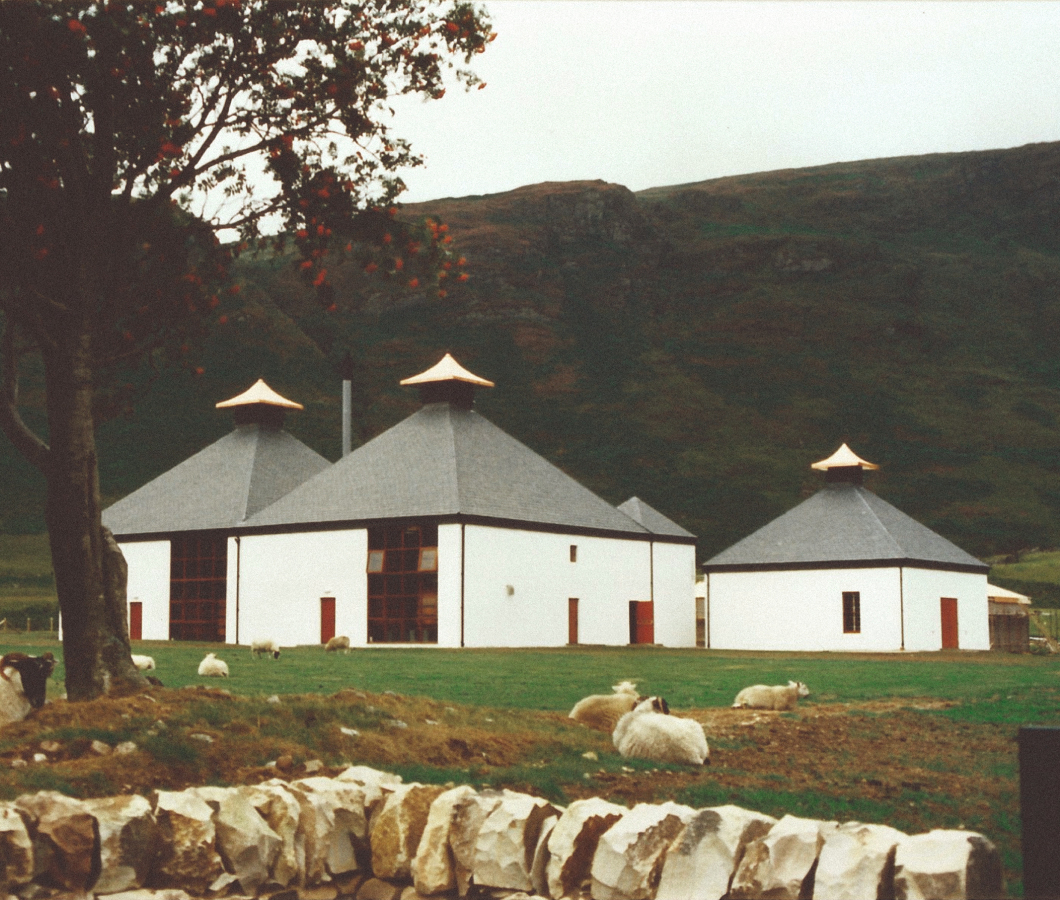 1997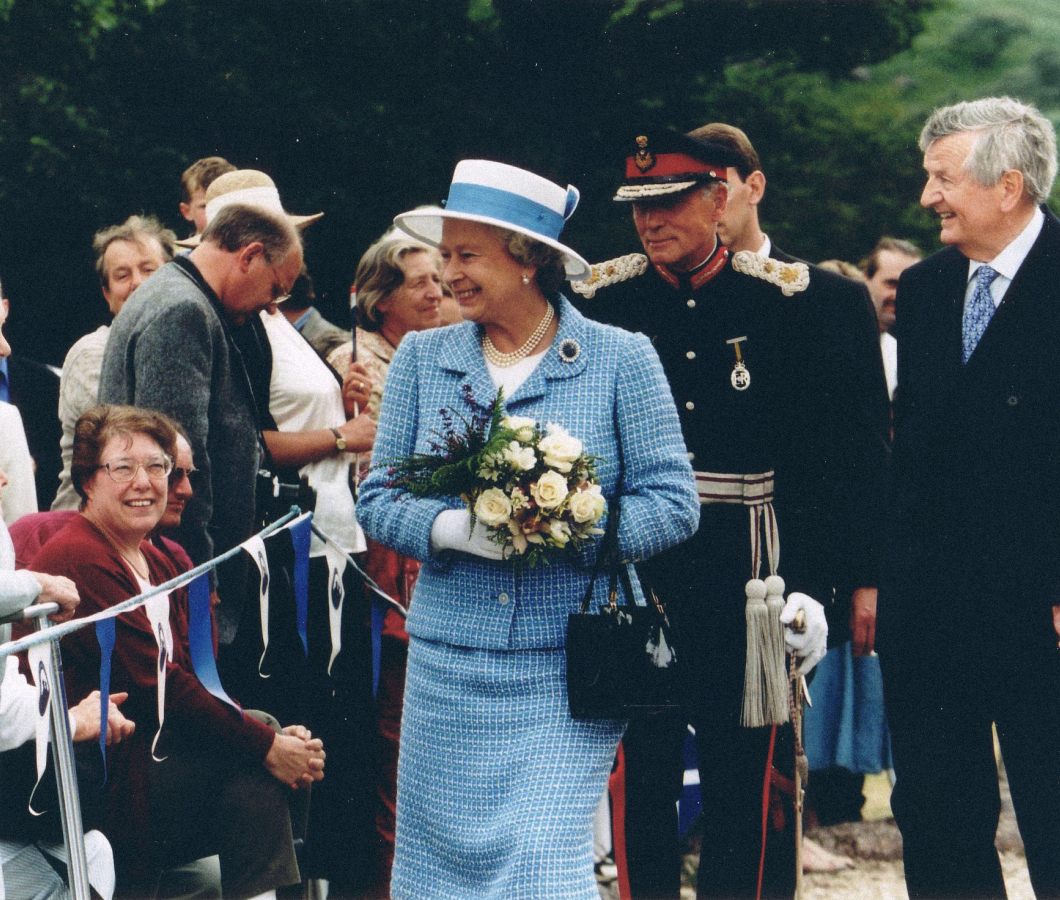 Visitor Centre was opened on 9th August by Her Majesty The Queen and two casks were presented to her for Princes William and Harry. These casks are still slumbering peacefully in Warehouse 1.
1998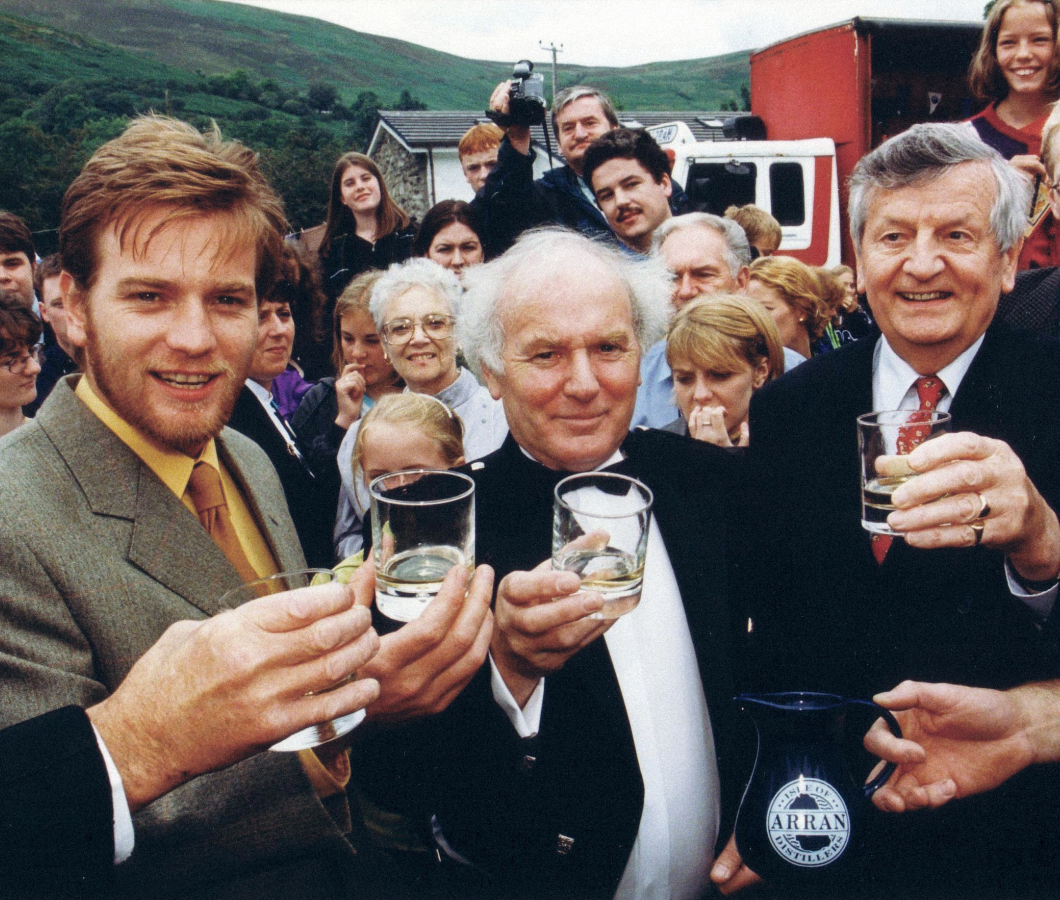 After 3 years of maturation, the first cask of Arran Single Malt Scotch Whisky was opened on 25th July by Scottish film star Ewan McGregor. This was the first legal dram on Arran for over 160 years. In this year, we released our first ever 3 year-old Arran Single Malt. Ewan's cask is still with us, resting quietly alongside the Princes' casks.
2006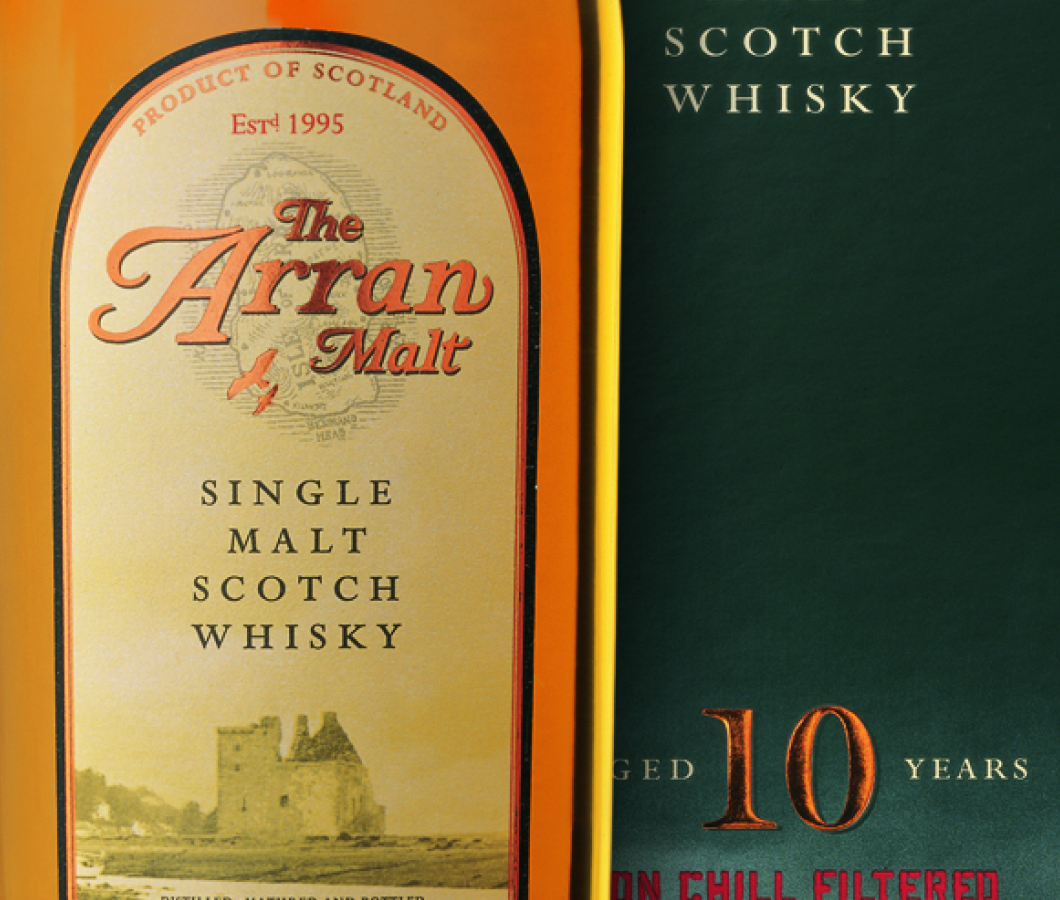 The first official commercially available Arran Malt 10 year-old was released in the Spring. It has undergone quite a few makeovers since the first bottlings! Bottled at 46% non-chillfiltered, it remains at the heart of the Arran range.
2007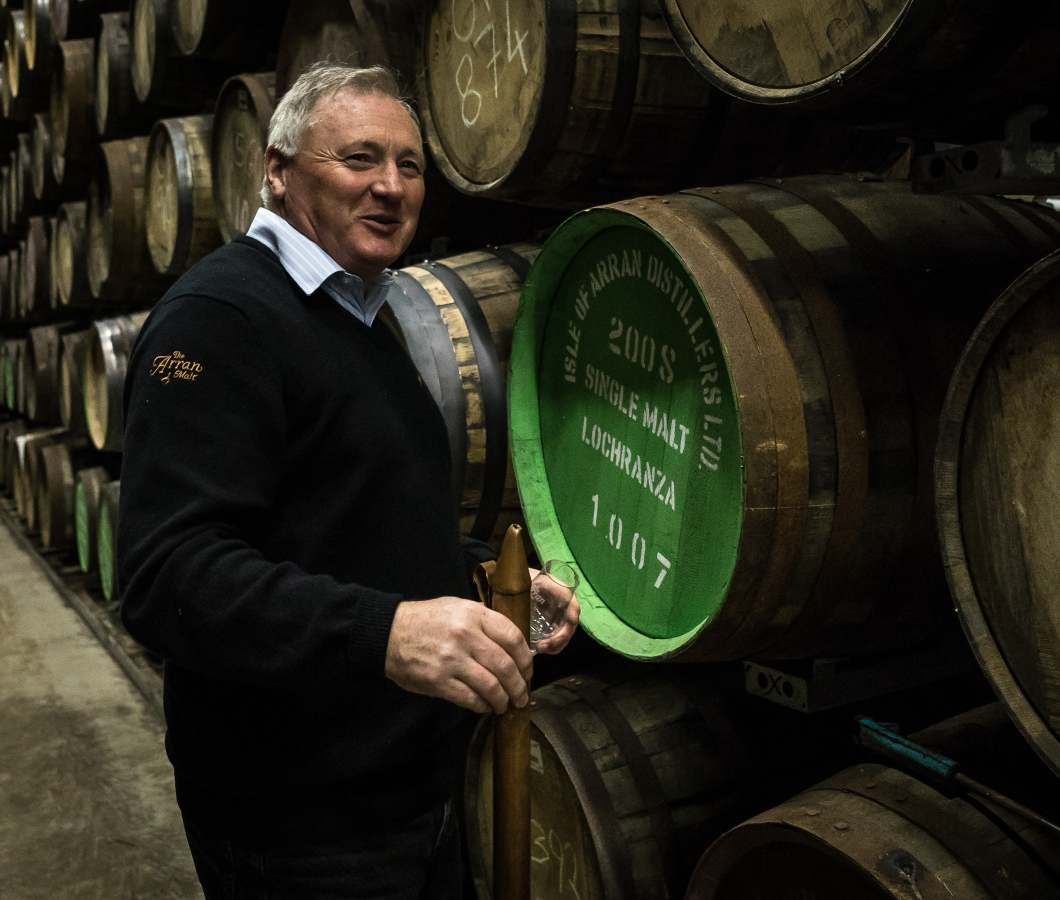 Isle of Arran Distillers was named Scottish Distillery of the Year and James MacTaggart took over from Gordon Mitchell as Distillery Manager in June of this year.
2010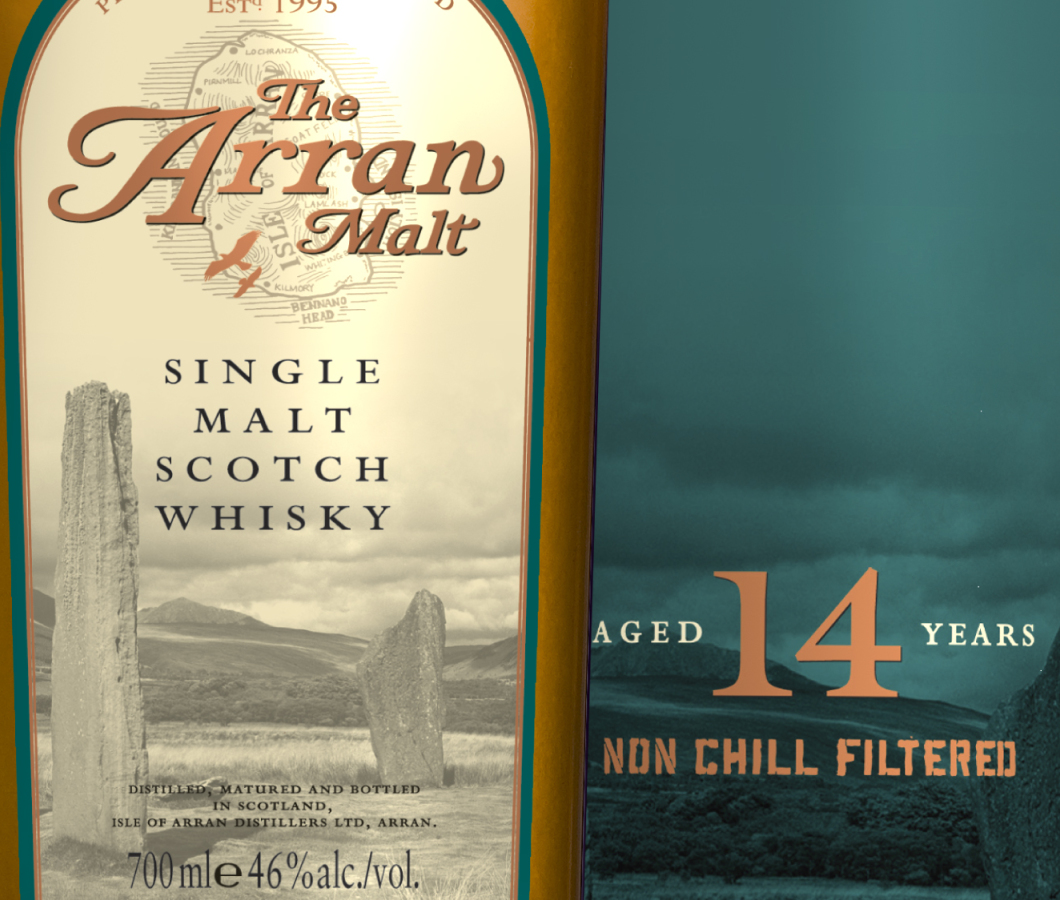 The official Arran 14 year-old was released in August. To celebrate, we sailed a cask up the River Clyde and carried it from the Broomielaw to the West End on a horse and cart. A wonderful milestone and memory to mark it.
Machrie Moor release
The first bottling of the peated expression of Arran, Machrie Moor, was released in early December. This was the first foray in the production of peated whisky for us, and laid the foundations of an idea for Lagg Distillery and the future production in the south.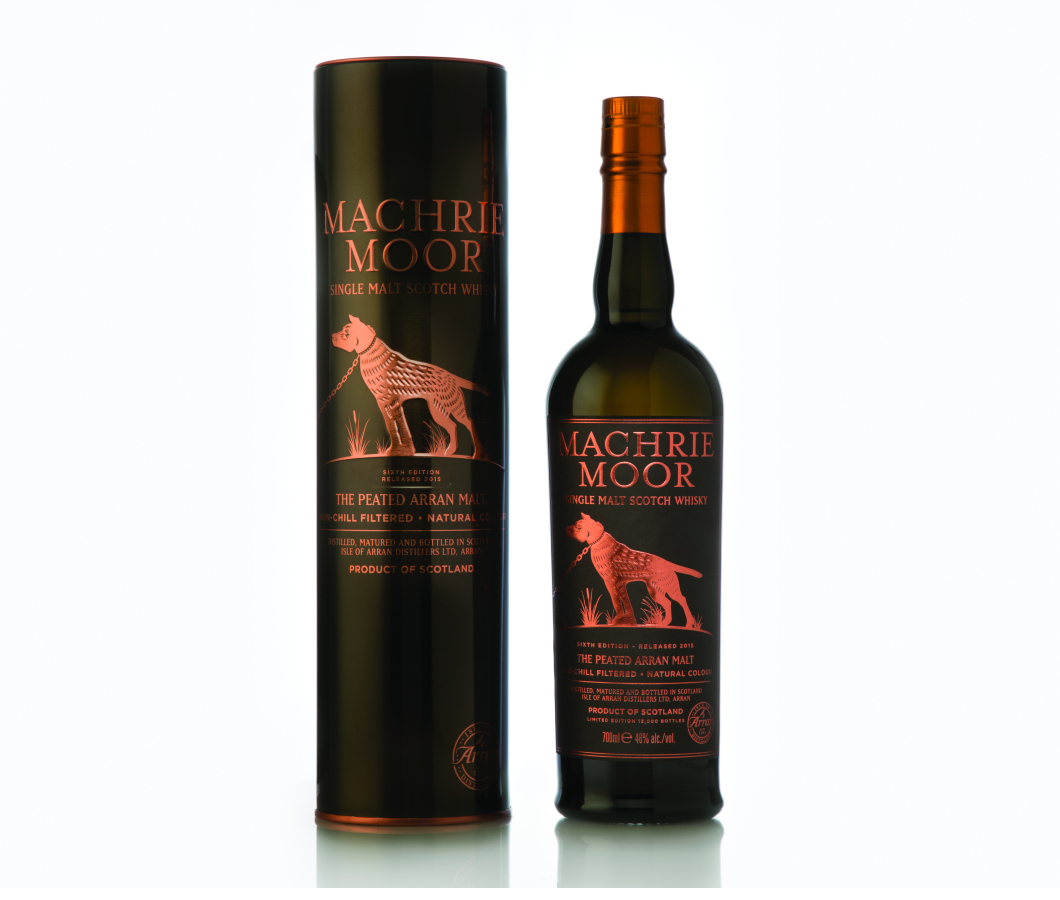 2014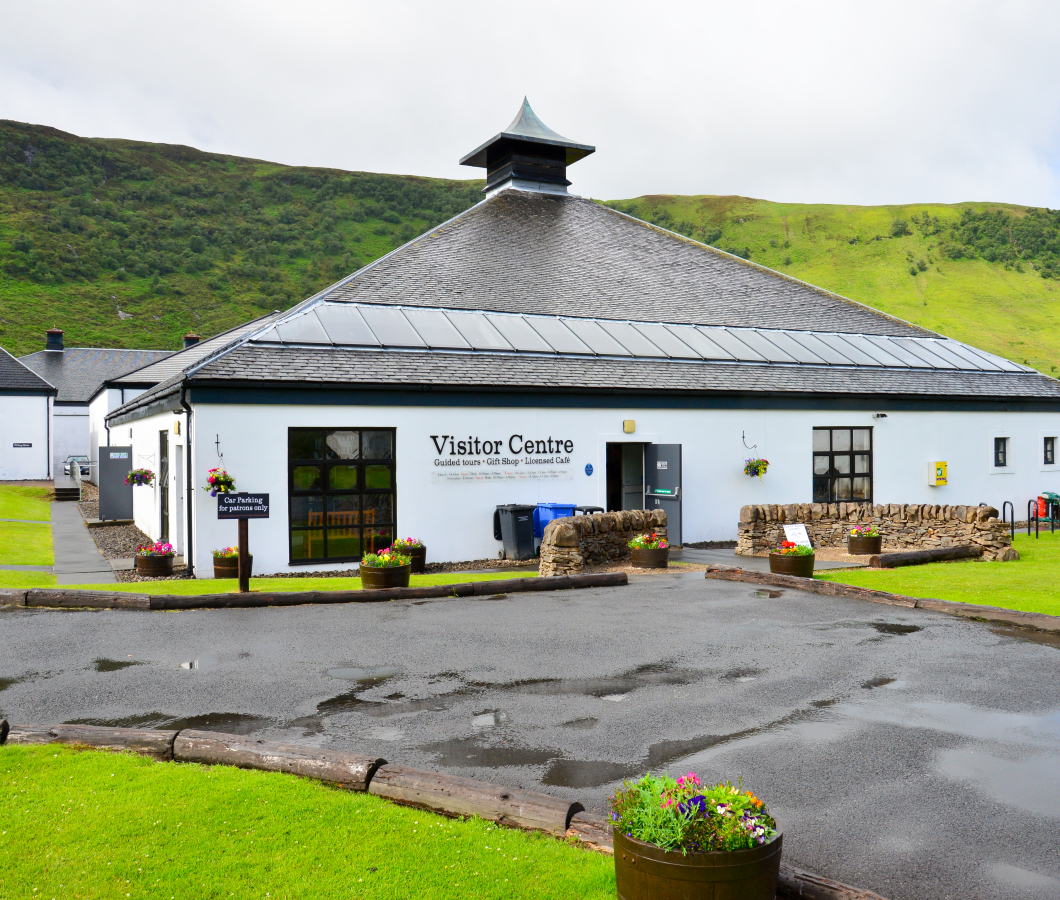 Our Visitor Centre was awarded 'Distillery Visitor Experience of the Year' and went on to win again in 2015.
2015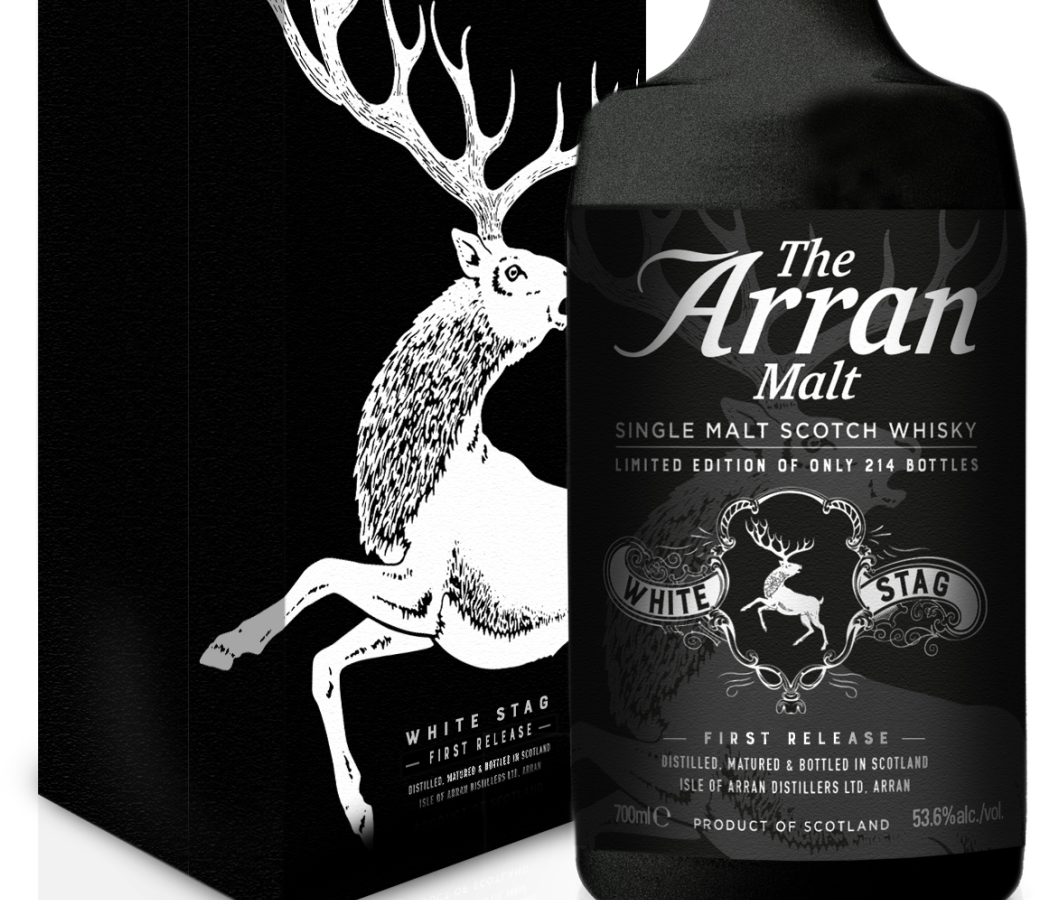 The first ever White Stag Tasting Panel was formed and chose an official community bottling exclusively available to White Stags. This was a small, evening event with only 10 people. We could not have predicted how much the community would grow and how many incredible friendships would be made from it.
2016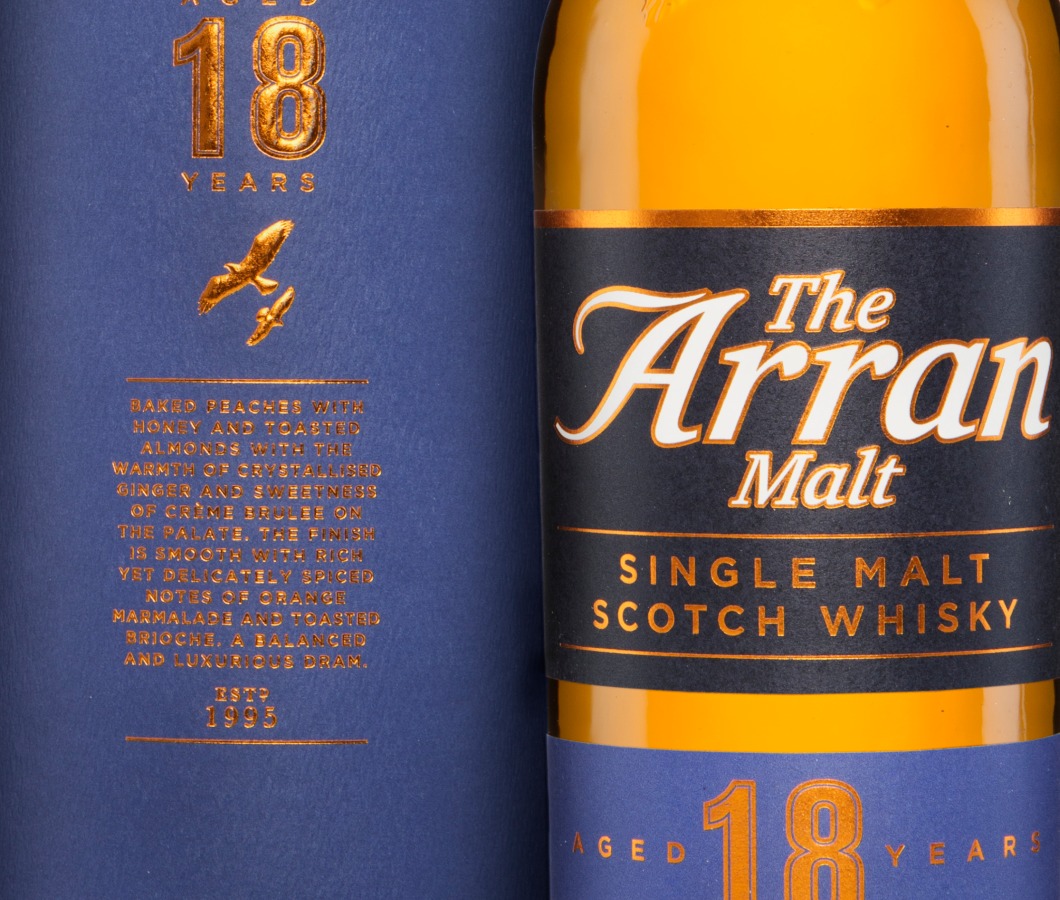 Our first ever core range 18 year-old was released in February this year. This was a very important moment for us, and saw us enter a new category of aged whiskies.
Arran Malt & Music Festival
We celebrated our 21st Anniversary at our Arran Malt & Music Festival in June and a limited release 21st Anniversary edition was released in November.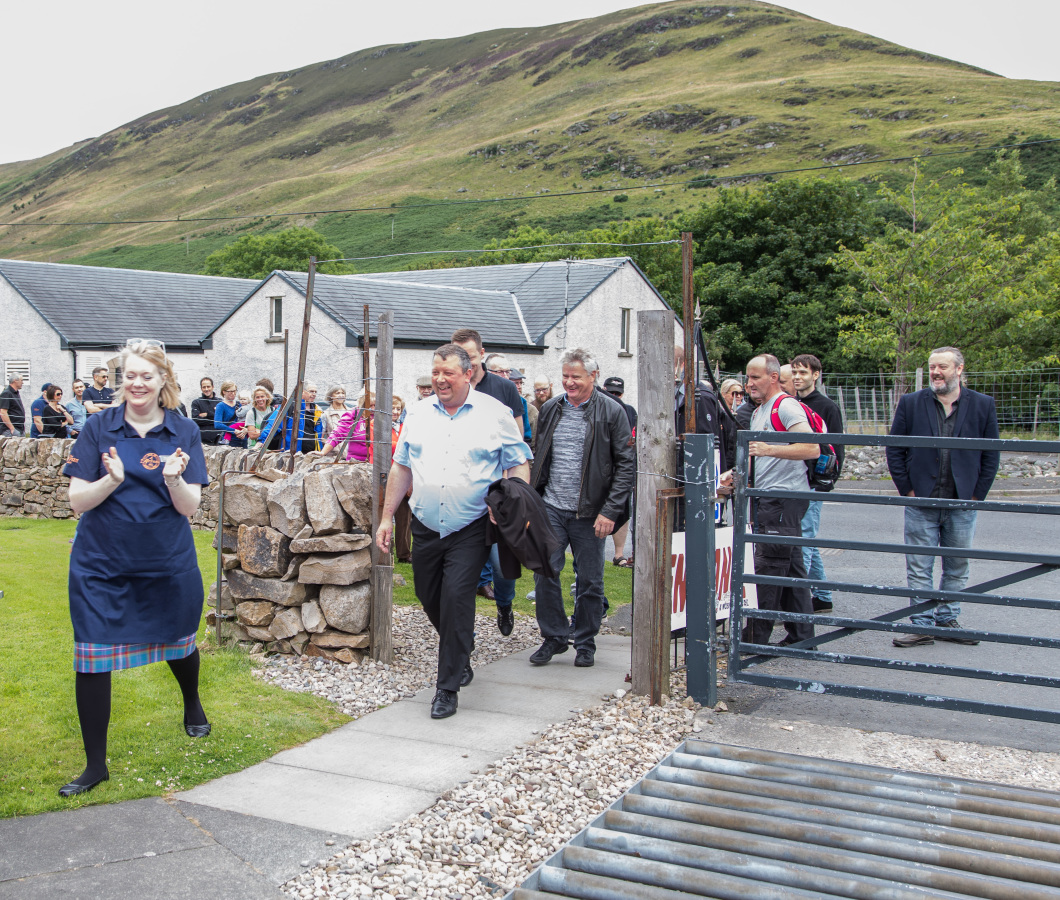 2018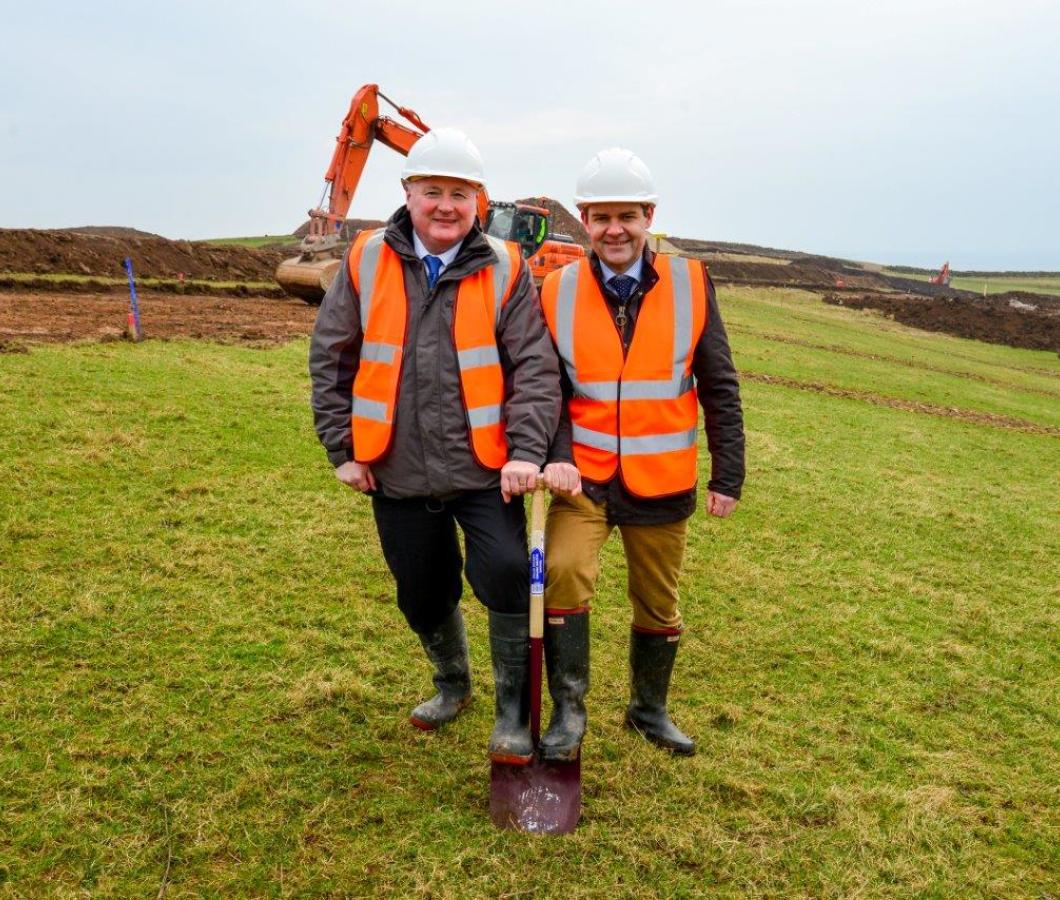 The building of Lagg Distillery began, with construction fully underway in summer 2018.
Lagg Cask Society launches
The Lagg Cask Society was launched, welcoming new cask owners of Lagg Single Malt - an exclusive society of only 700 members.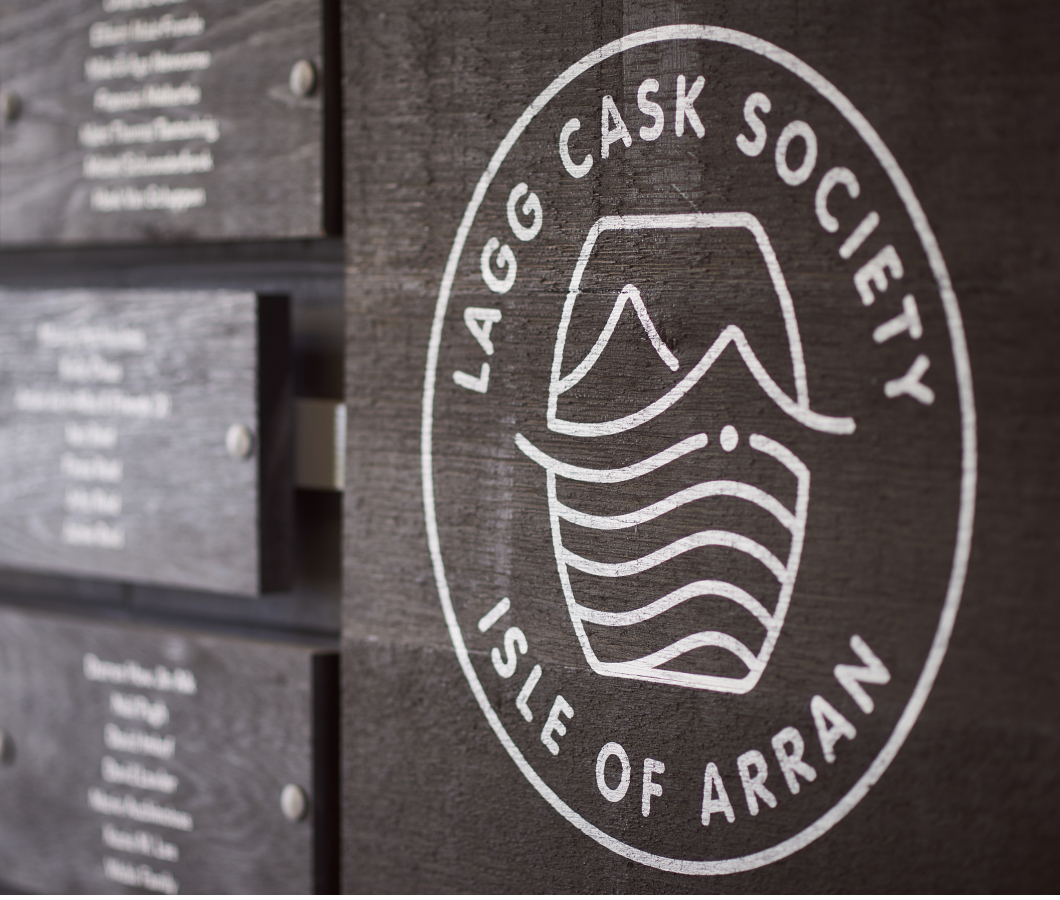 2019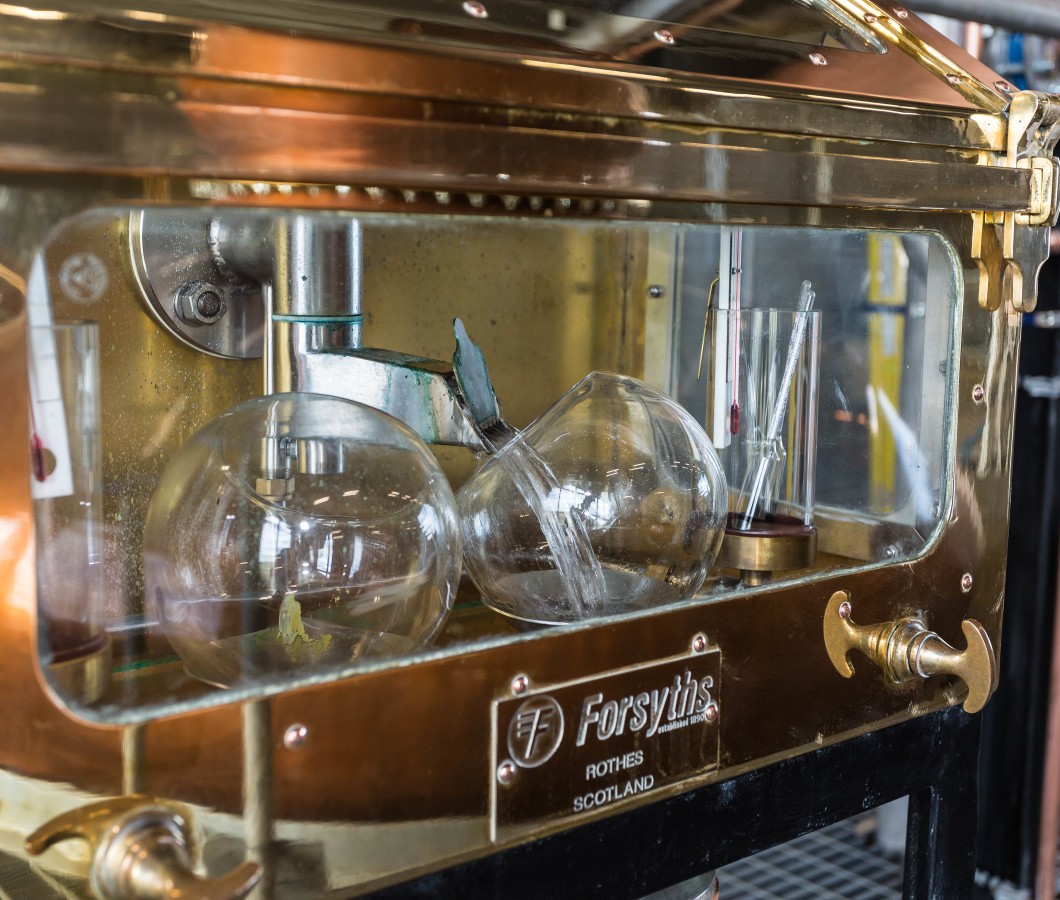 Production began at Lagg Distillery on Tuesday 19th March.
Lagg Distillery opens
The new Lagg Distillery officially opens to the public on 12th June.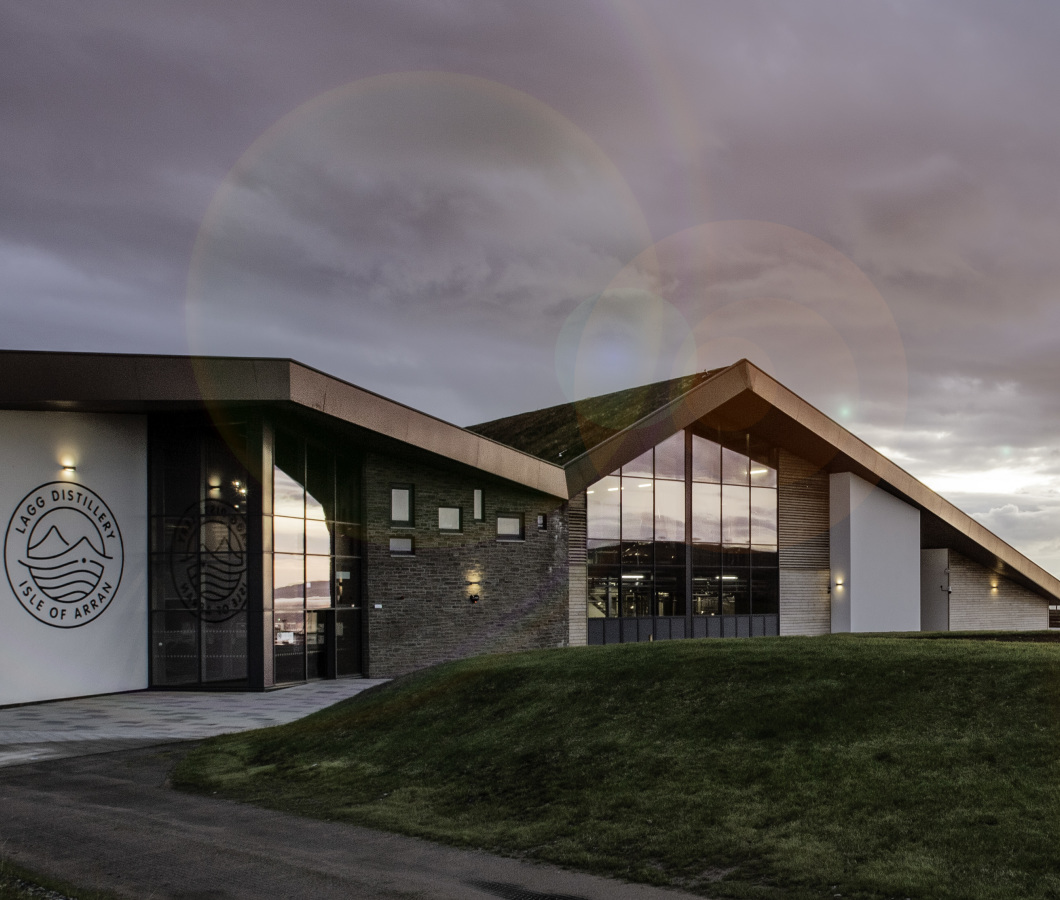 Rebrand 2019
We re-branded the range of Arran Single Malts and upon launch the Company was awarded Brand Innovator of the Year. Another proud moment for us as we saw some of the bold steps we had taken with our brand be rewarded by a reaction of overwhelming positivity.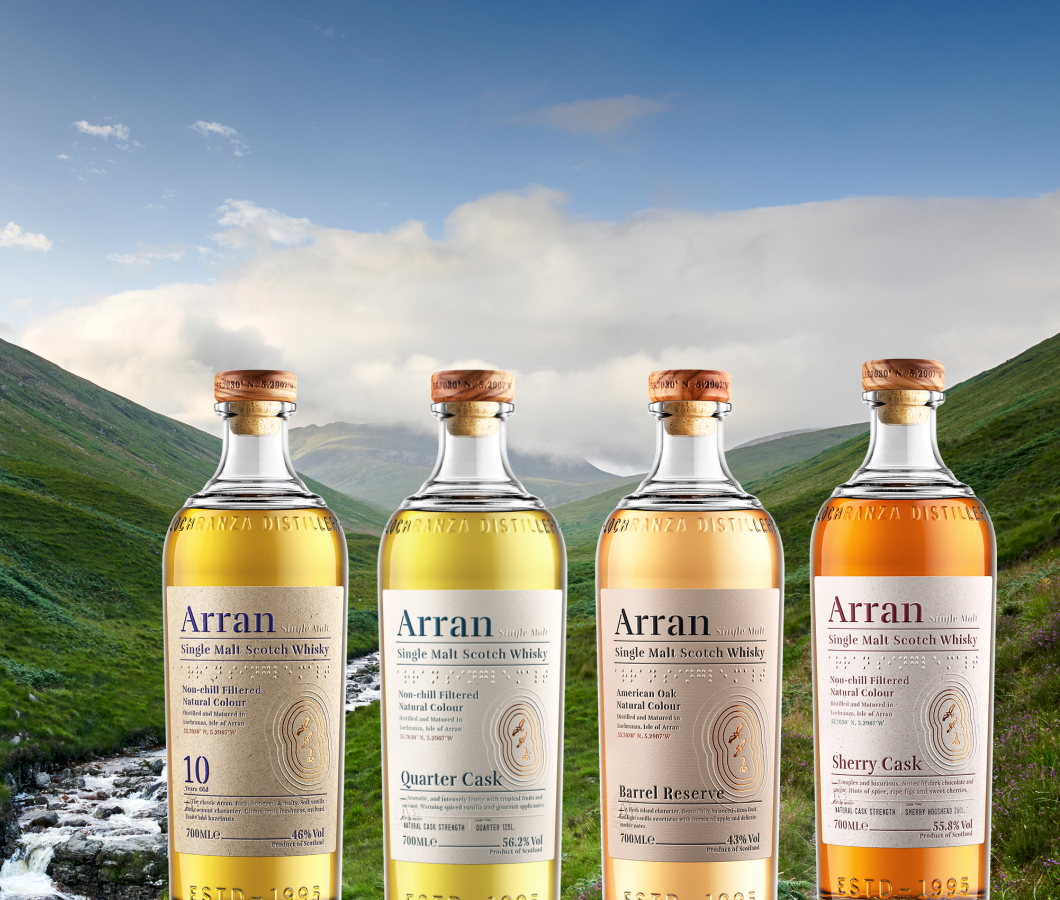 Come and Visit Us
Want to find out more about our story? There's something magical about the alchemy of whisky making, and there's no better way to appreciate it than by visiting a distillery.
Book a Tour