10 Oct 2019
Introducing the 18 & 21 year-old!
After the release of our new packaging early last month, we are now pleased to introduce two more additions to our core range of whiskies - our 18 & 21 year-old Single Malts.
They join the Barrel Reserve, Quarter Cask, Sherry Cask and 10 year-old as part of our offering that is available all year round. Some in more limited quantities of course!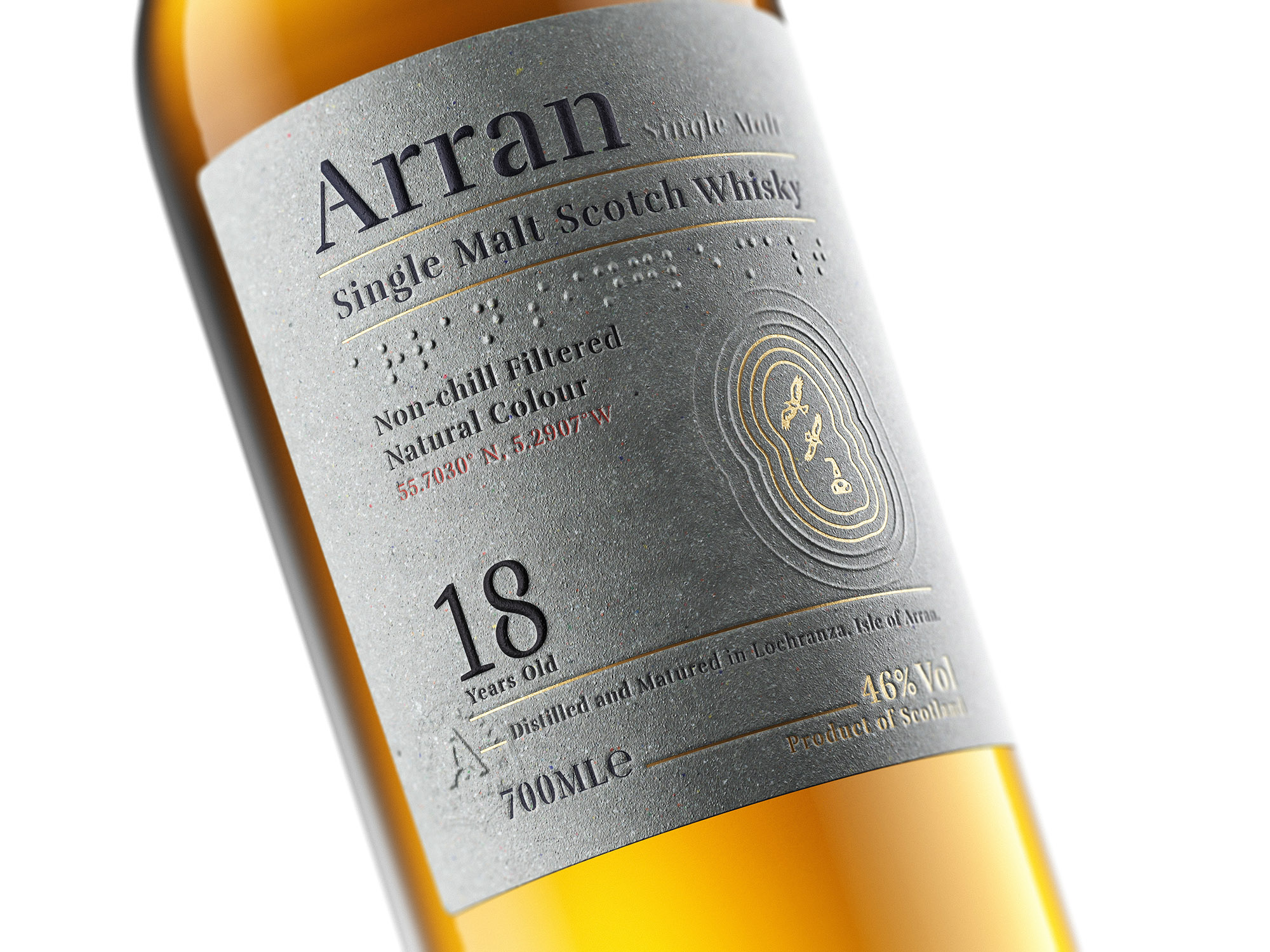 Our 18 year-old is a mix of Bourbon and Sherry matured Arran Single Malt and achieves the perfect balance of Arran character with the fresh citrus notes layered with spice and rich fruitiness. Bottled at our customary 46% ABV, this Single Malt can be enjoyed alone or with a splash of water to open up the layers.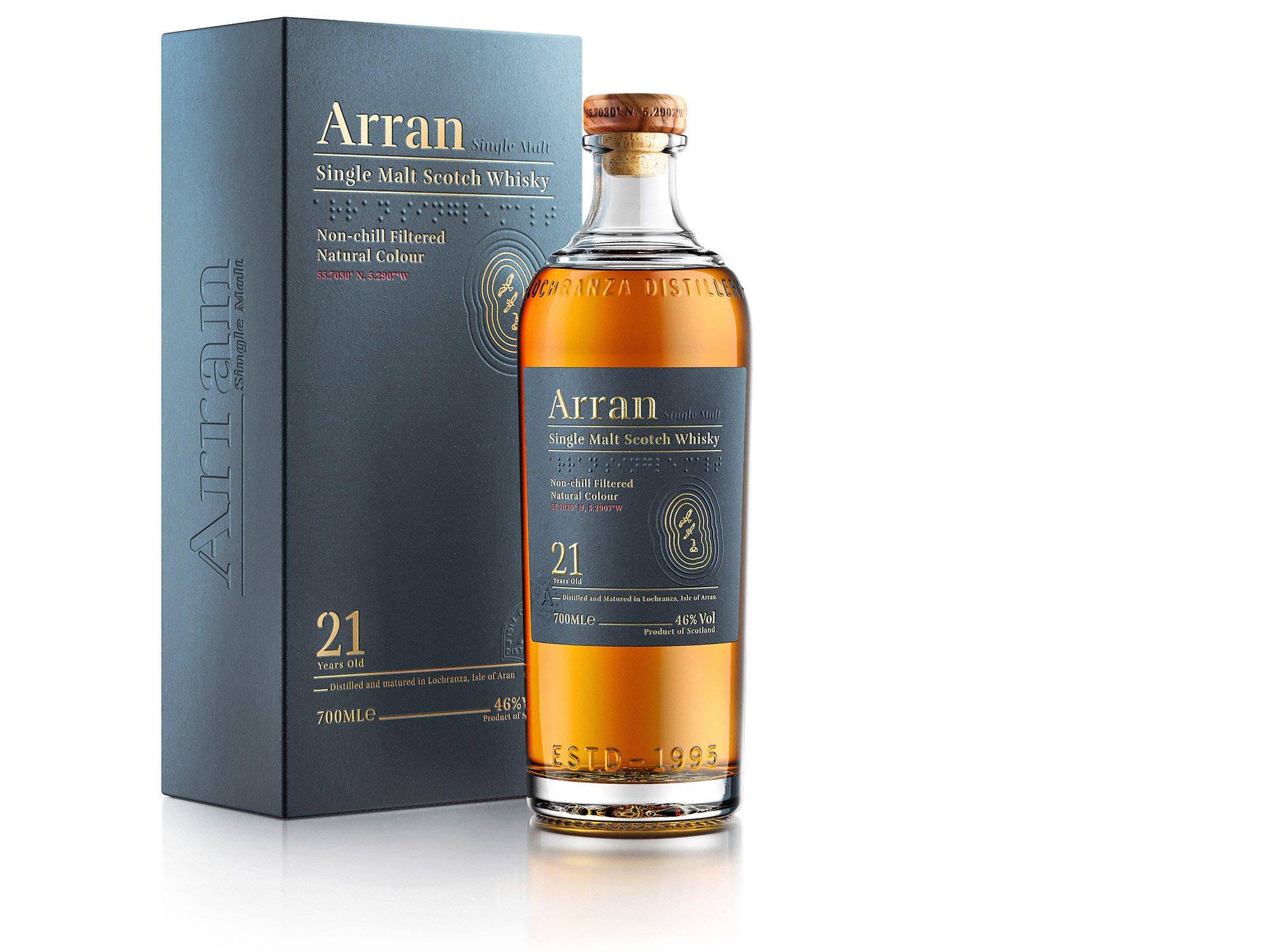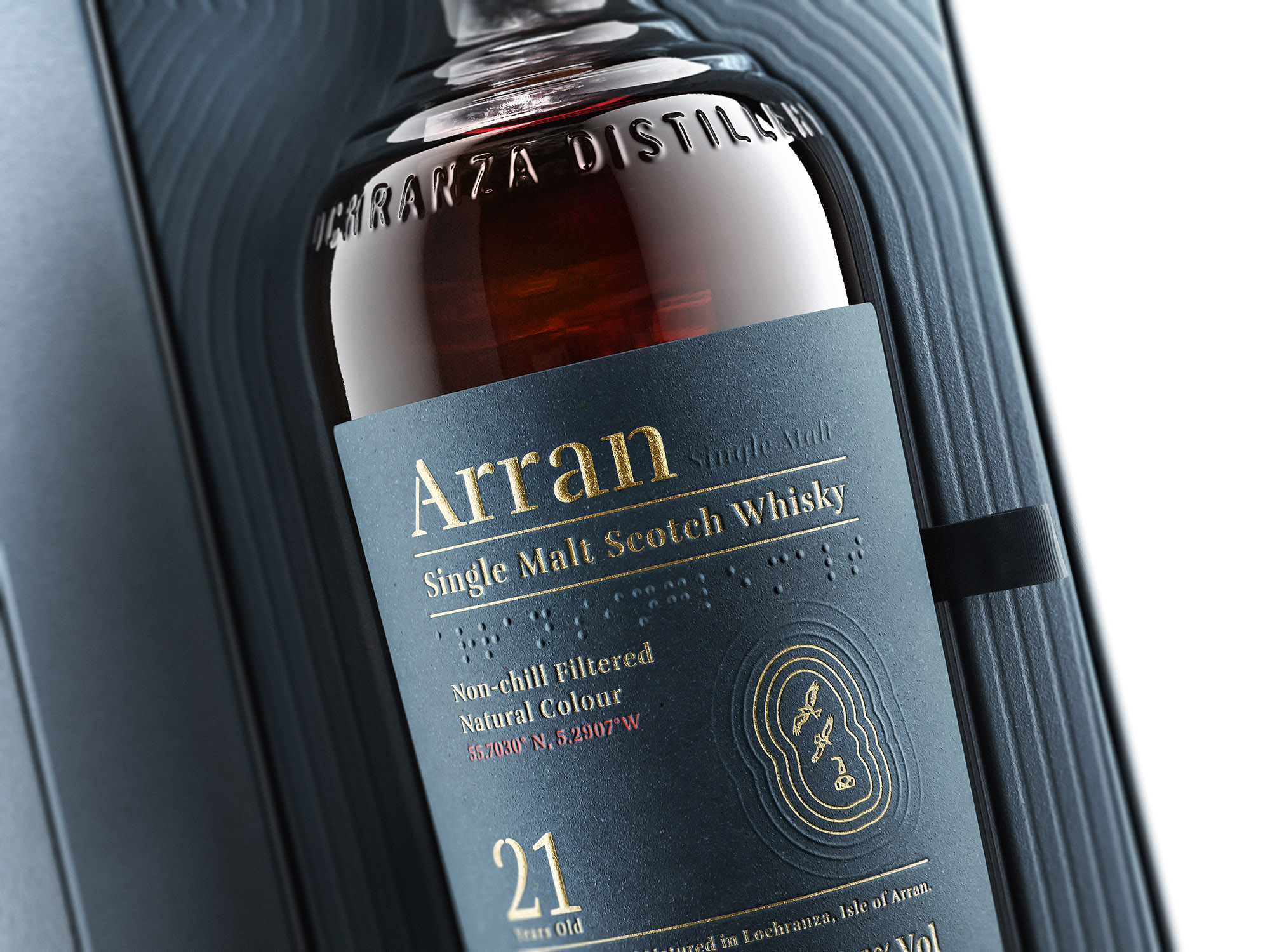 Our 21 year-old is a real treat for the senses in every possible way. Fully matured in Sherry casks, this dram is bottled at 46% without chill-filtration and embodies Arran fully mature at 21 year-old. Definitely one to savour and enjoy with like minded Arran appreciators!
These aged expressions of Arran Single Malt will be arriving with retailers, bars and restaurants by mid-late October.