7 Mar 2017
International Womens Day - Women in Whisky
To mark International Women's Day this year, we thought we would introduce you to a few of the women who work with The Arran Malt and ask them to share with us all what their favourite expression of The Arran Malt is!
Louisa Young - Sales Manager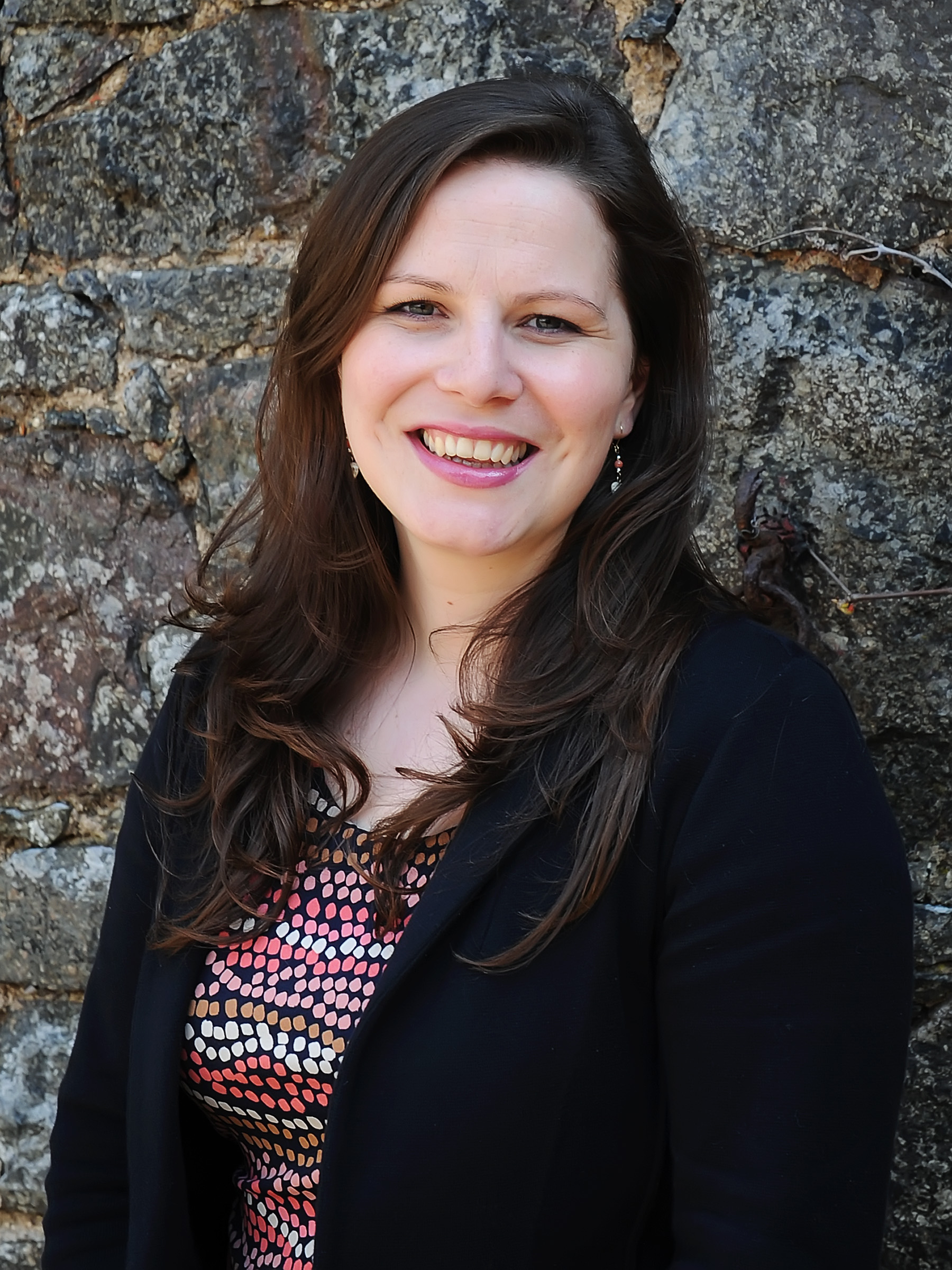 Louisa looks after the sales of our Arran Malt in many of our worldwide markets, in particular the UK, Canada, Japan & Scandinavia. Many of you will have met her over the years at tastings in all four corners of the world! Her current favourite Arran Malt is The Bothy – Quarter Cask Batch #2. She tells us "it's a really versatile dram – served at Cask Strength I love the spicy bite from Quarter Casks and with a few drops of water I love how it opens up and brings out a smooth, almost creamy texture from the American Oak influence."
Click here to read more about The Bothy - Quarter Cask Batch #2
Faye Waterlow - Visitor Centre Manager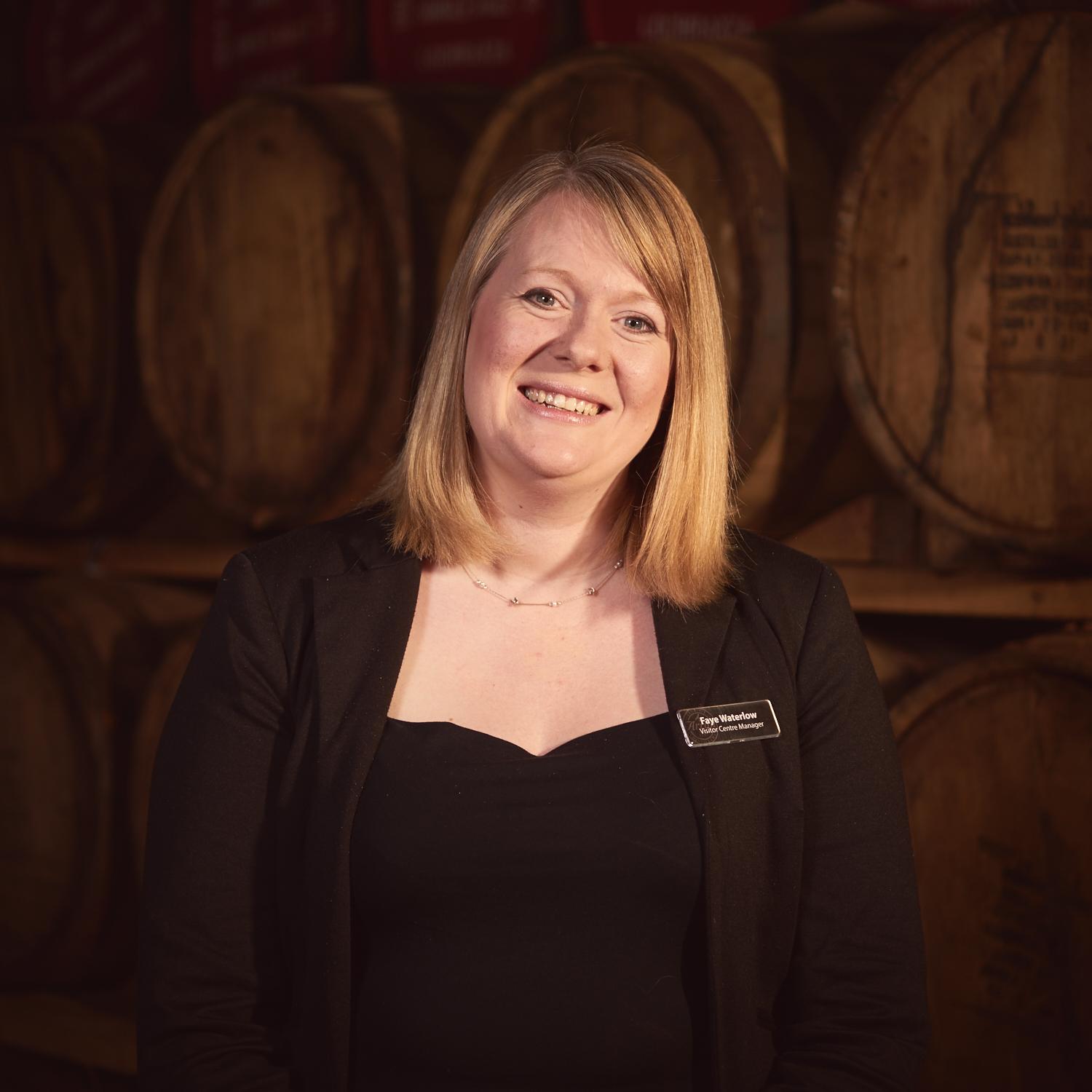 Faye has worked for Isle of Arran Distillers for over half her life, having been born and brought up in Pirnmill just down the road from Lochranza. She manages the day to day running of Lochranza Distillery's Visitor Centre and welcomed over 104,000 visitors to our corner of the island last year. She says it's difficult to pick her absolute favourite expression of The Arran Malt however the Single Cask that she chose as a Distillery Exclusive in 2014 has to be among her favourites. The "Miss Black's Bottle" cask was bottled just before Faye's wedding in 2014 and was one of our fastest selling Single Casks ever to be sold through our Visitor Centre.
Read more about Miss Black's Bottle here.
Jaclyn McKie - Marketing Manager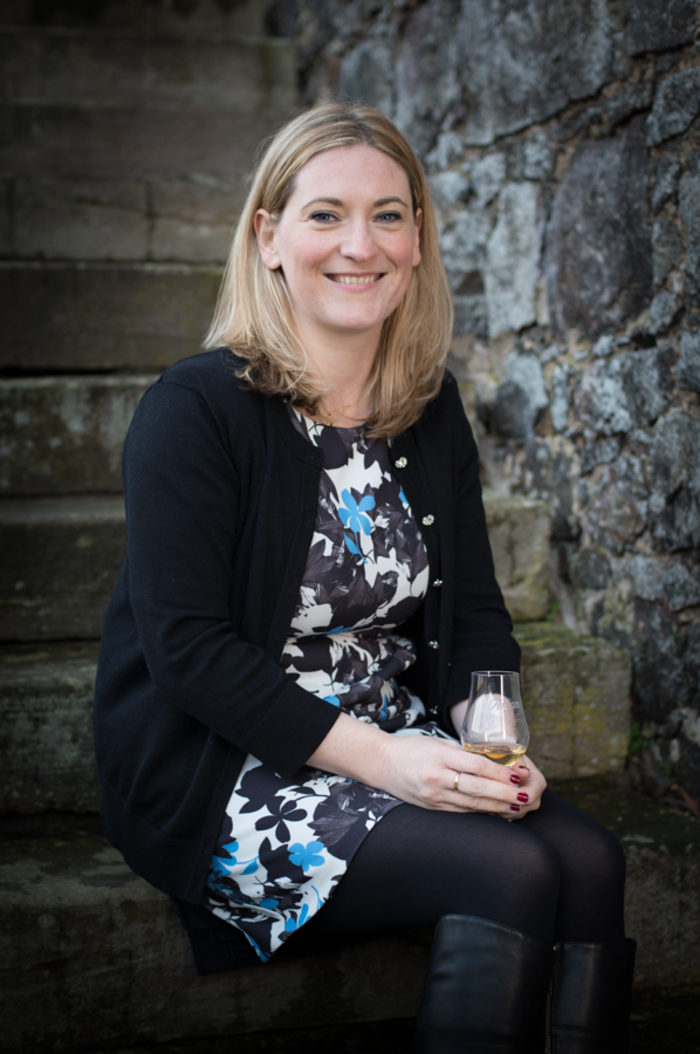 Jaclyn is responsible for providing a window into our world of whisky for all of our friends, fans and stockists of The Arran Malt worldwide. She can most often be found looking after our online presence, or our limited edition bottlings such as the one for the annual White Stag community. If you have a question about Arran, she's the person to contact first! Her all time favourite Arran Malt is the 14 year-old which she says is her go-to dram. "Complex and interesting but still incredibly accessible and a fantastic daily dram. A drop of water dissolves the layers and brings out all the great Arran character".
Click here to read more about the Arran 14 year-old.
Mhairi Hartley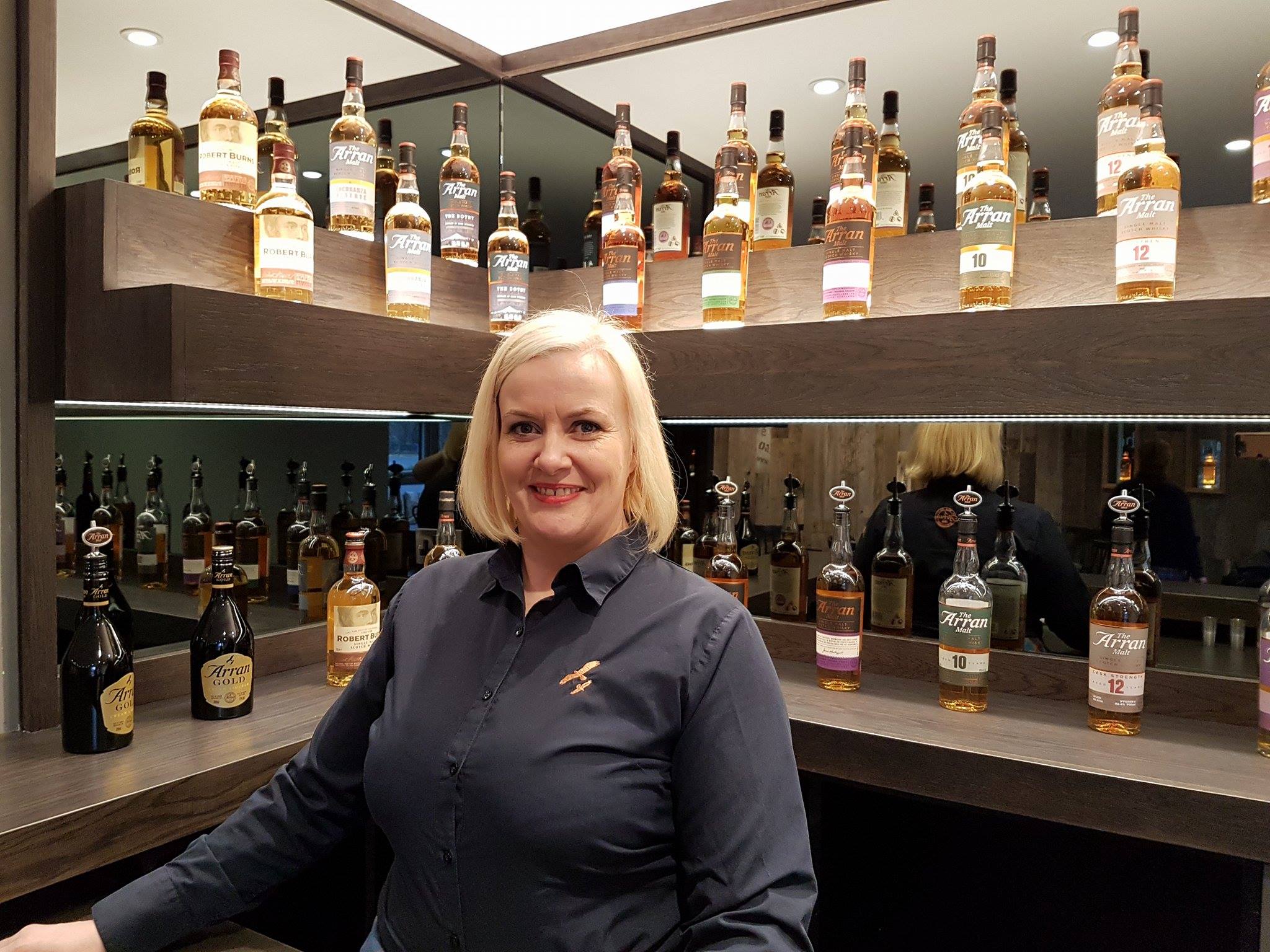 Mhairi is our Distillery admin assistant and works alongside James in our beautiful new building Rowan House. She makes sure that all of our casks are well looked after and accounted for, and assists James with the day to day running of our Distillery administration. Mhairi's mum Kate Hartley used to work with us as CASKS Cafe Supervisor, and Kate chose a Distillery Exclusive cask which was called The Dragon's Dram. It was very popular and many of you may remember it. Mhairi tells us; "as a mini dragon I felt obliged to say 'Dragons Dram' but my favourite is the 18 year old it's a beautifully smooth whisky with its caramel and citrus tones. It reminds me of Christmas time."
Click here to read more about the Arran 18 year-old.
Lucie Stroesser - Sales Manager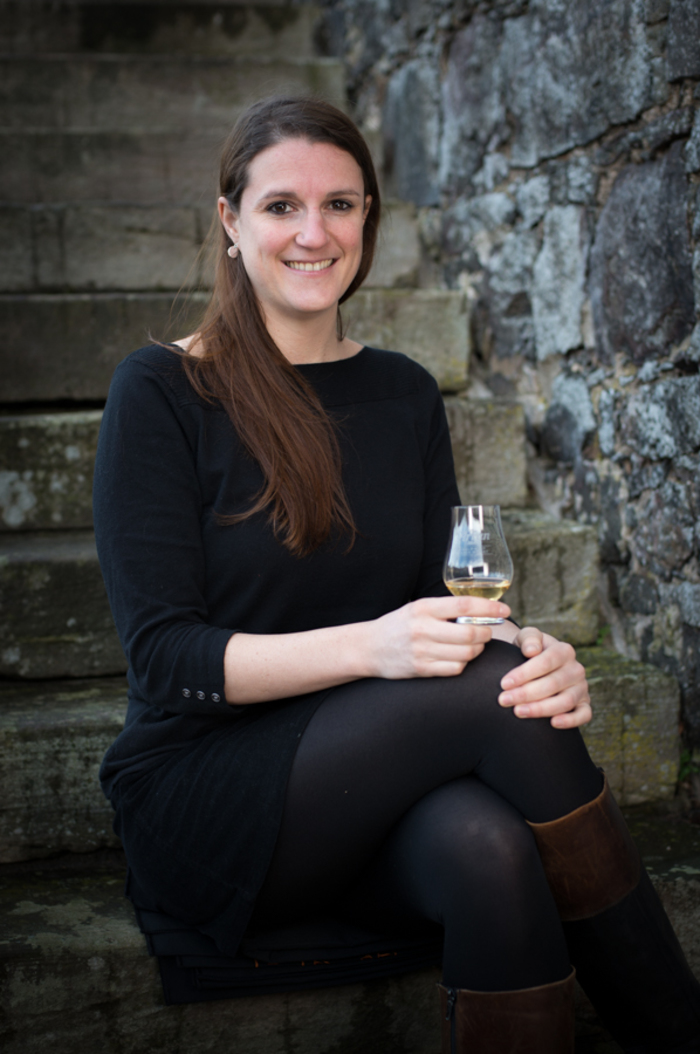 Lucie looks after sales of the Arran Malt all over the world, from Europe to Asia and beyond! Spending a lot of time with our various worldwide distributors on the road, Lucie is often to be found bringing our precious Arran Malt to places in the world where it is a brand new discovery and always much appreciated. Lucie's favourite Arran Malt is our 10 year-old Single Malt which is always a favourite at her tastings no matter which part of the world she is in. She tells us "it represents the true character of Arran. Fresh, fruity...a summery whisky to me, feels like sunshine in a bottle ... And goodness knows I like sunshine!"