The Arran 18 year-old is the one of the most popular expressions in our core range of single malts and one of the oldest available.
The Arran 18 year-old scotch whisky is a wonderfully balanced expression of Arran Single Malt which displays the tremendous depth of character of our Distillery.
Caramelised citrus and tropical notes on a background of toasted oak have created an intense, well rounded dram with charm and personality. A luxurious mix of our finest aged Sherry Casks, this fully mature expression of Arran Single Malt is exceptional.
Nose

Orchard fruits with syrup and toasted oak

Palate

Caramelised orange, dark chocolate, baked peaches

Finish

Sweetness, Spice, Citrus, Baked peaches.
Awards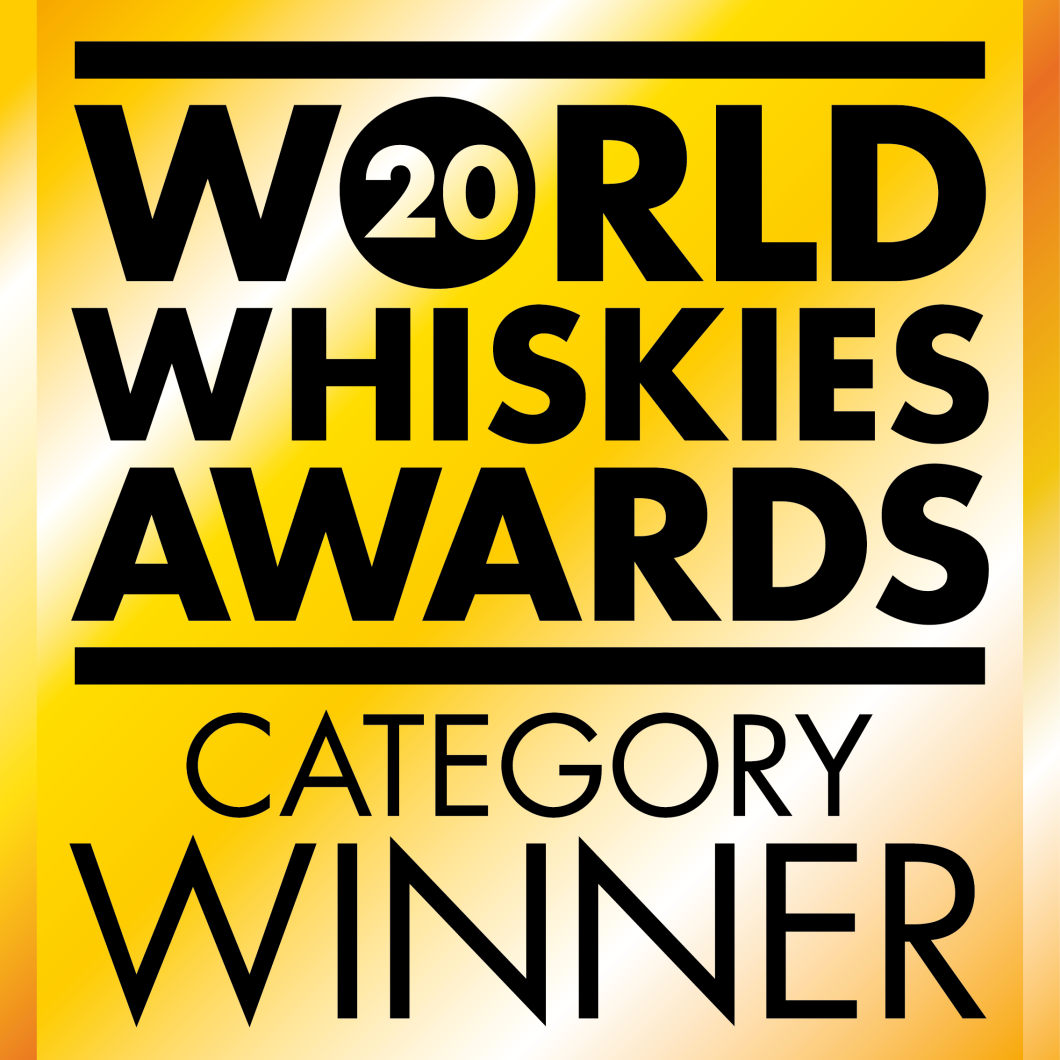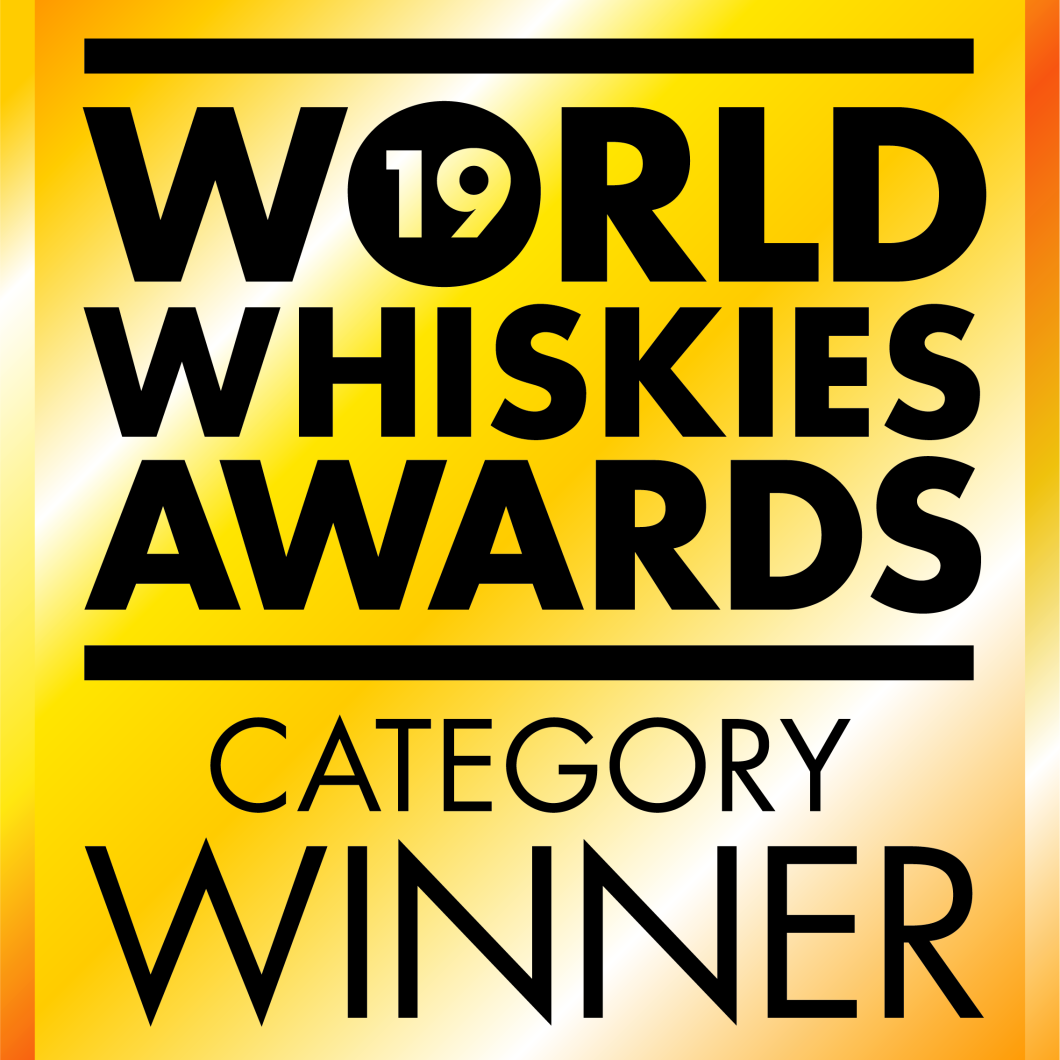 Fancy another dram?
Arran 25 Year Old Single Malt

Limited to one bottle per person

£295.83

LAGG Single Malt Corriecravie Edition

Spiced red berries, dark chocolate and hazelnut

£54.16

The Robert Burns Single Malt

Fresh vanilla and cinnamon

£31.25