27 Feb 2020
25th Anniversary Tasting Tour - UPDATED DATES
Mariella, our Arran Whisky Global Brand Ambassador, is visiting 10 specially selected retailers throughout the UK, all in celebration of Lochranza Distillery's 25th anniversary.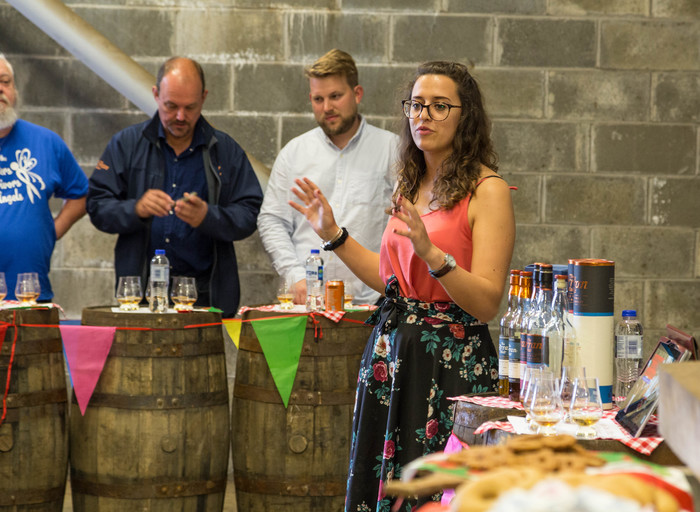 Distillation first took place at Lochranza Distillery on the 29th June 1995, making June 2020 our 25th anniversary of production.
To celebrate, Mariella will be touring the country hosting unique tastings which will guide guests through our newly re-branded range of Arran Single Malts, followed by a taste of Lagg New Make Spirit and a special secret dram.
There will also be the opportunity to taste a little more of what our beautiful island home has to offer: Arran Cheese, Arran Oaties, Arran Beer and James of Arran Chocolates, all carefully paired with a complimentary dram.
A complete Isle of Arran experience, the perfect way to commemorate our 25 years of production.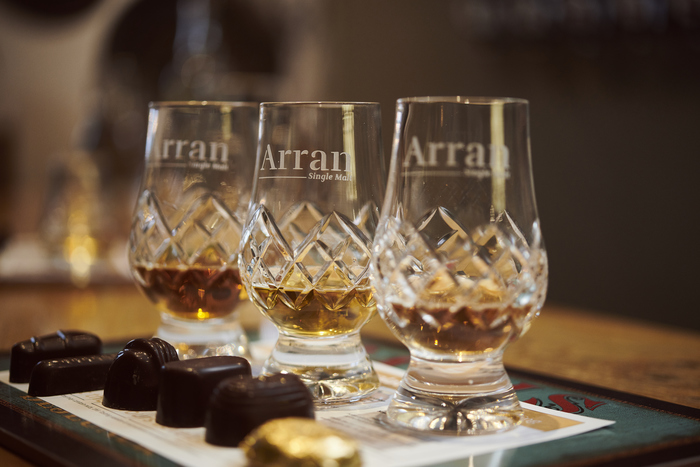 The following dates have been confirmed and all tickets are available from the respective venues:
Hard to Find Whisky 20th March Birmingham
The Whisky Exchange 25th March London
Aberdeen Whisky Shop 14th April St Andrews
Good Spirits Co. 16th April Glasgow
Robbie's Drams 1st May Ayr
Milroy's 15th June London
Wee Dram 19th June Bakewell
We hope to see as many of you there as possible to help us celebrate the 25th anniversary of our Lochranza Distillery!
Slainté.