Bananarran Single Malt Cocktail
Its beautiful cloudy yellow colour alone will make you long for warm sunny days! A creamy and sweet mix, like drinking distilled old sweets.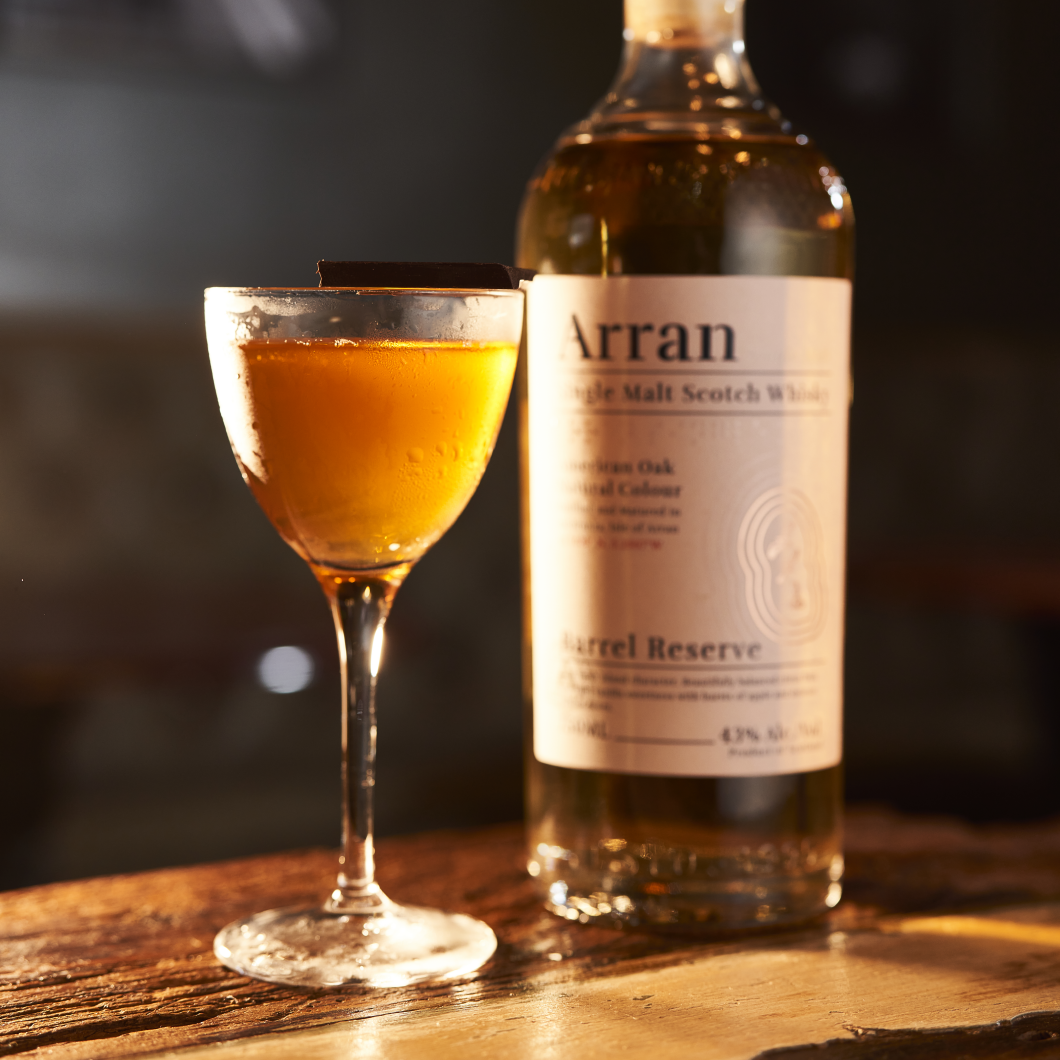 Ingredients
60 ml Arran Barrel Reserve
20 ml Galliano
10 Orgeat Almond Syrup
1 barspoon Fernet Branca
Method
1

Add all ingredients to shaker.

2

Hard shake over ice.

3

Serve straight up in a prechilled glass.

4

Serve with dark chocolate on the side.
Behind the Cocktail
Well established in the Belgian bar scene, Jef Berben's favourite pastime is chasing new flavours. There are few things more satisfying than discovering new combinations and exploring unchartered sensorial territory, and what a joy it was to do so with the versatile and exquisite Arran Single Malt Whiskies.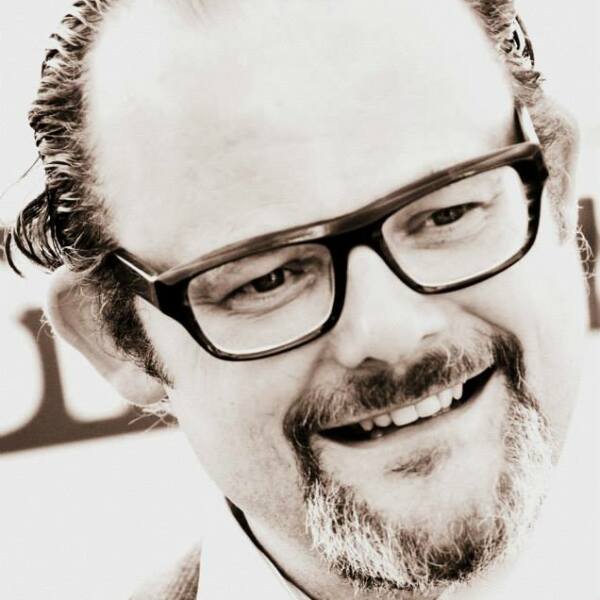 Try the whisky
Arran Barrel Reserve Single Malt

Smooth and fruity

£32.08