22 Feb 2017
The Essential Isle of Arran Trip Checklist
We may be a little biased, but to us there's nowhere better to head off for a break to than the Isle of Arran!
Despite the island being only 423 square kilometres big, there's an awful lot to do! But fear not, as permanent residents of the island, we know our home inside out and have compiled the essential Isle of Arran visitor's checklist, so you don't miss out on your next trip.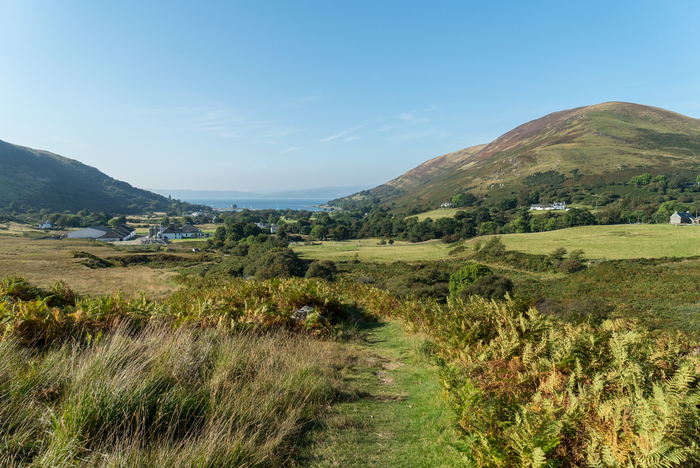 Explore the Wilderness
To visit Arran and not take advantage of the incredible scenery would be a heinous crime! Revered around the world for its ruggedly beautiful terrain, coming upon of Arran's many beautiful golden sandy beaches, you could be forgiven for thinking you had gone on holiday abroad!
For a beach suitable for family days out, a popular choice is to head to Brodrick. The beach itself is close to local facilities, as well as a grassy area, making it the perfect place to kick back, relax and have a picnic. For those looking for a little more seclusion, Duke's Beach (or Strabane as it is officially known) can be accessed by footpath where Brodick breaks by the mouth of Rosa Burn. If going by road, Duke's Beach can be accessed by the main road at Cladach.
For avid hikers, the Arran Coastal Way is a must-do. The route covers a 65 mile stretch around the island, however, be warned - this hike can be a challenge and will take roughly around six to seven days to complete. Proper planning is required and shouldn't be attempted lightheartedly. The Arran Coastal Way passes through 12 villages, including a stop at Lochranza, so why not pop by Lochranza Distillery to say hi?
For those looking for something a little more leisurely, Walk Highlands offers a range of hiking trails for varying abilities and timespans across the entire island, however, we'd be lying if we said Lochranza isn't one of the most beautiful parts to explore!
Indulge in the Culture
For a small island, Arran sure packs a punch when it comes to local art and culture!
Art lovers can be treated to an afternoon of delight at the Arran Art Gallery. The gallery, which opened in 2005, features the works of 80 Scottish artists, showcasing a range of mediums including ceramics, photography, painting, sculpture and much, much more! The gallery is located in the village of Whiting Bay.
For those with a passion for history, a stop to the Arran Heritage Museum is almost mandatory. Found at Rosaburn, the museum takes a look at geology, archaeology and life on the island, both past and present. Families are welcomed to take part in the interactive exhibits and explore the grounds of the museum, which was originally a school.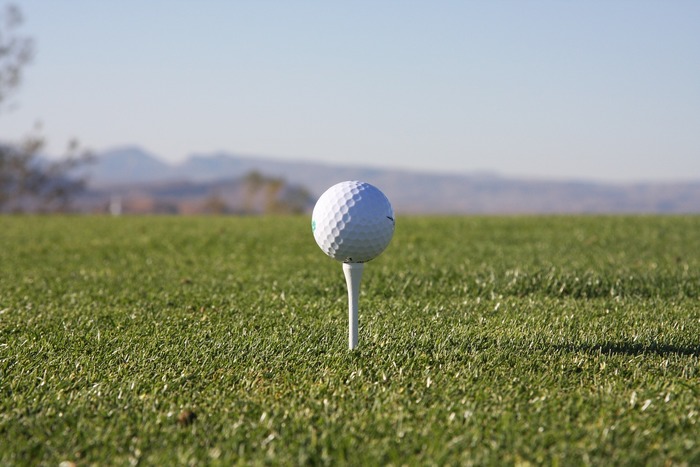 Squeeze in a Round of World-Class Golf
A trip to the Isle of Arran without partaking in a game of golf is an opportunity missed! Arran features seven golf courses in total, all of varying difficulty and size. For hardcore players planning to hit several courses during their stay, an investment in the Arran Golf Pass may prove to be thrifty.
A pass costs just £110 and will grant access to all courses for seven rounds of golf, as well as access to the driving range. The pass will allow access to most courses at all times of the year, however in the instance of Lochranza Golf Course, checking availability in line with seasonality (April to September) is advised.
Each pass is valid for a duration of 12 months from purchase too, so if you don't manage to master all of the courses in one trip, there's the perfect reason to come back and visit again!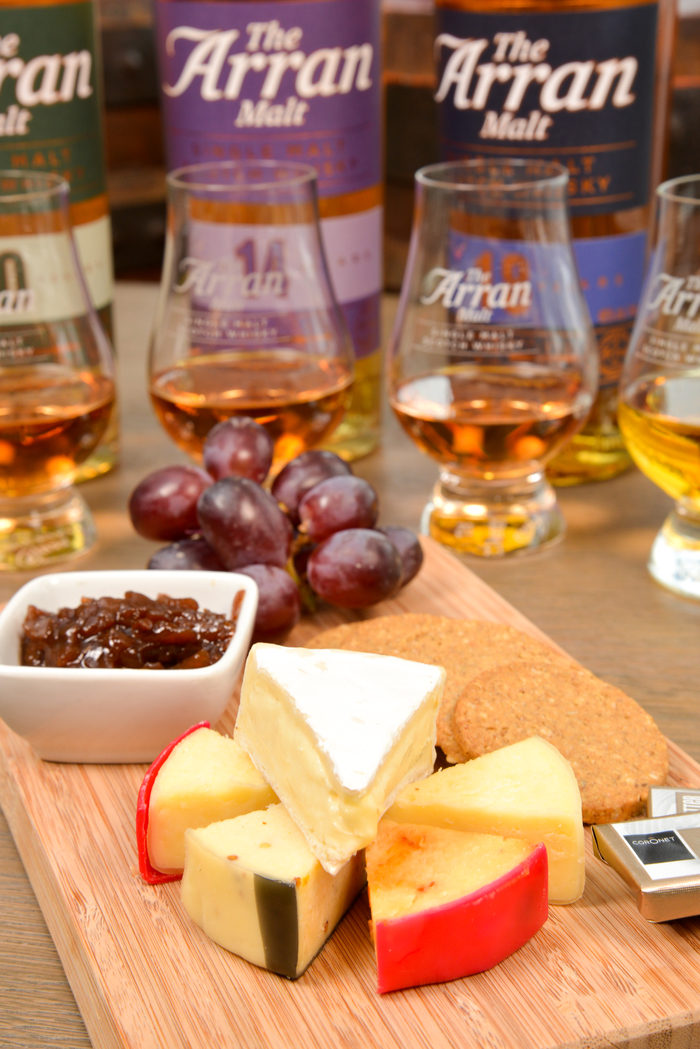 Sample the Local Cuisine
Foodies, rejoice! Arran is a complete food lovers paradise. Locals pride themselves on utilising our "local" larder - and as such, the island's produce of fish, meat and dairy is like no other.
A quick recce of TripAdvisor is best placed to tell you about the best eateries in relation to where you are staying, however, it is recommended to also take time to explore the local produce by a Taste of Arran.
From cheese to chocolate, there's not much that a Taste of Arran doesn't offer - and if you're staying in self-catering accommodation, you can even have a hamper of food prepared in advance of your arrival, ready to be consumed upon arrival.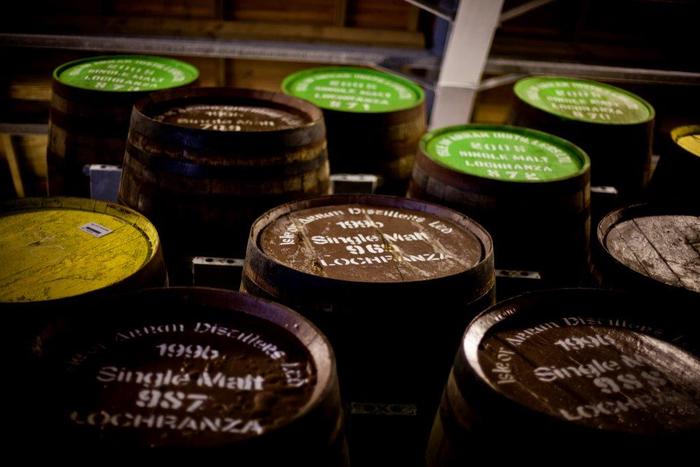 Go Whisky-Tasting at the Isle of Arran Distillery
Of course, no trip to the Isle of Arran would be complete without coming to see us here at the Distillery!
There's nothing we love more than opening our doors and imparting the magical alchemy of whisky making. Our tours operate all year round and provide a truly unique insight into the work and love that goes into the craft of whisky making. Meet our local workforce and get to know about the small, but mightily talented stillmen behind our golden dram.
Drop in for a quick whisky distillery tour for just £4, or sign up for a tutored tasting with masterclasses beginning from £15.
Are you planning to visit the Isle of Arran? What is on your must-see checklist? Tell us what you'll be up to on Facebook and Twitter now!