19 Jun 2019
White Stag Fifth Release - your choice!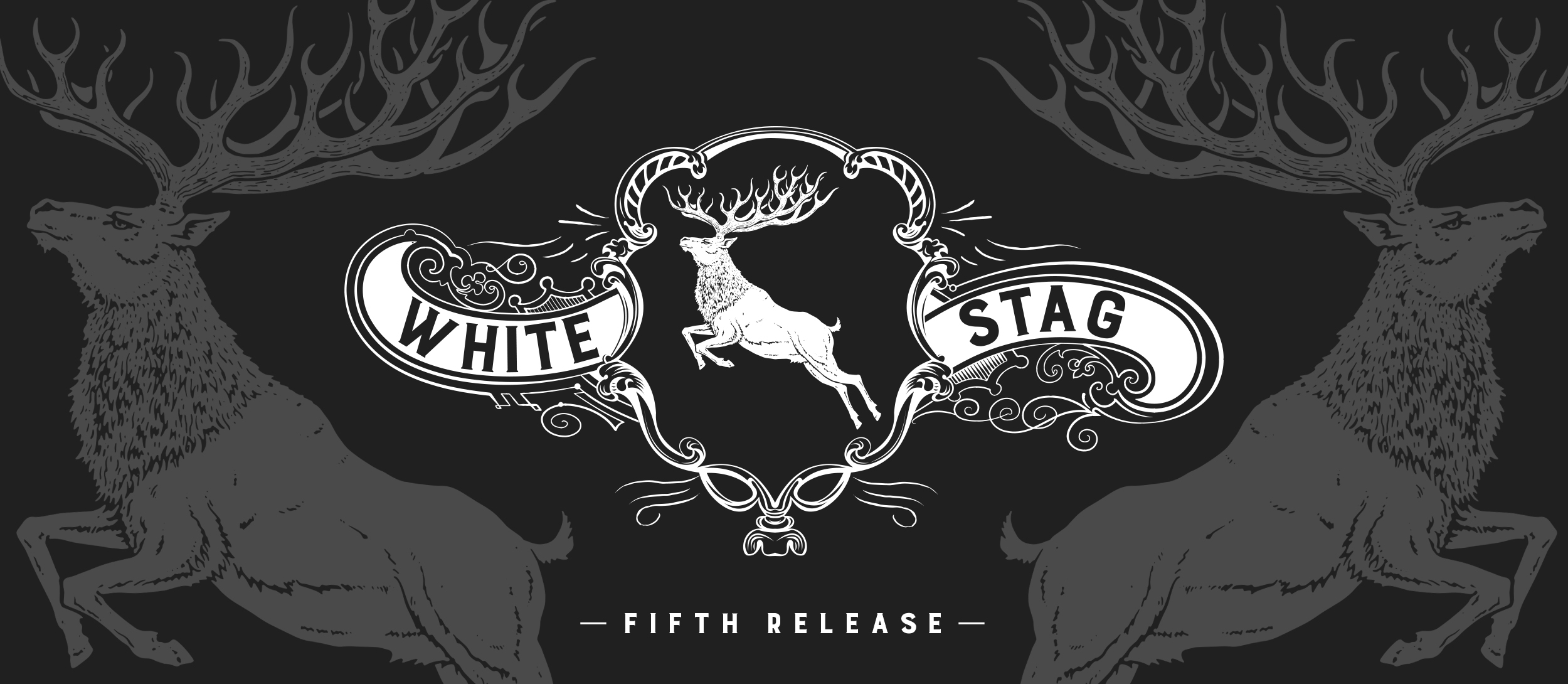 The 2019 Tasting Panel's results are in and the whisky for the White Stag 5th Release has been chosen.
This year, the community will be enjoying a 9 year old Sherry Hogshead vatting from 2009 casks which were distilled on 1st December 2009.
The panel members chose this particular cask from a selection of three samples, a vatting of 16yo Sherry Hogsheads, a vatting of 18yo Bourbon Barrels and the final sample which was the winning sample of a 9yo Sherry Hogshead.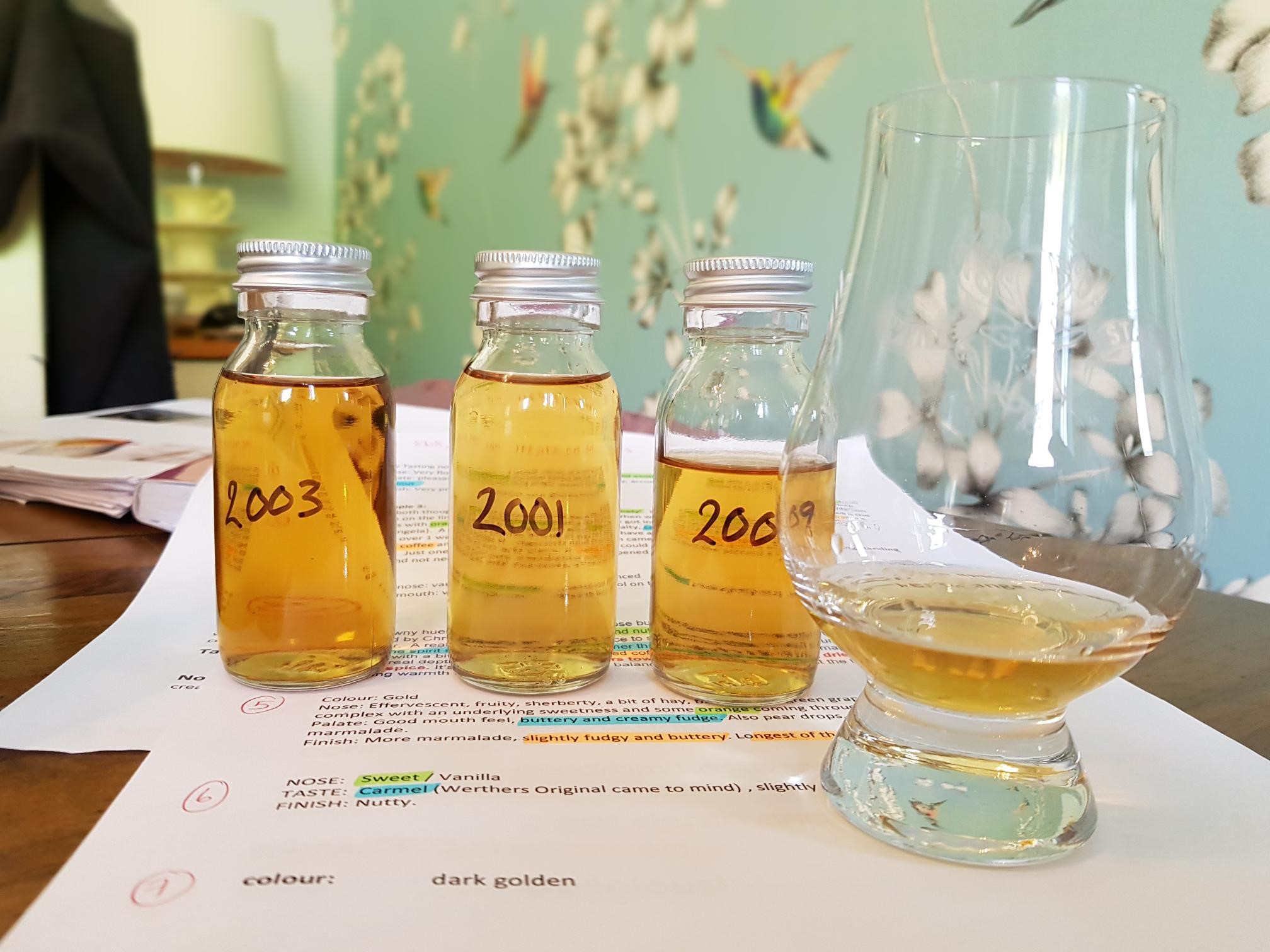 We formed a Super Tasting note from all of the impressions and notes provided by our tasting panel members.
Tasting Notes:
Nose: Freshly baked bread, warm spiced tropical fruits and a soft hint of mandarin. A promise of creamy butterscotch and vanilla balanced by oak.
Palate: The strength sits quietly in the background, allowing the complexity of the flavours to come to the fore. Gingerbread mingles with honey and caramel, and richer notes of figs and cherries also become apparent. Beautifully balanced with just the right touch of oak and spice to give it a truly gourmet mouthfeel.
Finish: The reassuringly familiar taste of Arran. Mouthwatering notes of dark fruit and sweet spices give way to intense liquorice and cloves, finishing on roast coffee beans, raisins and dark chocolate. An intense beam of flavour fades into a gorgeous afterglow, evoking memories of the magical warehouses in which this whisky matured. Unforgettable and thoroughly satisfying.
We are looking forward to bringing this bottling to our community of White Stags later this year! More info to come soon. We'd like to thank all of the White Stags who took the time to join the tasting panel this year and provide such enthusiastic and great quality feedback. We would also like to say a huge thanks for our White Stag community, especially on Facebook, who always get involved wholeheartedly. You can join our private Facebook group if you're a signed up White Stag, and join in the conversation.