31 Jul 2019
IWSC Awards 2019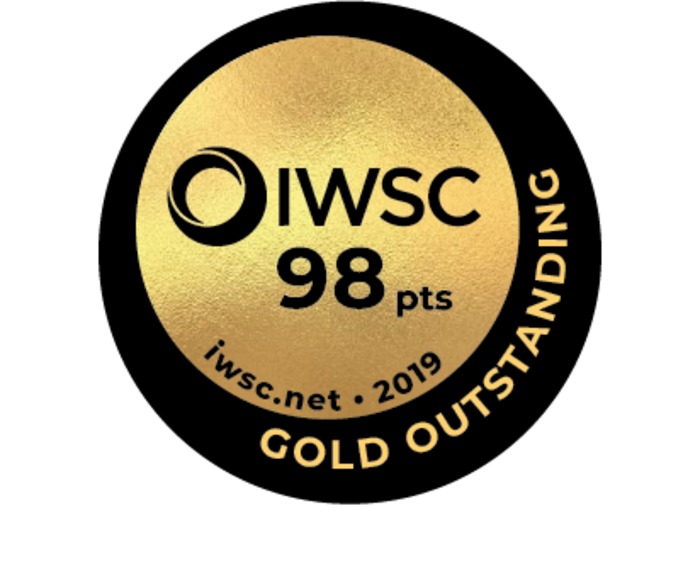 We are delighted to announce three significant awards for 2019 to add to our already impressive award cabinet for our much-loved range of Single Malts.
Our 10 year-old Single Malt, and Quarter Cask 'The Bothy' Single Malts have both been awarded Gold medals and 95 points each in the respected International Wine & Spirits Awards. Our 18 year-old has been awarded the ultimate accolade of 98 points and a Gold 'Outstanding' medal.
The IWSC, also known as the International Wine & Spirit Competition, sets the international benchmark for quality. For half a century the International Wine & Spirit Competition has been recognising and rewarding the very best wines and spirits in the world. Over 400 global experts judge the awards over seven months of the year.
Awarded 95 points in the Island 10-18 year-old judging category, speaking about the 10 year-old, the judges commented; "This floral and fruity whisky has complex hedgerow fragrances, juicy cooked pears and a beeswax perfume character. There are plenty of sweet and sumptuous toffee and butterscotch notes, accentuated by the warming spices that build into a crescendo of mouth-filling loveliness."
Quarter Cask 'The Bothy' received 95 points in the No Age Stated Cask Strength category and judges commented; "A real fruity-sweet dram, this one. Aromas of fresh pears, citrus peel, apples and fresh-cut grass start things off, with barley sugar, honey, syrupy sponge, coca, toffee and a touch of aniseed. A really soft and well-rounded whisky that finishes only when it is ready."
Finally, the 18 year-old was awarded a Gold outstanding and 98 points in the category of Island 10-18year-old Single Malts, with judges full of praise; "There are oodles of complexity and elegance in this multifaceted whisky, beginning with lighter aromas of fresh-cut grass and crisp, juicy citrus, then moving into slightly darker tones of raisins, dates and other dried fruits. Then, sprinkled on top, you have aniseed, cinnamon and mint leaves, contributing to a long, sweet finish."
Speaking about the awards, Managing Director Euan Mitchell said: "These are wonderful accolades for three of our core range Single Malts and testament to the quality of our product. We've worked long and hard to perfect our unique island style and it's fantastic that the spirit has been recognised on an international stage."