Barrels of Apples Single Malt Cocktail
Did you know that rosemary significantly enhances the quality of memory? We hope this cocktail will take you for a walk on a cool spring day in a blossoming orchard or in a beautiful pine forest.
How to make a Rosemary syrup?
Prepare a simple syrup, equal parts sugar and water. Remove from heat, infuse fresh rosemary for ½ hour, strain & keep cool. Rosemary sprigs can be dried and used as garnish.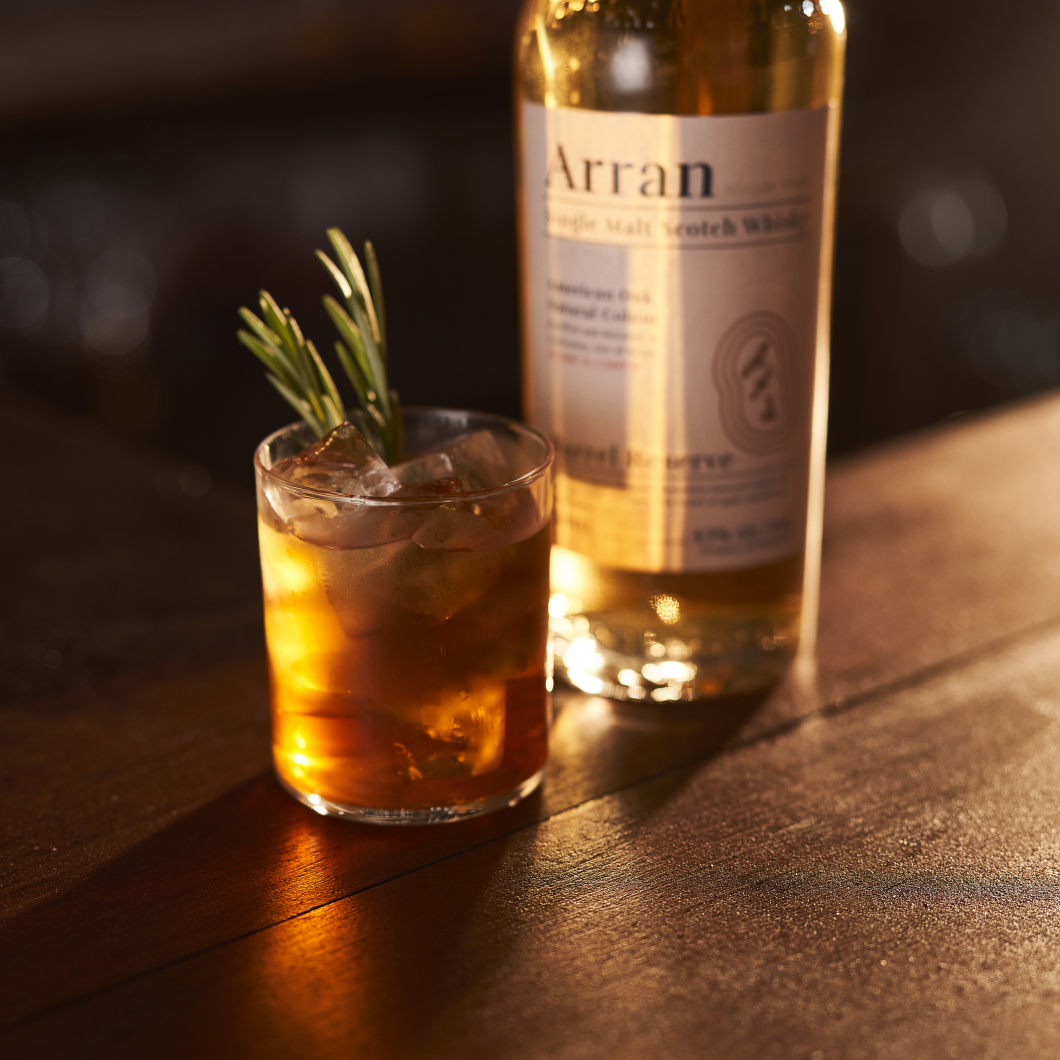 Ingredients
40 ml Arran Barrel Reserve
30 ml Calvados
20 ml Rosemary Syrup
Method
1

Add all ingredients to mixing glass.

2

Stir all ingredients over ice.

3

Strain in a prechilled glass.

4

Garnish with Rosemary sprig.
Behind the Cocktail
Well established in the Belgian bar scene, Jef Berben's favourite pastime is chasing new flavours. There are few things more satisfying than discovering new combinations and exploring unchartered sensorial territory, and what a joy it was to do so with the versatile and exquisite Arran Single Malt Whiskies.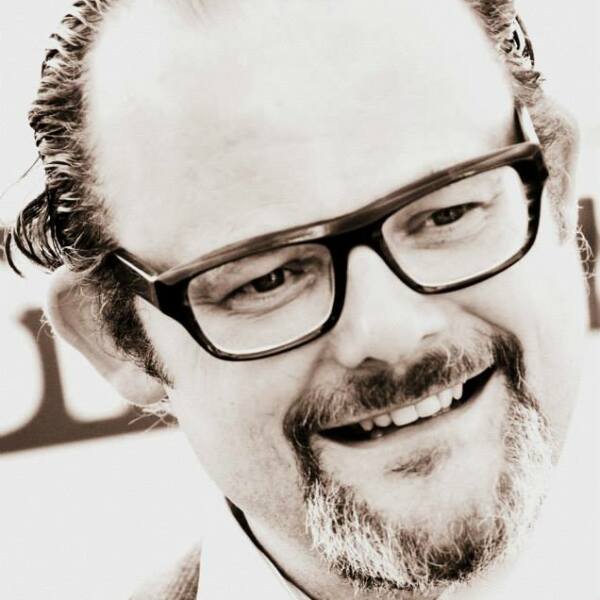 Try the whisky
Arran Barrel Reserve Single Malt

Smooth and fruity

£32.08