15 May 2018
An update from Lagg
Following a rather harsh winter on the Isle of Arran, we are delighted that our new Lagg Distillery development is still on track to welcome visitors as early as Spring 2019. Ground was first broken at the Lagg site last February and the past year or so has been spent preparing the site and laying all of our essential ground work. Steelworks have now begun to go up, and our new Distillery and Visitor Centre buildings are really beginning to progress and take shape.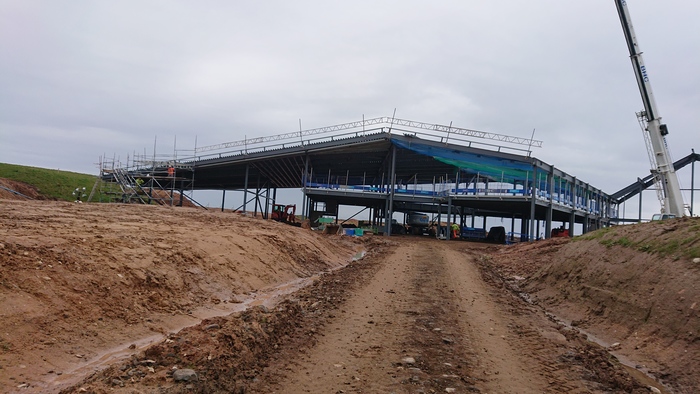 Several access roads have also been laid allowing our construction team easier access onto the site. Three brand new warehouses have also been completed to store all of our first fill Lagg Malt casks following their fill in early 2019, especially important for all of our Lagg Cask Society Members.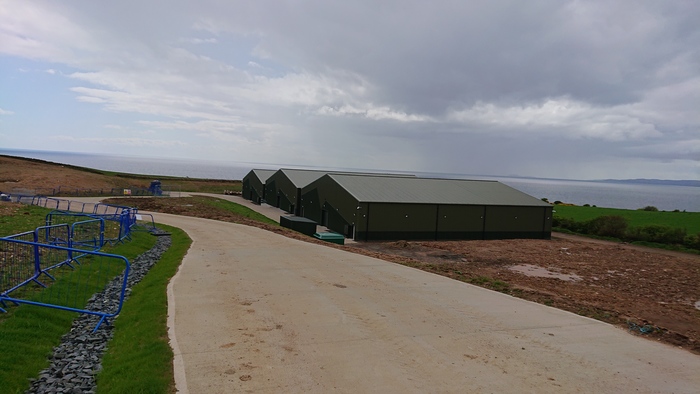 We are delighted that over one hundred members have already chosen to join our Lagg Cask Society, by purchasing one of only seven hundred first fill casks to be made available for purchase at the Lagg Distillery. This unique offer will not be repeated for another ten years and offers members an exclusive opportunity to be a part of our journey at Lagg from the very beginning.
In January of this year, accompanied by David from our sales team, our Master Distiller James MacTaggart visited Kentucky to hand pick ex-Bourbon casks that will be amongst the first to be filled at Lagg. These specially chosen casks will soon make their long journey from Kentucky to Lagg where they will be carefully stored in our brand new Lagg warehouses to await their fill. Responsible for the filling along with James, will be our new head distiller for Lagg, Graham Omand.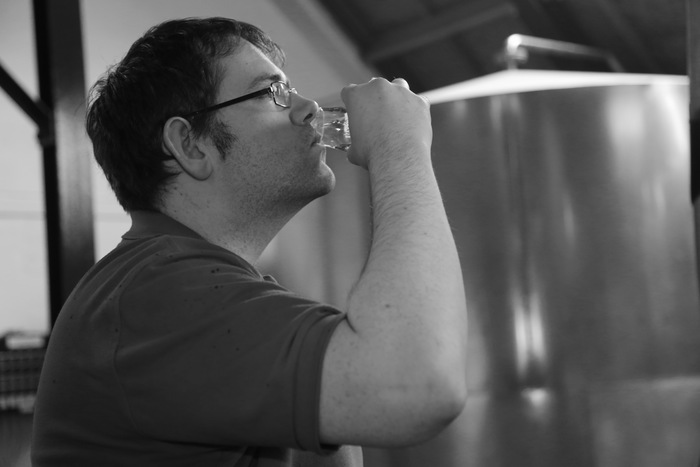 Graham is James's nephew and has benefitted from having a wonderful teacher in his uncle. They have worked together for the past 8 years at our Lochranza Distillery and James has passed on his knowledge and experience from his 42 years in the whisky industry to Graham, making sure that the family legacy of whisky knowledge remains strong.
Born on the Isle of Islay, which is renowned for making some of the best peated whiskies in the world, Graham's love and knowledge of producing whisky is not just a result of his family connection but also a result of his surroundings. All of this makes him the perfect person to produce a rich, smoky and high-quality peated spirit for our Lagg Distillery.
Click here to view a short video of Graham and James discussing the new Lagg Distillery as well as everything our Lagg Cask Society can offer.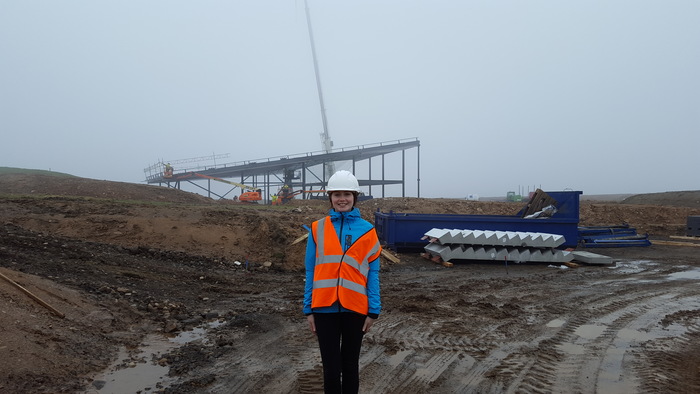 We would also like to introduce the newest member of our team, Corrie, who joins us having recently completed a degree in International Business and Modern Languages at the University of Strathclyde. Corrie will be responsible for looking after all of our Lagg Cask Society members and if you have any questions or queries about how to become a member, please contact her on corrie@arranwhisky.com or visit www.laggwhisky.com to read more about the Lagg Cask opportunities.