Record Visitor Numbers!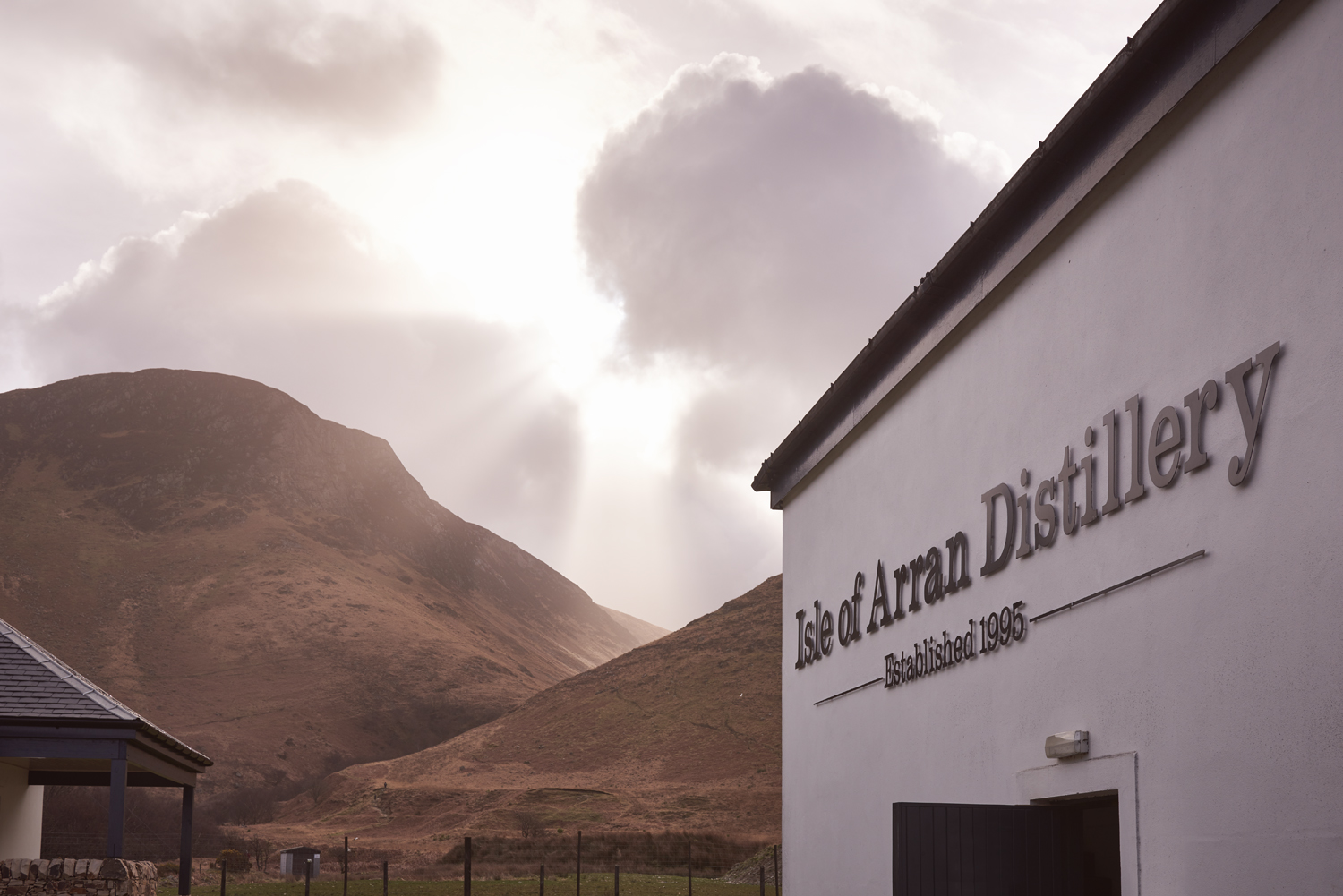 Our Visitor Centre at Lochranza welcomed a record number of visitors last year. Almost 110,000 people made the journey to find 'the Arran Waters' in 2017 – meaning visitor numbers have more than doubled since 2012.
With the Scotch Whisky Association's most recent report estimating 1.7 million visits to all 130 Scotch whisky distilleries, our distillery accounts for 7% - perhaps more than any other single site. An impressive total considering our fairly isolated location and distance from other producers.
Our Managing DirectorEuan Mitchell comments "2017 was another fantastic year for us – both in terms of tourism and sales of the Arran Malt itself.
"We're particularly proud that so many people are making the journey to Lochranza – from self-proclaimed whisky tourist to curious holiday-makers on Arran and everyone inbetween.
"It is for this reason that we have placed so much emphasis on the visitor experience. With the completion of a £1m renovation at Lochranza, and with the current construction of second £10m distillery and visitor centre site on the south of the island at Lagg, we intend to improve an already world-class whisky tourism destination."
As a consequence of this investment in our Lochranza site, last year we were awarded Best Contribution to Wine and Spirits Tourism at the international Drinks Business Awards and Best Distillery/Brewery Tour at the Scottish Outdoor and Leisure Awards.
Faye Waterlow, our Visitor Centre Manager at Lochranza also comments: "We have long recognised the value of giving consumers the chance to experience the whisky making process and the source of the Arran spirit. We appreciate the enormous contribution that the location of our distillery makes.
"The steady growth of the visitor centre is a testament to increasing consumer demand for authenticity and whisky with a story to tell. We look forward to sharing this story with even more visitors when the second site at Lagg opens next year."