DISTILLERY EXCLUSIVE 2020 - currently out of stock but more coming soon!
A rare opportunity to purchase on of our Distillery Exclusive bottlings online. These precious and unusual bottlings are usually only available to purchase from our Lochranza Distillery Visitor Centre.
This particular Single Cask has been matured in an ex-Moscatel cask and aged for 11 years. It was specially selected by our Distillery Manager David Livingstone as an excellent example of an Arran SIngle Malt which has taken influence from the Moscatel cask adding a layer of fruit and rich syrupy flavours, withour detracting from the classic spirit of Arran. This cask in particular has produced only 276 bottles and has a wonderfully intense and concentrated flavour of dried fruits and sweetness.
11yo Private Cask
Moscatel Cask 2008/273
Distilled 17/5/08
Bottled 10/2/20
60.4% Vol
Only 276 bottles were produced from this cask
Nose

Dried fruits and honey

Palate

Long lasting the memorable

Finish

Spice, Honey, Raisins, Vanilla, Long lasting , Ripe figs, Mouth-watering , Sweet Spice.
This is a delighted Single Cask that has been matured in a slightly unusual cask. Every so often we come across a gem like this and like to release as an Distillery Exclusive. I hope you enjoy it!
David Livingstone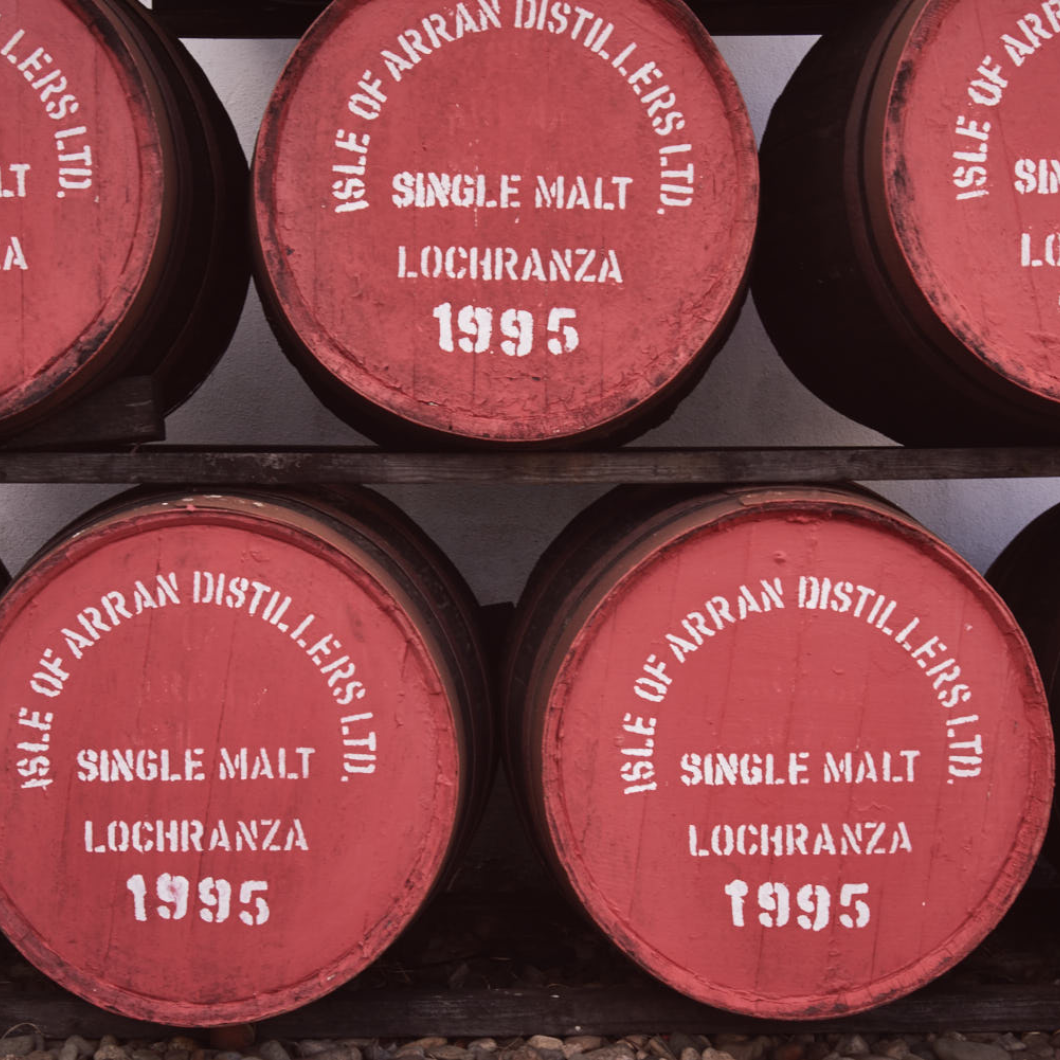 Fancy another dram?
Machrie Moor Single Malt

Lemon, pineapple, fresh

£44.99

Kildonan & Pladda Island - The Explorers Series Vol.3

£140.00

'Arran Water' written by Gregor Adamson

£9.99