20 Jun 2019
Lagg Distillery Doors Open!
Lagg Distillery opens its doors to the public!
Waiting members of the public were welcomed to the Lagg Distillery and its visitor experience for the first time on Wednesday 12th June at 10am.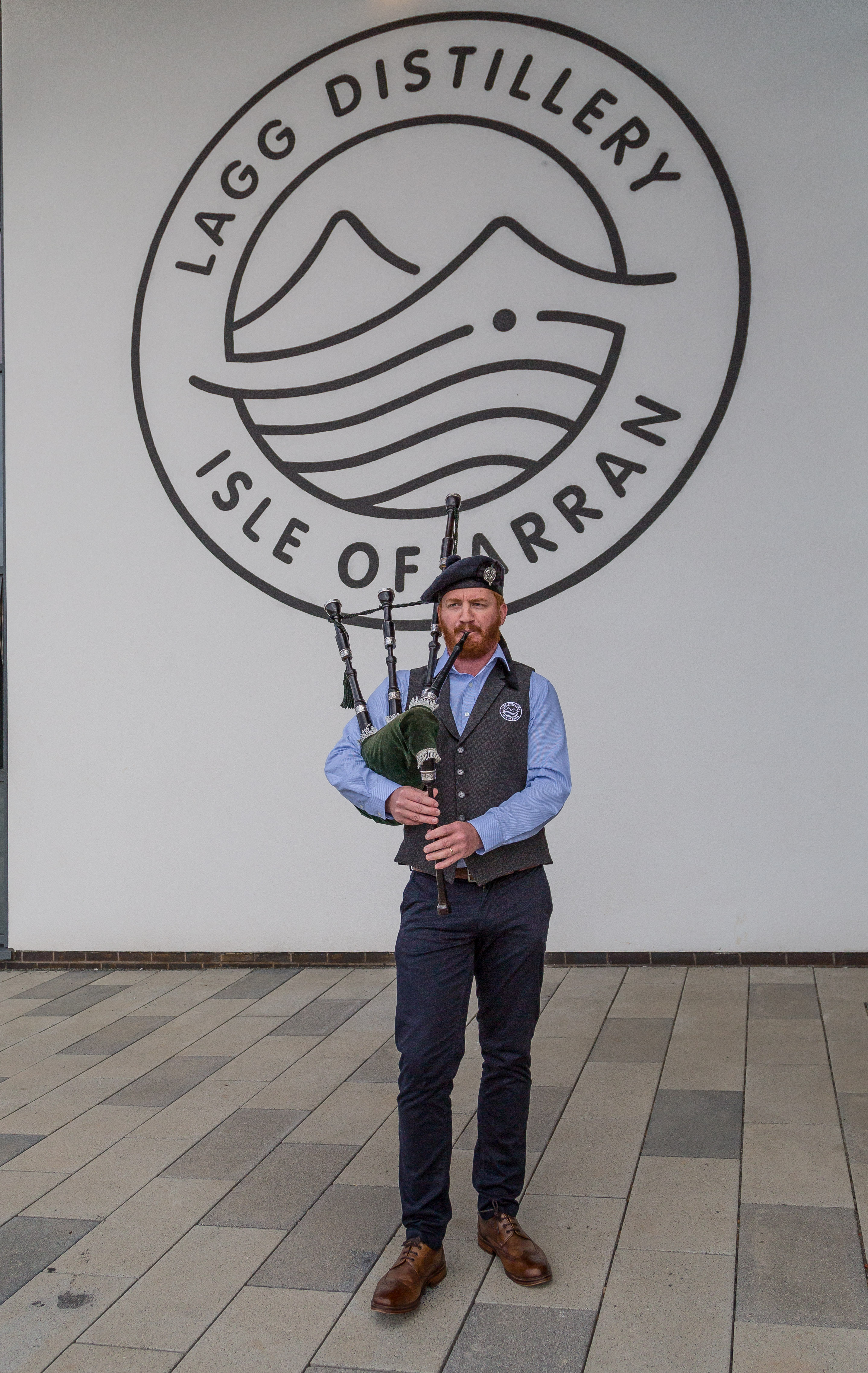 Guests were welcomed by members of staff alongside visitor experience manager Faye Waterlow to the brand new distillery which offers distillery tours, tastings.
During the summer months, Lagg Distillery is open daily from 10am to 6pm with tours running regularly at:
10.00, 11.00, 12.00, 14.30, 15.30 and 16.30.
To find out more about visiting the Lagg Distillery please visit the Lagg website or to book a tour please contact bookings@laggwhisky.com or call 01770 870565.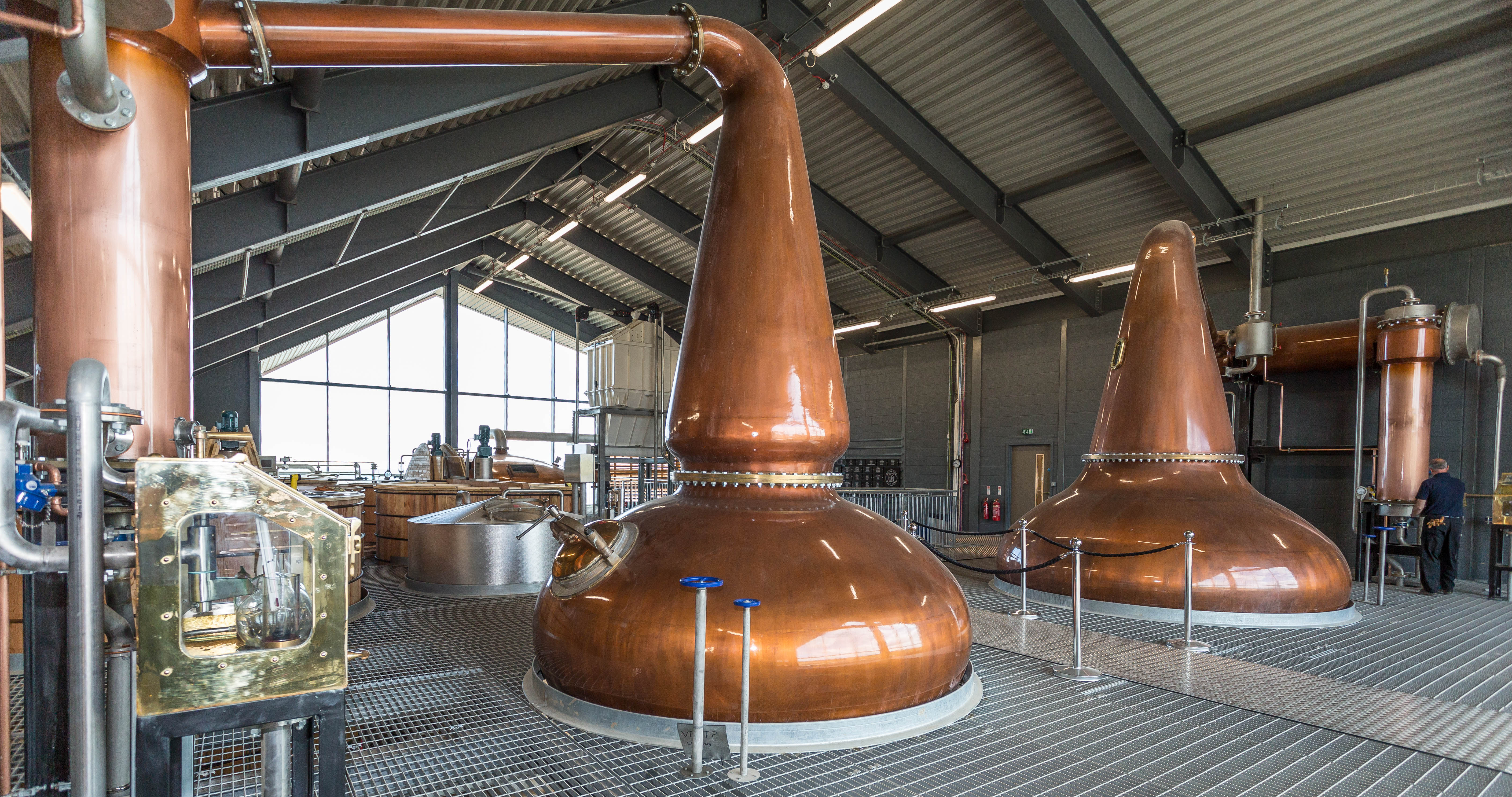 The new distillery building also has a beautifully designed shop and a choice of two dining options.
Kilmory Café, found on the lower floor, offers a selection of homemade soup, artisan sandwiches, freshly made salads as well as a range of home baking and teas and coffees.
Upstairs, The Sheiling Bar and Bistro provides a sit-down dining experience overlooking the panoramic views.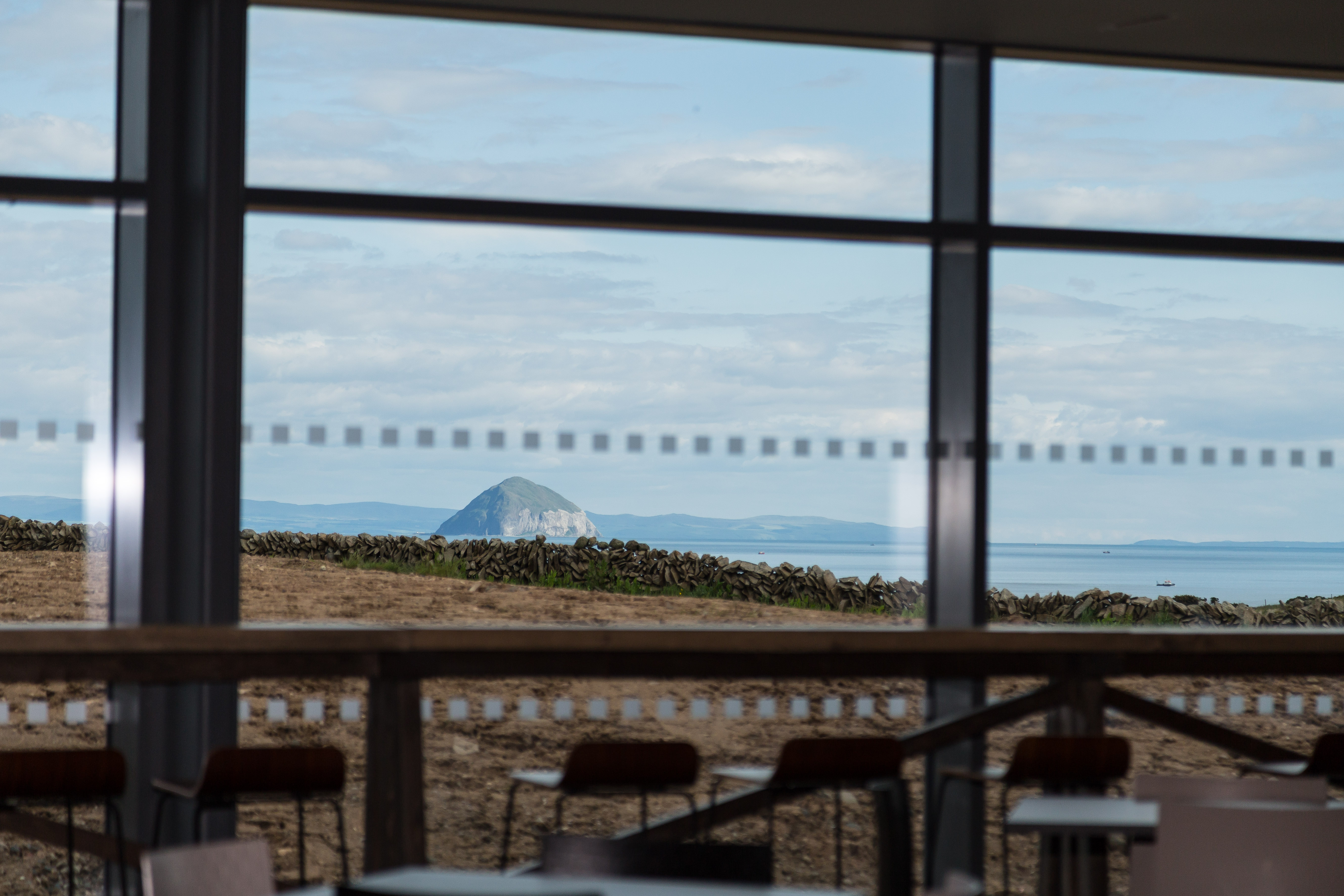 The Sheiling Bar and Bistro is open and licensed from 10am serving a selection of whiskies and cocktails throughout the day. Enjoy morning coffee and home baking until midday when lunchtime platters celebrating the Land and the Sea, daily seasonal specials and delicious desserts will be served until 14.30. In the afternoon, relax and enjoy one of our specially designed afternoon teas. Last orders before 17.30.
The Lagg Shop contains a selection of Machrie Moor whiskies, specially designed and bottled for Lagg Distillery, as well as a range of Lagg merchandise.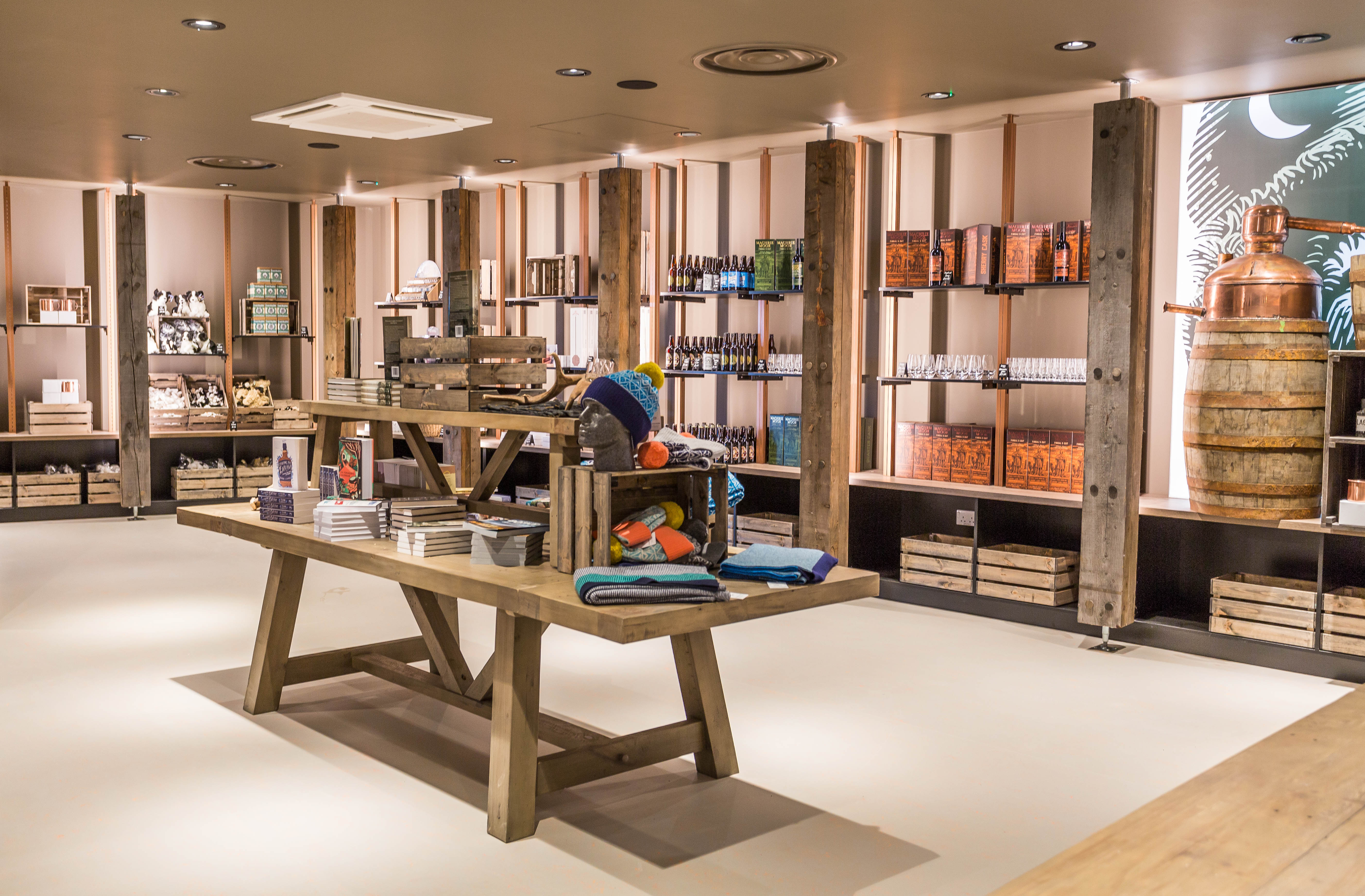 Speaking on the occasion of the opening, Visitor Experience Manager Faye Waterlow said: "It is a momentous day for Isle of Arran Distillers and the whole team at Lagg. Finally, we have opened our doors to the public and we can share with you all the new Lady on the Hill, the beautiful Lagg Distillery and Visitor Centre".
We are delighted that Lagg Distillery is now able to welcome visitors and hope to see many of our Arran Whisky fans there over the coming summer months.