7 Jun 2019
Lagg Distillery Opening Wednesday 12th June
Lagg Distillery will be open to members of the public from Wednesday 12th June at 10am!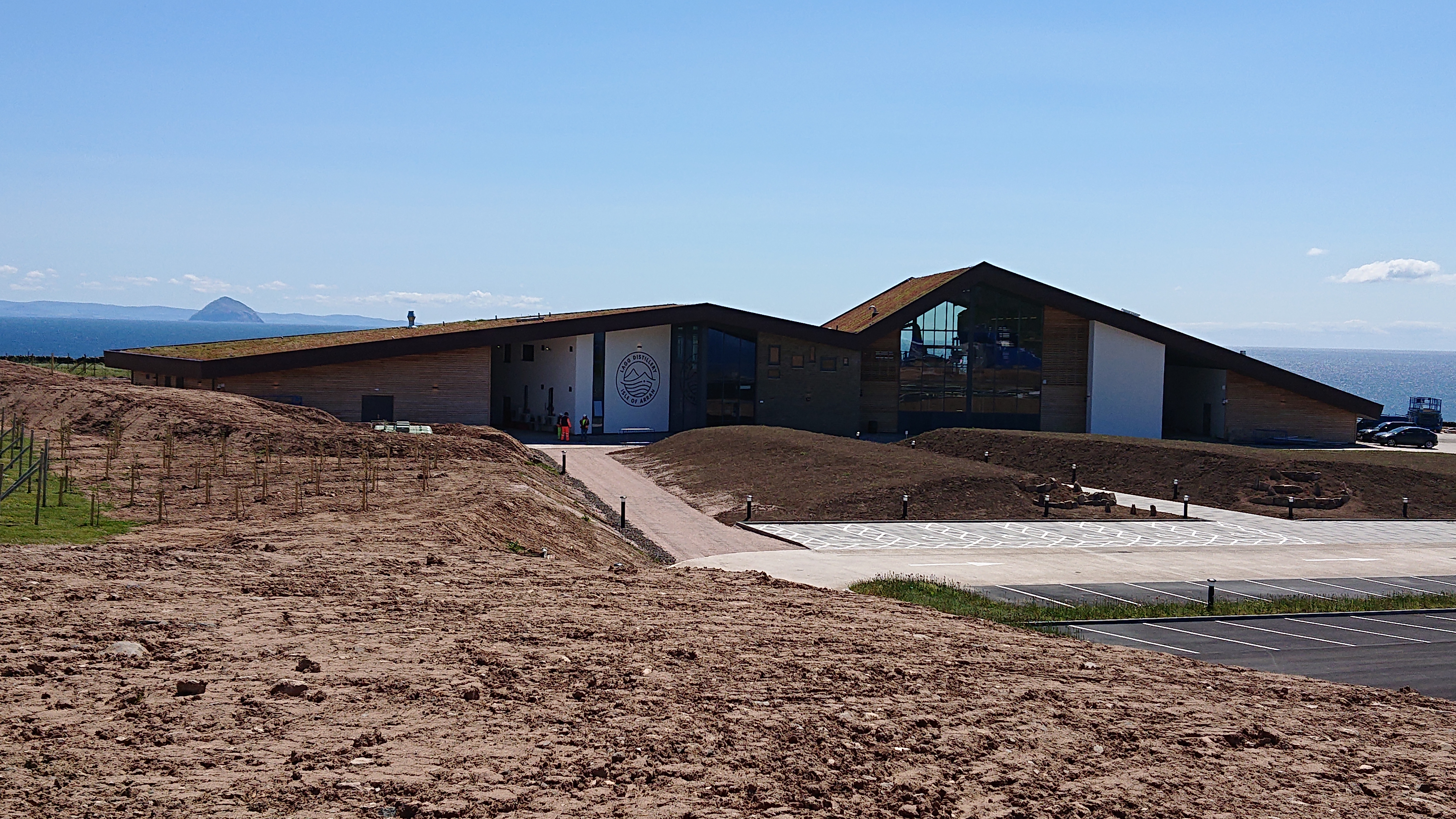 We are delighted to announce that, following over two years of construction, Lagg Distillery will open to members of the public for the first time on Wednesday 12th June at 10am.
Lagg Distillery will thereafter be open daily from 10am - 6pm with tours running regularly at:
10am, 11am, 12pm, 2.30pm, 3.30pm and 4.30pm.
For more information on Lagg Distillery tours, or to find out how to book, please visit the Lagg Distillery website.
Please note that Lagg Distillery is unable to accept any public visitors prior to this date.
All of the team at Isle of Arran Distillers Ltd. are delighted that Lagg Distillery has reached this latest milestone and are excited to soon be able to share the wonderful Lagg visitor experience with our Arran Malt fans over the coming summer months and years ahead.