19 Dec 2018
Merry Christmas and Happy New Year!
We would like to wish all of our Arran Whisky friends worldwide a very Merry Christmas and a Happy and Healthy New Year. Thank you to all of you for being such a wonderful whisky community and for continuing to share our drams and visit our distillery. For all of you lucky people who find a nice bottle of Arran Whisky under the tree this year, we hope that you will manage to find a peaceful few moments to savour a dram and relax with the festivities of the season. Our Visitor Centre in Lochranza will be open until Christmas Eve at 4pm and then we will close our doors for a couple of days to spend time with friends and family. We will be open again on 27th December at 10am until 4pm right through until 31st December. We will close again on Hogmanay at 4pm and will not reopen again in Lochranza until 12th January.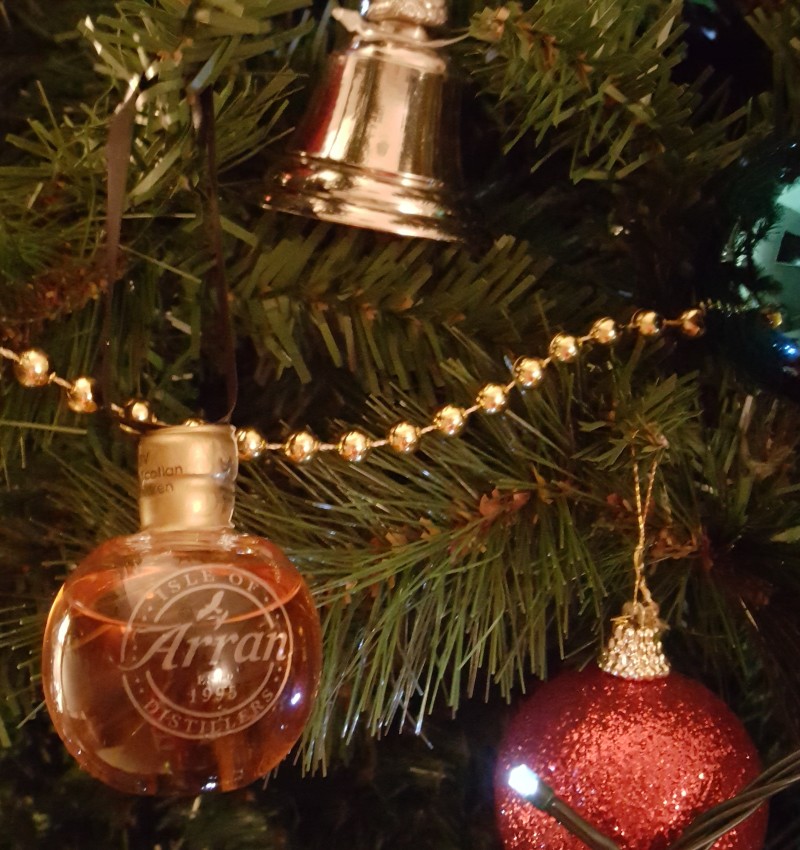 We have more very exciting plans ahead in 2019, not least the opening of our second distillery at Lagg in Spring next year. We are looking forward to welcoming even more people to our beautiful island and making it a real whisky destination for fans of our national drink all over the world. Here's to a great year ahead! Slainte.