White Stag Night in London
On Monday 23rd August, our UK Sales Manager David welcomed 20 of our White Stags to a complimentary tasting evening in London at The Sun Tavern in Bethnal Green.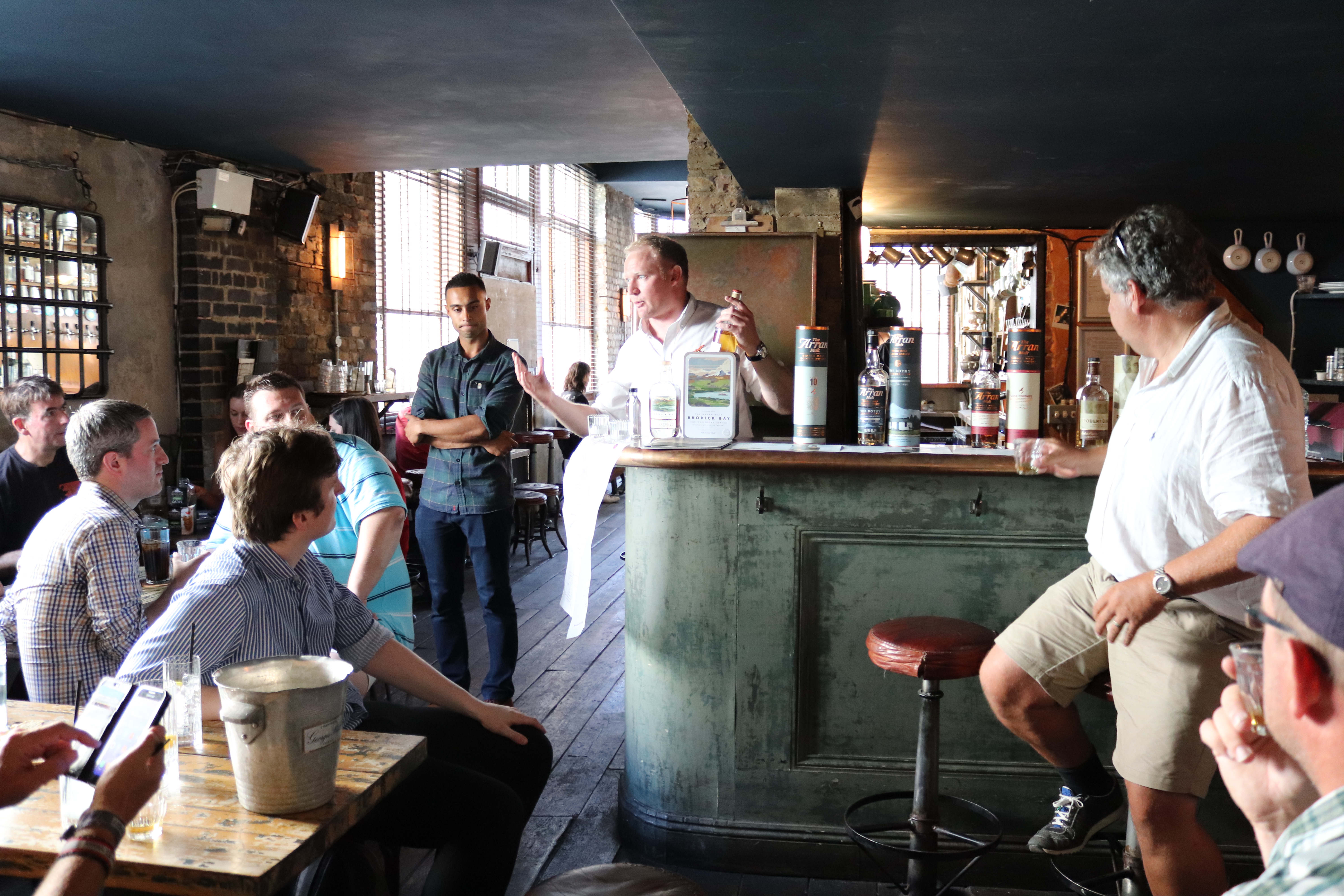 We were so pleased that so many of our White Stags made the effort to come along and join us on a very sunny Monday evening, and they were well rewarded with some of our key core range whiskies, and a couple of very special editions!
Our latest limited editoin release, The Explorers Series Vol.1 - Brodick Bay, was opened and enjoyed by the group, and received unanimous praise!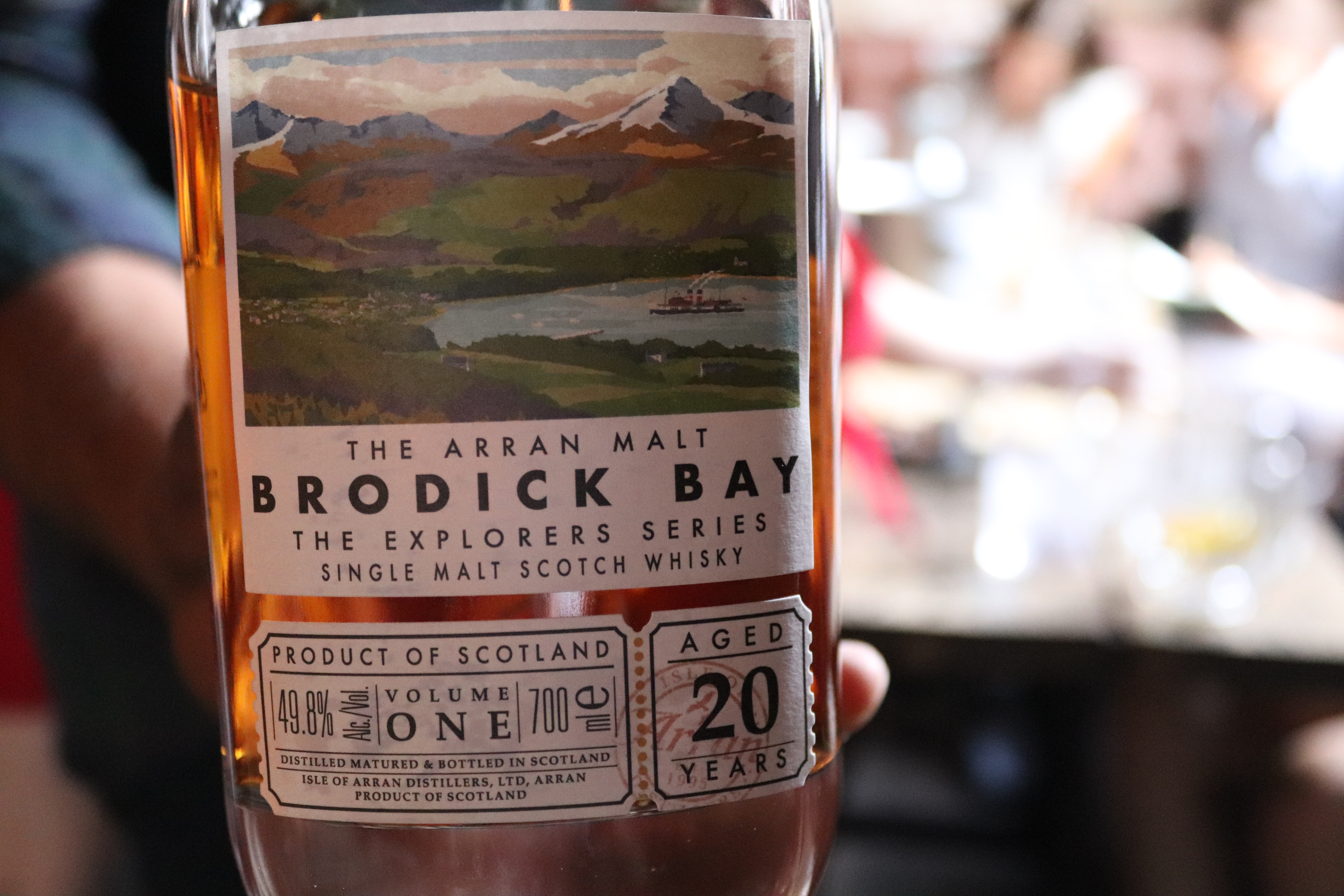 Also on tasting was a sample of the whisky that is destined to be this year's official White Stag bottling for the community - a 10 year-old mix of 4 Bourbon Barrels from 2008. A really rare opportunity for the group to taste this very special bottling that only the panel members have had the chance to try so far. Definitely worth making the trip to Bethnall Green for!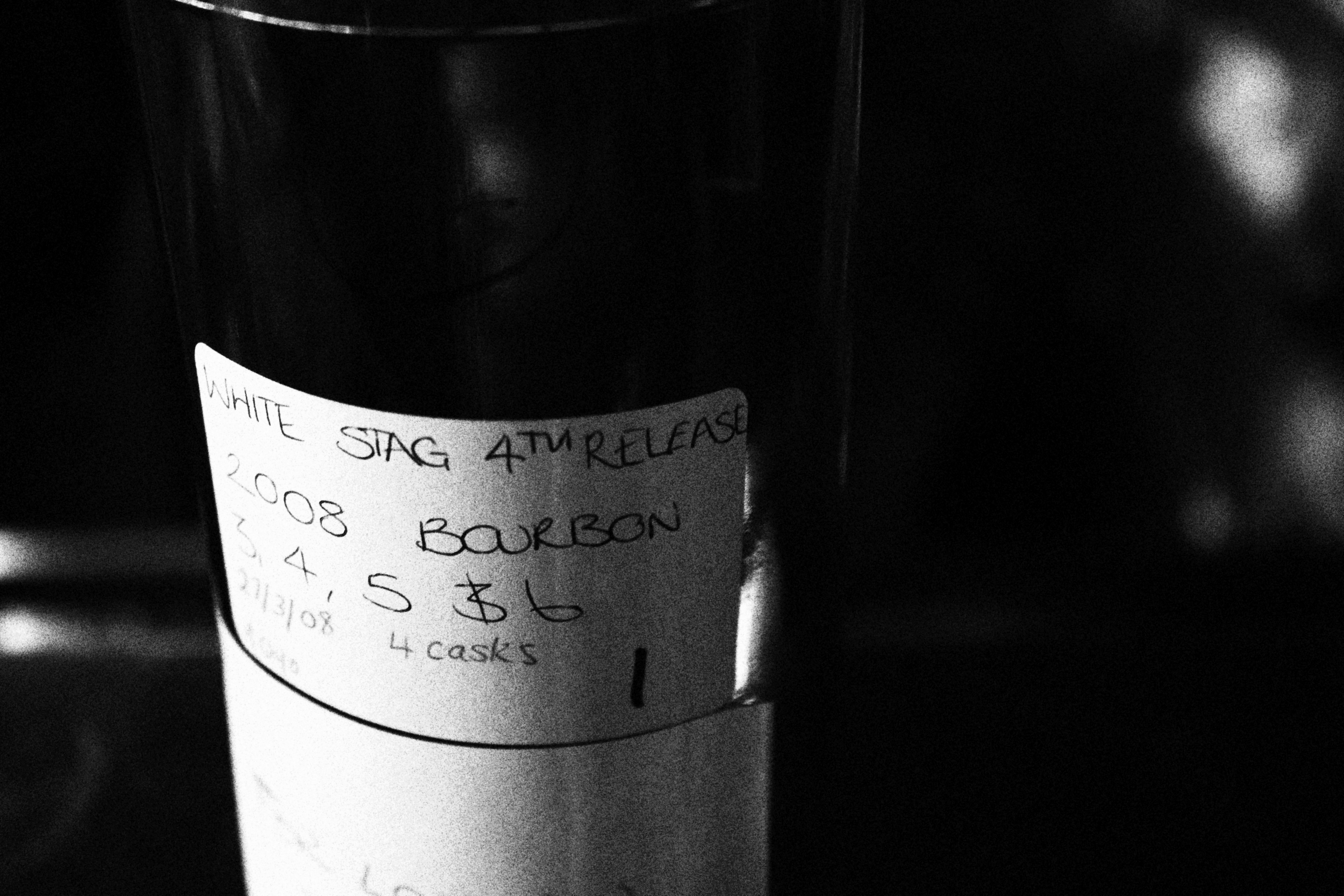 Everyone agreed that it was a really friendly, convivial evening and lots of our White Stags enjoyed putting a face to the name of many of the people they have enjoyed online conversation in our Facebook group. We find that whisky is almost always enjoyed more when in the company of like-minded friends!
Until the next White Stag Night...stay tuned!