Harmony Edition Online Release
We would like to announce that our Harmony edition bottling will be available for online purchase from our Arran Whisky webpage in the limited editions section from tomorrow morning, Tuesday 24th July at 10am.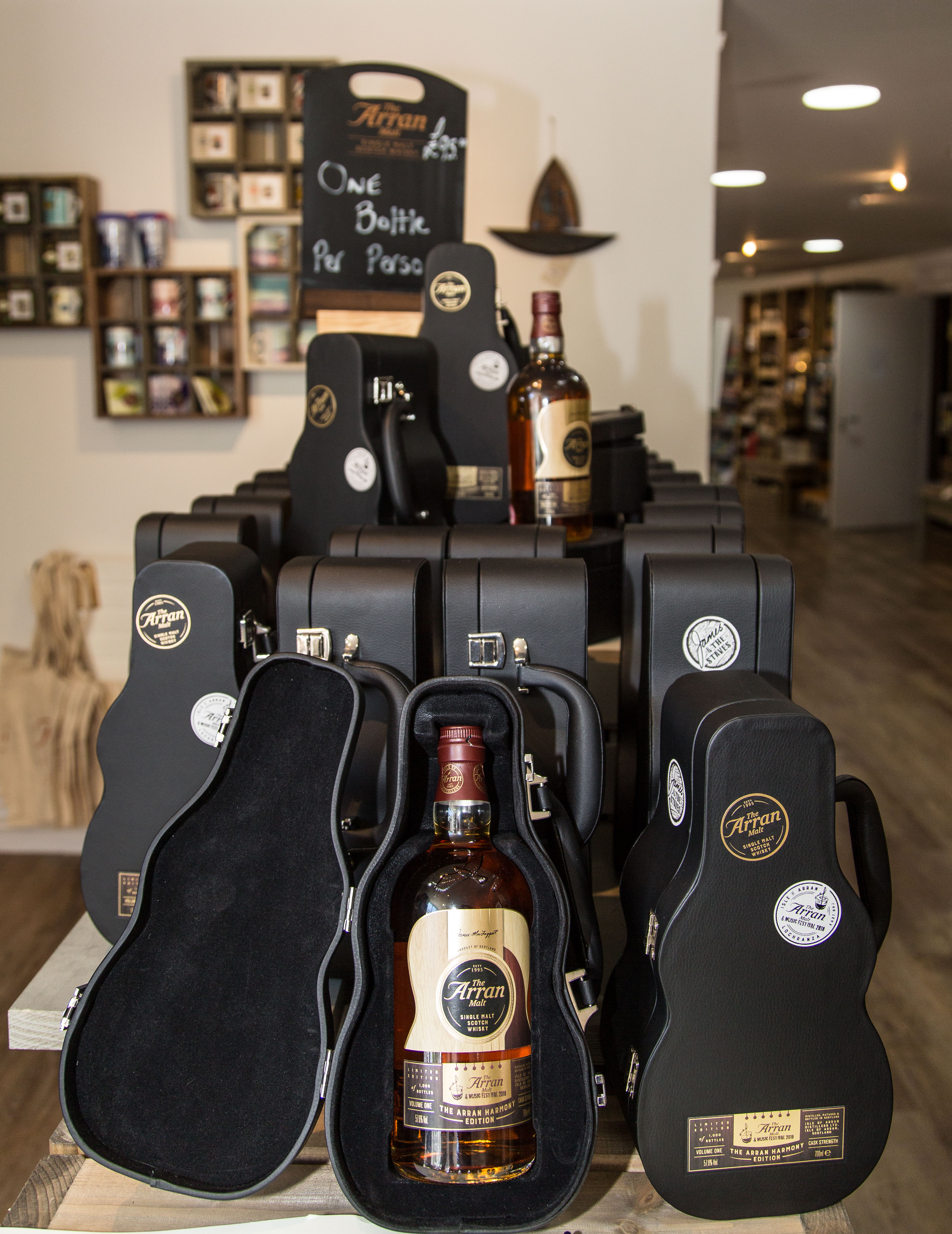 First made available at this years Arran Malt & Music Festival, the Harmony Edition has been harmoniously blended using Arran Single Malt matured in three different types of oak casks - French oak, Spanish Oak and American Oak. The resulting masterpiece demonstrates the layers of complexity in our whisky and perfectly showcases the skill of the master distiller. Much like a group of musicians in this whisky he has created a harmonious blend of flavours which tell a story to your senses, leaving lasting memories. Celebrate musicianship and the kinship of The Arran Single Malt with this special release available only at our Visitor Centre for our 2018 Arran Malt & Music Festival.
At a price of just £95, we are making around 200 bottles available for online sale for those Arran Malt fans who were unable to attend our Arran Malt & Music Festival this year.
These bottles will be limited to two per person.