Road Closures on Arran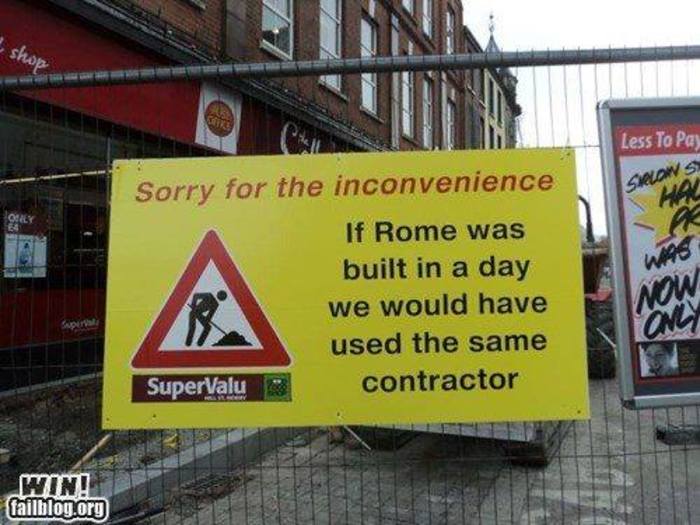 Our Distillery & Visitor will be open again to welcome visitors from Saturday 3rd February 2018 and we are looking forward to welcoming everyone once again through our doors!
If you are planning to pay us a visit, we'd like to make sure that you are aware of some of the roadworks that are currently underway on the island. You will need to plan your journey a little more and leave some extra time (approx an extra 30 mins) for your journey up to Lochranza.
North Ayrshire Council are currently working on carriageway resurfacing and widening on the A841 Bogullie (Sannox to Lochranza, near Witches Bridge.) Contractors are working 7 days a week.
The road will be closed 09:15 - 16:30 daily with traffic signals being in place overnight in the interests of public safety. These works commenced on 29th January and are anticipated to be completed by 23rd March 2018.
For those coming from Brodick Pier, the journey from Brodick to Lochranza via Sannox and Corrie on the A841 would normally take approx. 30-35 mins in a car, however this route will not be available during these works.
The alternative route is the B880 String Road from Brodick which takes you at out at Machrie and round to Lochranza, approaching it from the opposite direction. This takes approx. 50 minutes in a car.
As an exception, the Lochranza closure will not be in force on Saturday 3rd and Sunday 4th February due to the String (B880) works.
The B880 String, Glenshurig, Isle of Arran, North Ayrshire will be closed from 08:30 hours to 16:30 hours daily on Sat 3rd February 2018 and Sun 4th February 2018.
Lots of roadworks going on, however we hope you will still make the journey to see us and trust that our collective patience will see a real improvement in the island's roads for us all in the future.
Bus Times from Brodick to Lochranza:
Leaves Brodick 10.55, Arrives Lochranza 12.07
Leaves Brodick 13.40, Arrives Lochranza 14.52
Leaves Lochranza 12.11, Arrives Brodick 13.23
Leaves Lochranza 14.56, Arrives Brodick 16.08