The White Stag Third Release is now sold out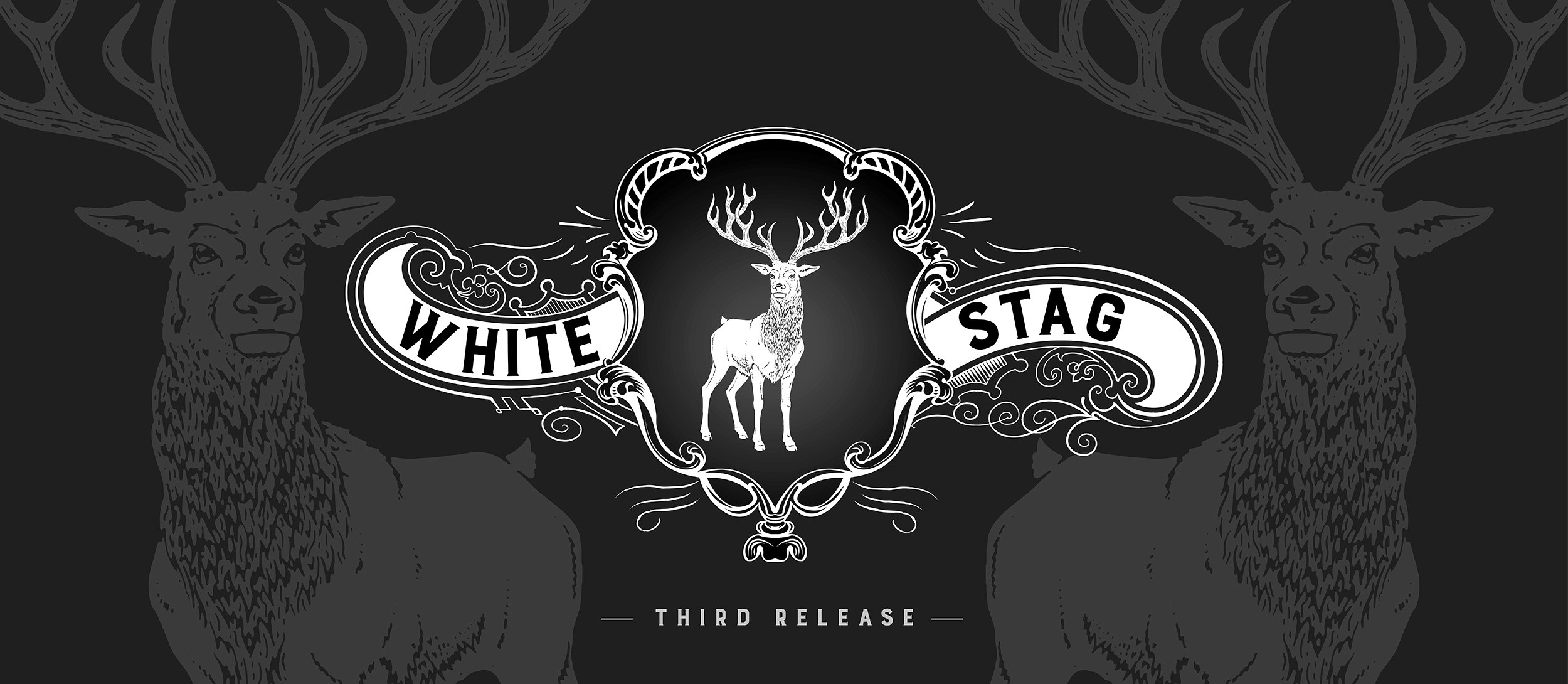 The White Stag Third Release went on sale from our web shop on Monday 6th November at 11am and the entire bottling sold out within 30 minutes.
If you have ordered this bottle, please allow between 15 and 20 working days for delivery in order for us to ensure that your bottle is safely registered, packed and dispatched from the island. At this time of year, being on an island, we are also subject to poor weather conditions and ferry cancellations which can slow dispatch.
Many thanks once again to our tasting panel members and we hope that the members of our community who have secured a bottle will enjoy tasting and sharing this whisky. News on next year's panel plans will be forthcoming in the new year.