#BBCMyRamble
Last weekend, we completed our Isle of Arran Distillery, Countryfile Ramble for Children in Need and enjoyed a wonderful afternoon walk through the beautiful Lochranza countryside, whilst raising money for a wonderful cause - BBC's Children in Need.
As many of you already know, our wee Distillery is situated in the village of Lochranza at the north end of the stunning Isle of Arran, Scotland. The walk was open to Distillery staff, family, friends and village residents.
The route was 10km long, in and around the village and sea loch, the featured photos give an idea of terrain and scenery.
25 people, plus dogs, set off from the Distillery at 2pm, all returning before 4.30pm for celebratory drams and nibbles, the weather was overcast and blustery but stayed dry.
So all in all, a perfect day for a perfect cause.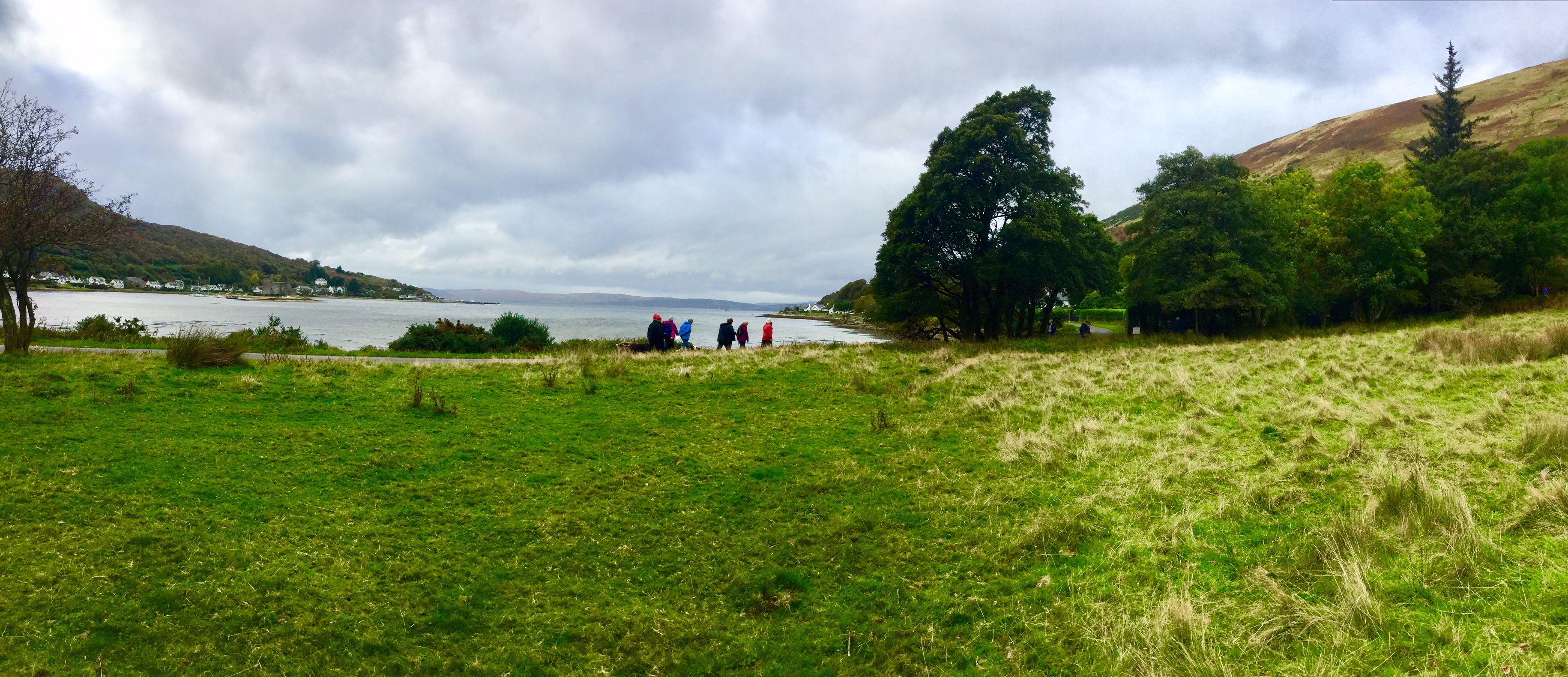 We saw the ramble idea featured on BBC's Countryfile programme and through it was a wonerful idea. Let's hope lots of money is raised for Children in Need following this great campaign. We managed to collect £379.58 which has already been banked for the charity.